CareFirst drops out of AHIP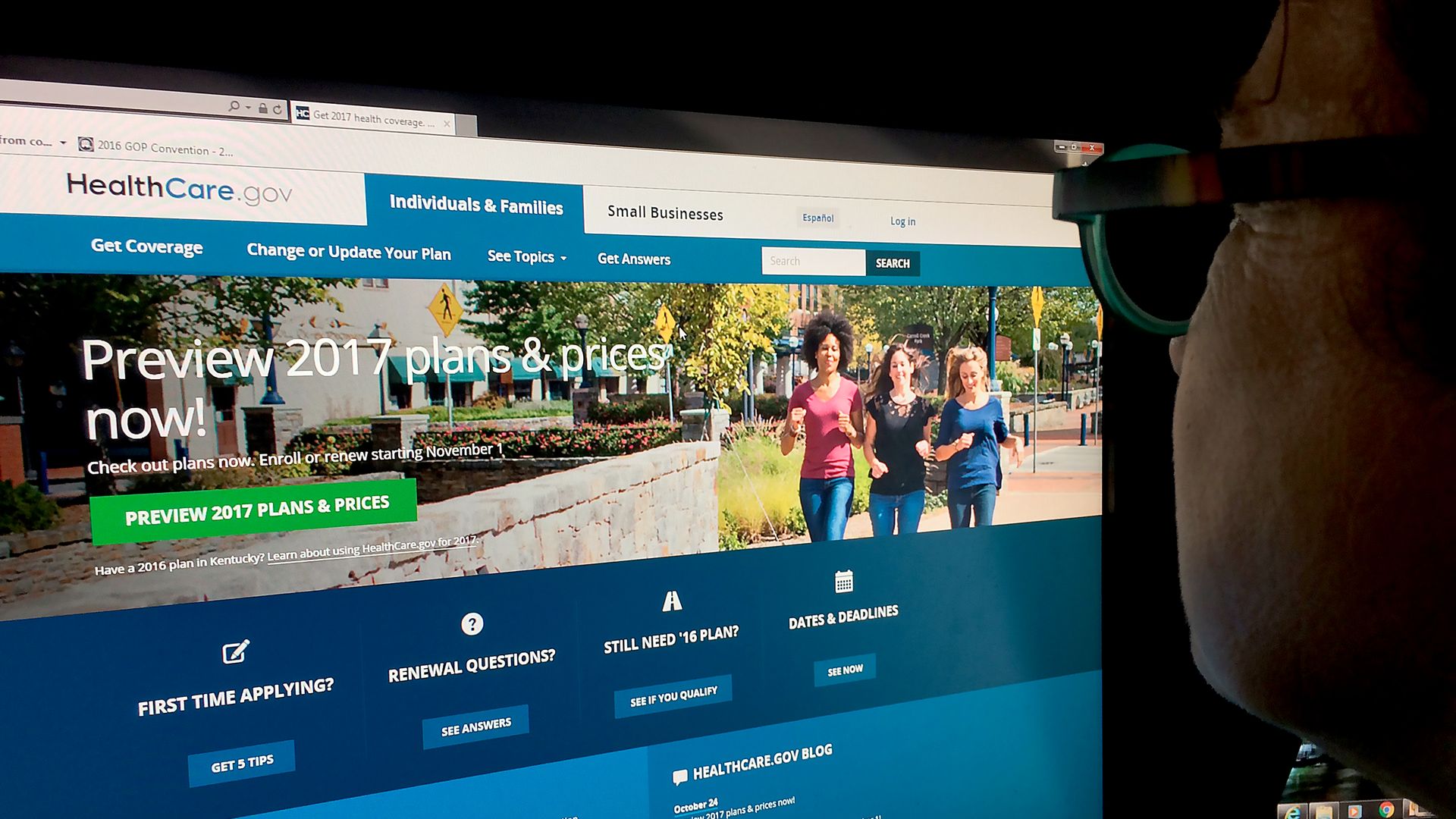 CareFirst, a large Blue Cross Blue Shield insurer with 3.2 million members around Maryland, Virginia and D.C., ended its membership with America's Health Insurance Plans at the end of 2017, a CareFirst spokesperson told Axios. The insurer and AHIP said it was a "business decision."
Why it matters: CareFirst is the fourth major departure from AHIP, following UnitedHealth Group, Aetna and most recently Humana. But the first exits were from large publicly traded insurers with their own large internal lobbying shops, whereas CareFirst is a not-for-profit Blues company.
CareFirst, which had almost $9 billion of revenue last year, has lost more than a half-billion dollars on its Affordable Care Act plans since 2014.
Go deeper