Xerox talking deal with Japan's Fujifilm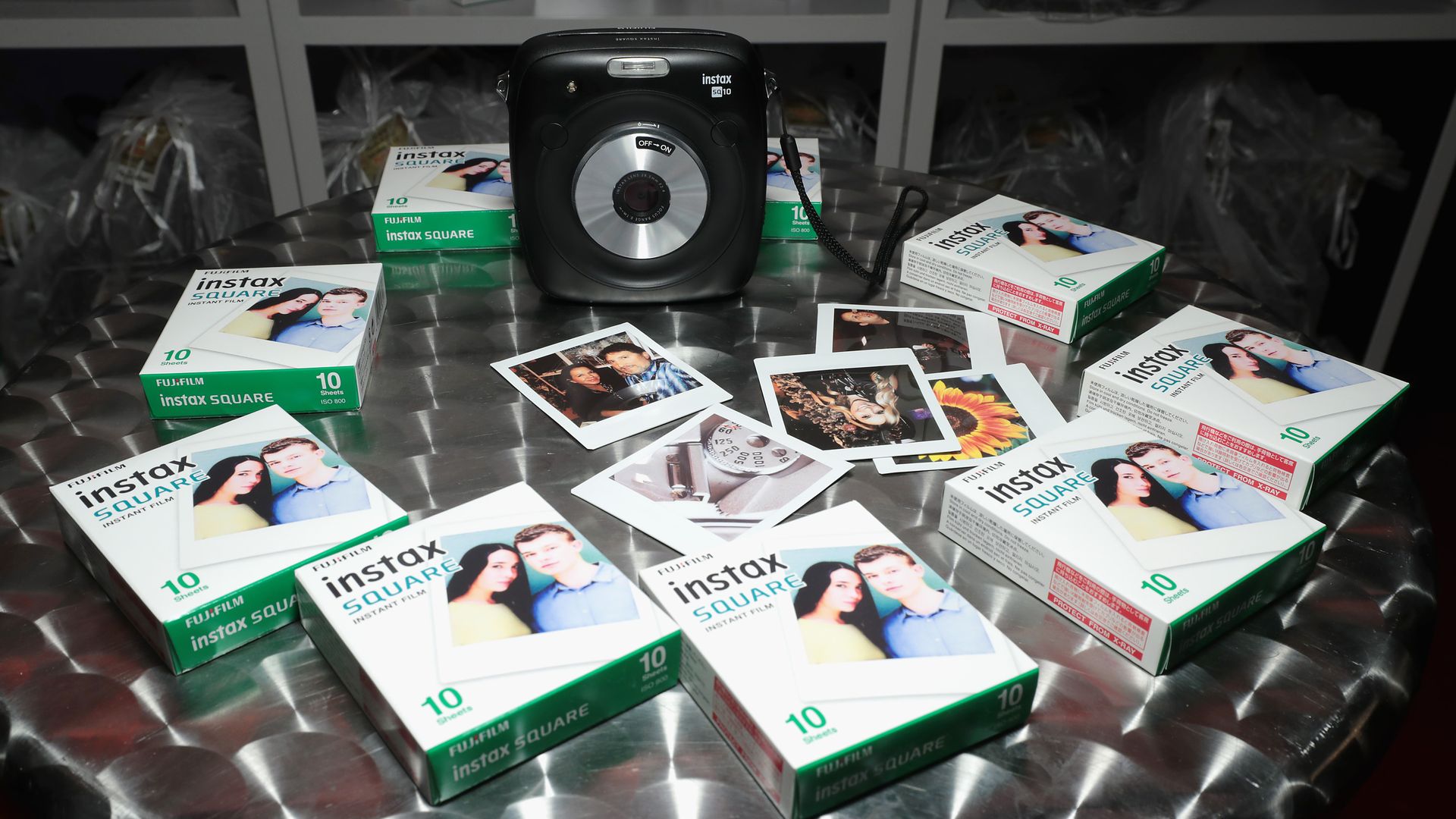 Xerox Corp. is in talks with longtime joint venture partner Fujifilm about a deal that could include a change of control at Xerox, according to The Wall Street Journal.
Why it matters: Because this could give Xerox shareholder Carl Icahn exactly what he's been asking for.
It also would be part of a broader inorganic growth strategy for Fujifilm, at a time when (much weaker) U.S. rival Kodak is climbing aboard the blockchain lifeboat.
Bottom line from the WSJ:
"When Fujifilm first started a joint venture in photocopiers with Xerox more than 55 years ago, the Japanese company was in the shadow of its famous U.S. partner. Now, the positions are reversed: Fujifilm has reinvented itself after the fall of film and is in good health, while a decline in office printing has left Xerox languishing."
Go deeper