Silicon Valley "sex party" was at Steve Jurvetson's home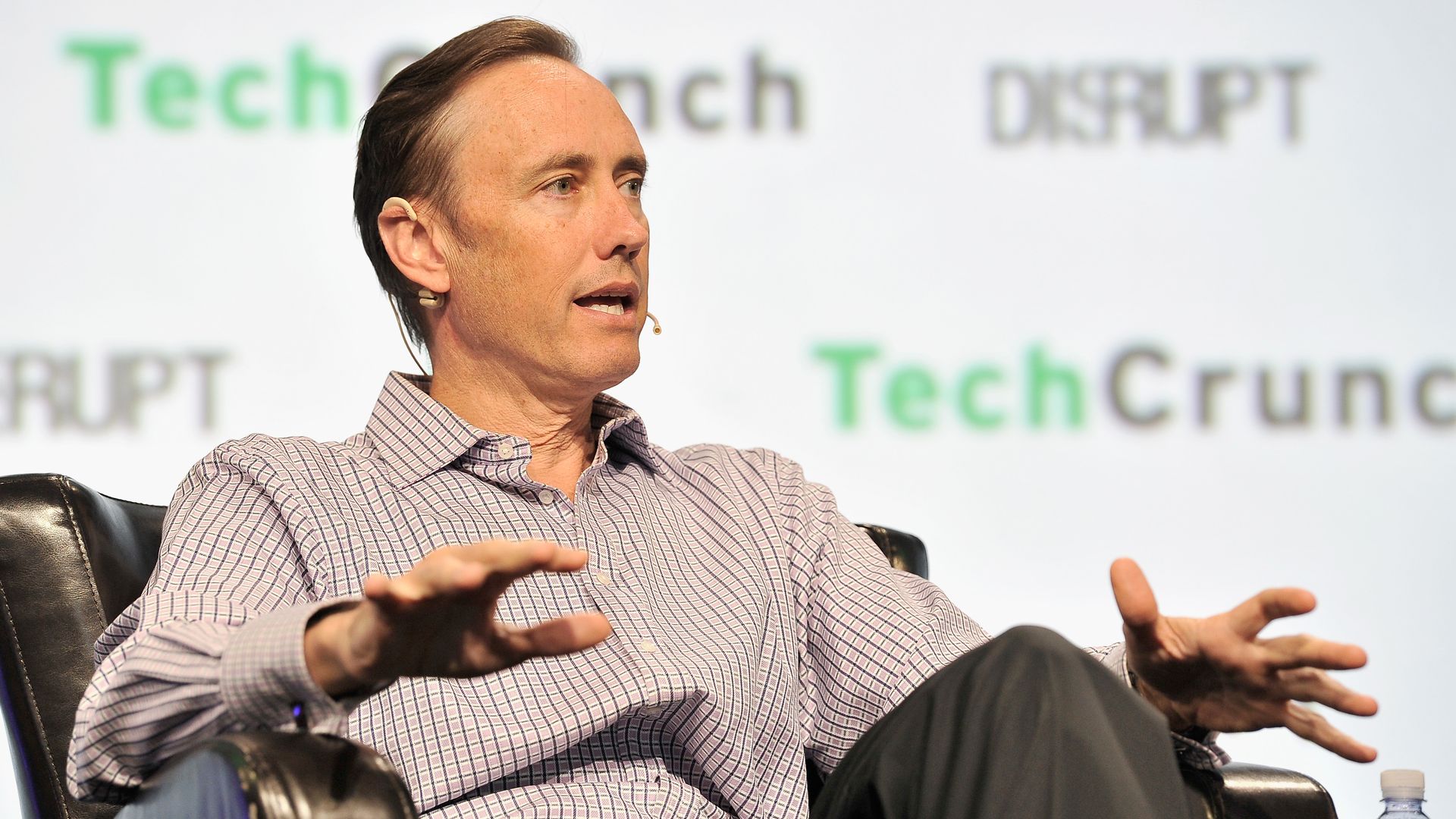 Silicon Valley was rocked earlier this month by allegations of sex and drug parties attended by the tech elite, as detailed in a Vanity Fair excerpt of journalist Emily Chang's upcoming book Brotopia.
Axios has now obtained text from the book that identifies the host of one of those parties as Steve Jurvetson, the venture capitalist and Tesla Motors director who quit his firm late last year in order "to focus on personal matters."
Why it matters: As Chang writes, merging the personal and professional in this way can open the door for sexual harassment and discrimination — not only for women who choose not to participate (thus appearing unsocial) but also for those who do participate (thus appearing like sex objects rather than entrepreneurs).
Here is the relevant section of Brotopia:
"The invite requested "glamazon adventurer, safari chic and jungle tribal attire" for the party, to be hosted at "Casa Jurvey by the Sea"—the home of venture capitalist Steve Jurvetson in the resort beach town of Half Moon Bay, south of San Francisco. It turned out that this was the afterparty for his venture capital firm, DFJ's Big Think "unconference," an exclusive gathering for folks in the tech industry."
This comes less than 24 hours after entrepreneur Paul Biggar wrote on Medium that he attended the same party, adding that it actually was organized and staffed by a "top-tier" venture capital firm.
DFJ — the last initial of which stands for Jurvetson — has not yet responded to a request for comment on its possible involvement with the party, nor if the party is at all related to Jurvetson's subsequent departure.
Jurvetson has not responded to a request for comment, although his resignation statement did include mention "taking legal action against those whose false statements have defamed me."
Chang's book will be released on February 6.
Update: DFJ has sent over the following comment:
"We were dismayed to learn of behavior at the party that was completely at odds with DFJ's culture, which has been, and will continue to be, built on the values of respect and integrity. We would never want anyone to feel uncomfortable and we are sorry if that happened. The decisive action we've taken in recent months reflects our steadfast commitment to our values."
Go deeper