CHS CEO "wouldn't do" major hospital merger again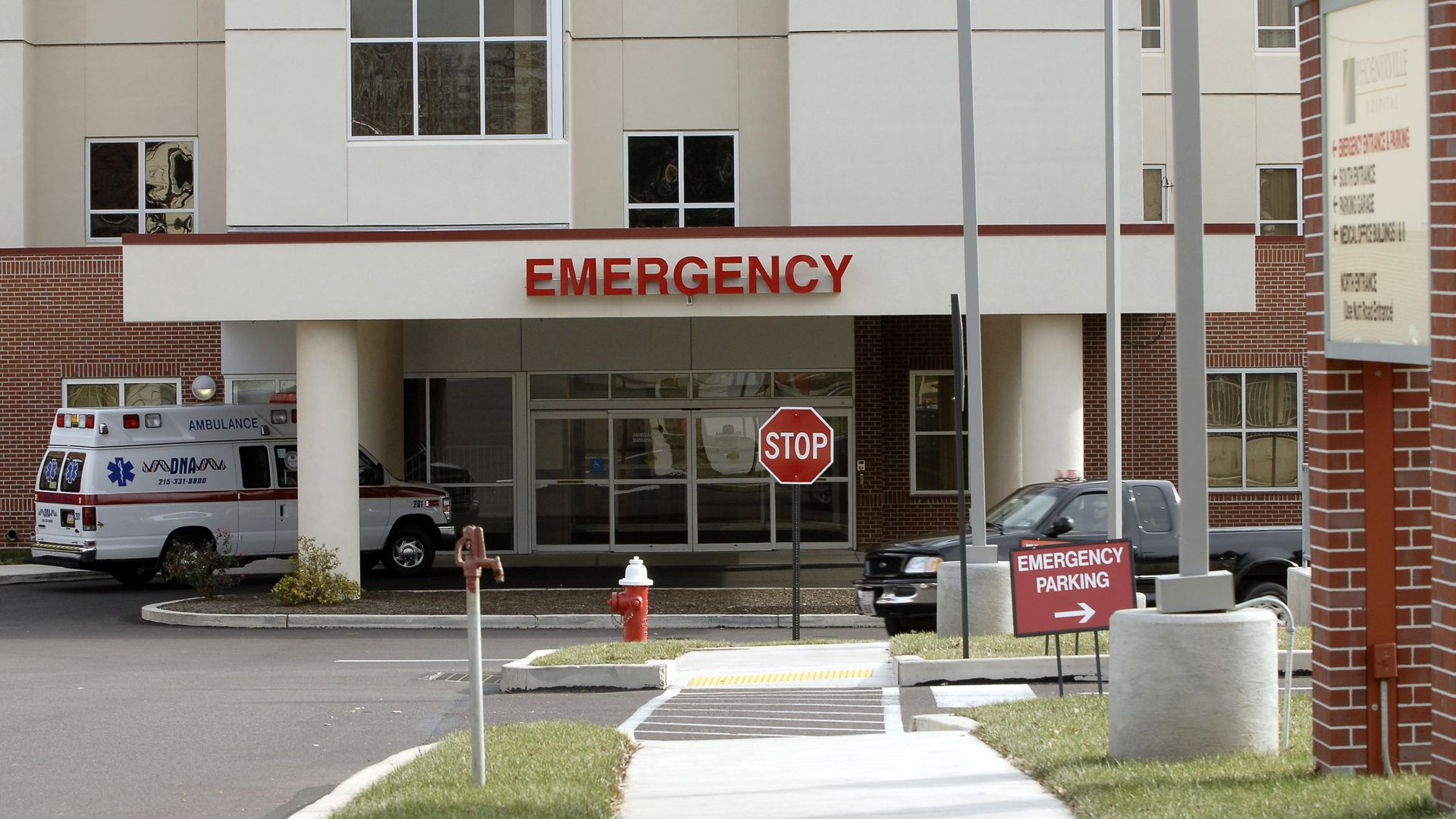 At the J.P. Morgan Healthcare Conference, I asked Wayne Smith, CEO of Community Health Systems, if he would go through with the 2014 acquisition of Health Management Associates again given CHS's massive debt load and deteriorating financials. Here's what Smith said:
"Based on the facts and circumstances at the time, I certainly would do the deal. Based on a retro view of it, I wouldn't do the deal."
Go deeper: The collapse of Community Health Systems.
Go deeper