Coastal governors from both parties want offshore drilling exemptions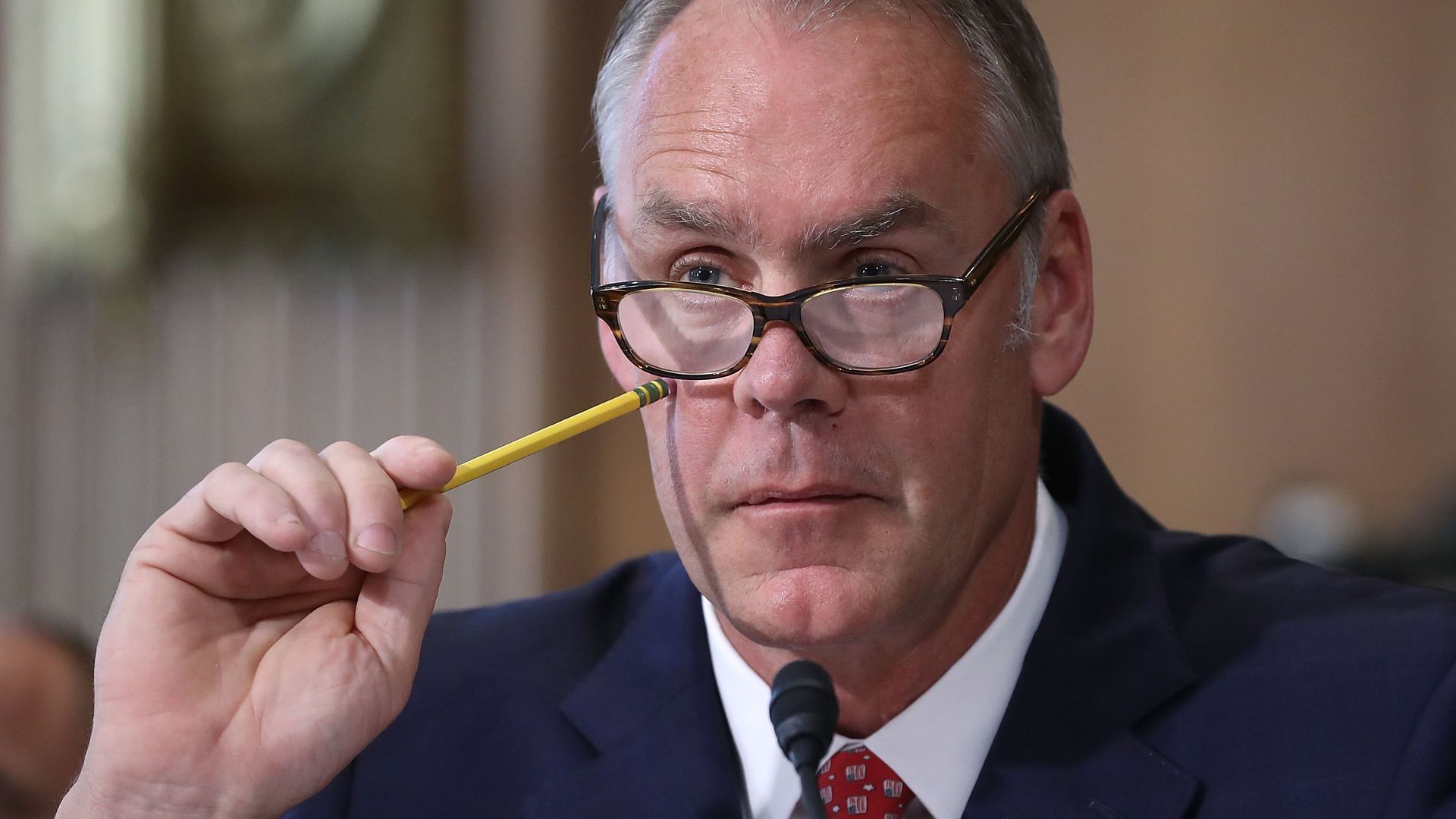 Less than a day after Interior Secretary Ryan Zinke said he would remove Florida from his offshore oil-and-gas leasing plan, at least six coastal governors are pressuring the Trump administration to exempt their states as well.
Why it matters: Zinke's decision on Tuesday came in response to objections from Florida GOP Gov. Rick Scott, a Trump ally. Of the six governors now pushing back, three are Republicans. Their calls for exemptions could test Zinke's new policy, and reveal whether he will give equal consideration to governors from both parties.
The Florida case: Zinke said offshore drilling in Florida could pose a problem because of the state's reliance on coastal tourism.
What they're saying:
Maryland Gov. Larry Hogan, a Republican, told the Trump administration to withdraw his state from the plan, per the Associated Press. Hogan wrote the state's Democratic attorney general last week, asking him to probe the plan and pursue "any viable legal claims, actions or suits against the U.S. government to prevent" offshore drilling in Maryland.
Go deeper: Decision to back off Florida drilling plan makes wave
Go deeper