Harvard endowment loses its private equity boss (again)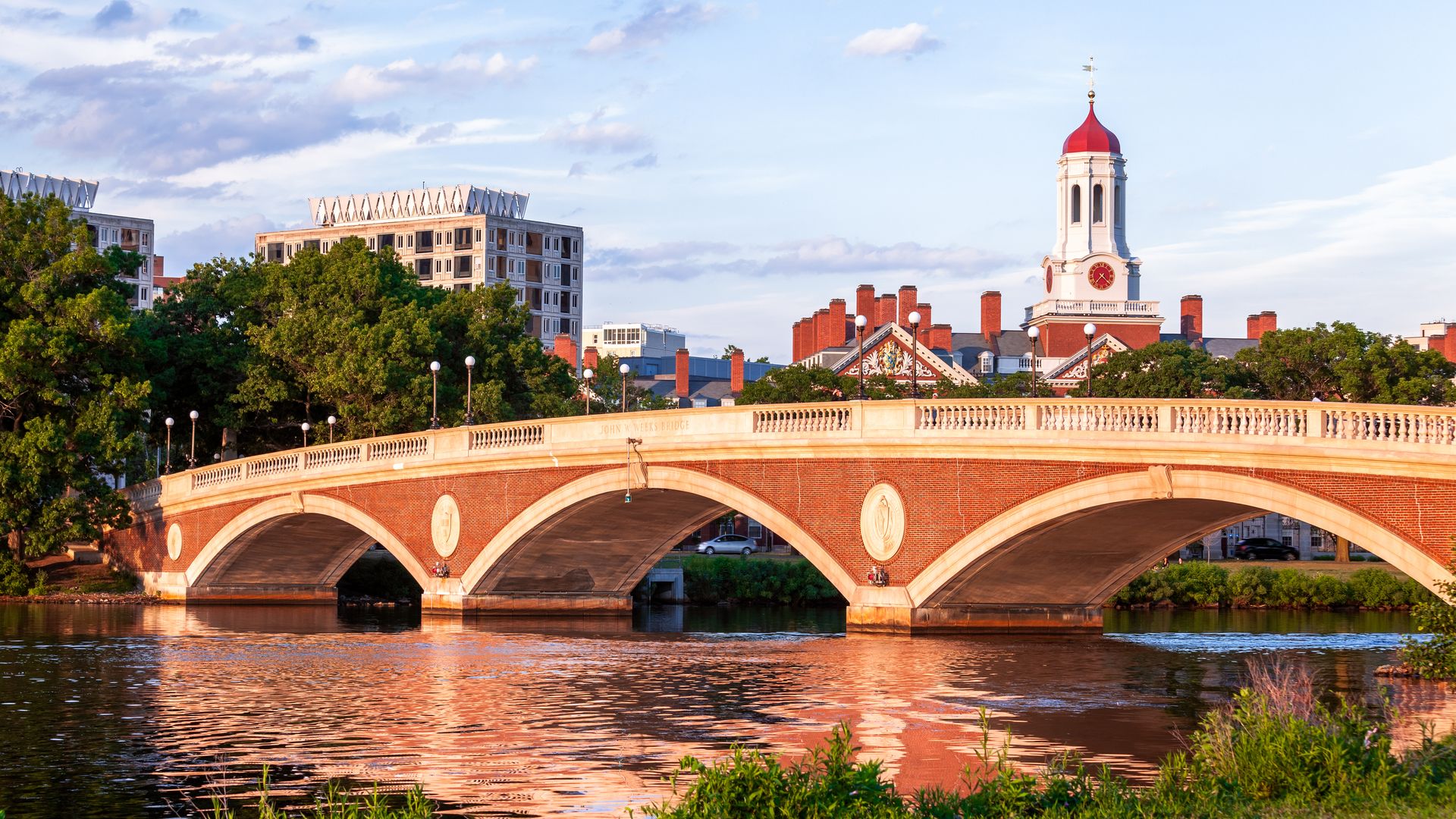 Rich Hall has stepped down as head of private equity investing for Harvard University's $36 billion endowment, according to a memo obtained by Axios. His next job will be as deputy chief investment officer for the University of Texas Management Co. (UTIMCO).
It's a return to Texas for Hall, who before joining Harvard in 2014 had led private equity for the state's teacher retirement system.
Why it matters: Harvard is one of the oldest institutional investors in venture capital and private equity, but has now gone through three bosses in less than five years.
Below is the memo, sent by Harvard Management Company CEO Narv Narvekar, which does not discuss a successor for Hall:
Dear Colleagues,
As some of you may have heard, Rich Hall recently accepted an offer to return to Austin as deputy CIO for the University of Texas Investment Management Company (UTIMCO).
Since joining HMC from the Teacher Retirement System of Texas in 2014, Rich has proven himself to be a talented investor, a responsible steward of the University's resources, and a wonderful colleague. He also played an integral role in adapting our team to the generalist model over the past year. Rich's contributions leave us well positioned for the future. We will miss having him as a member of our team, but we're excited for his new opportunity.
Thankfully, we have some time before Rich heads south to offer him our congratulations and thanks. His last day at HMC will be Friday, February 2.
Best regards,
Narv
Go deeper