Man indicted after 13 years of alleged spying using malware he created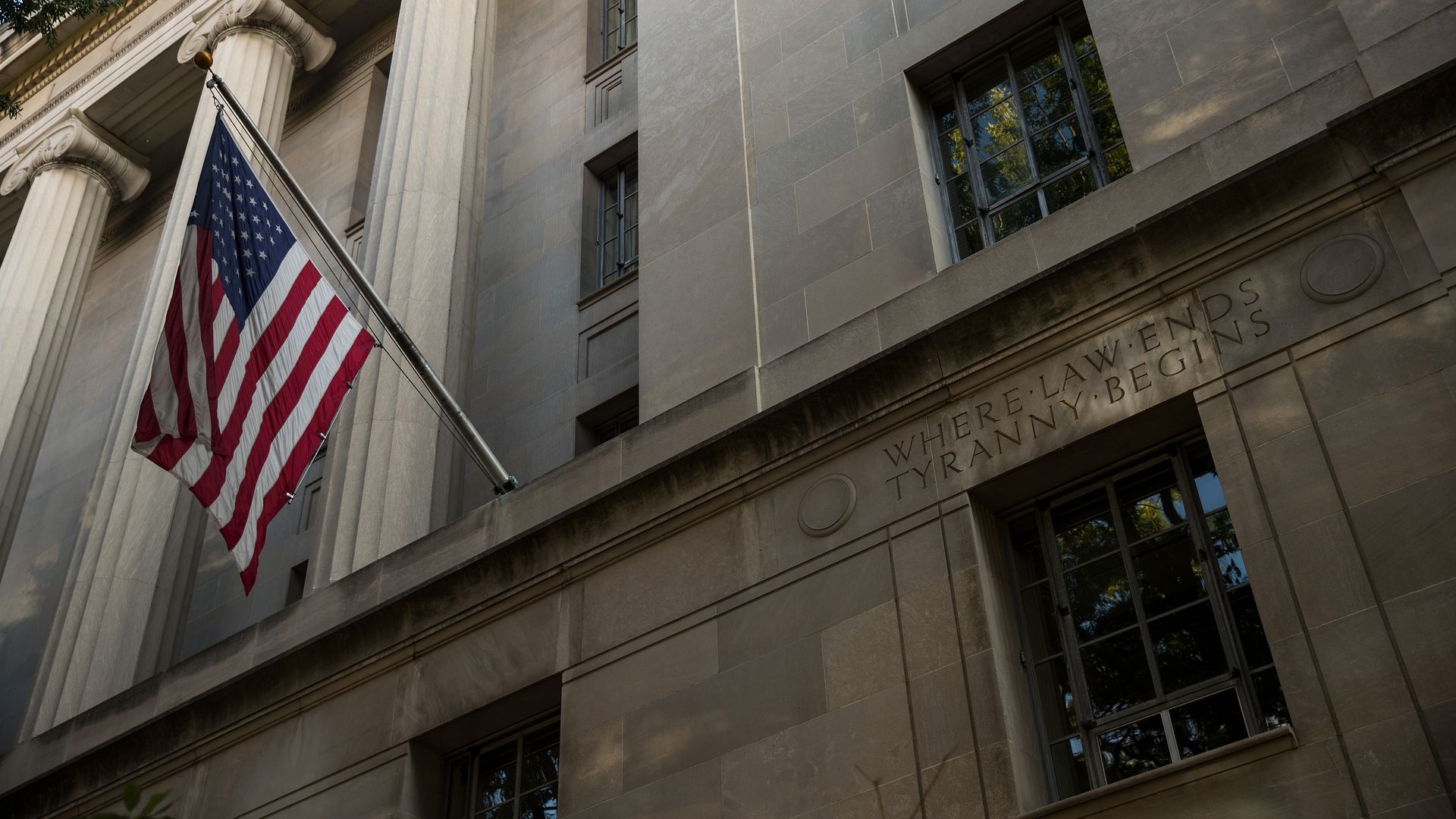 A 28-year-old Ohio man, Phillip Durachinsky, received a 16-count indictment from the Department of Justice on Wednesday for allegedly spying and recording victims from 2003 to 2017, CNN reports.
What happened: Durachinsky allegedly created and installed malware called Fruitfly on thousands of computers owned by schools, individuals, a police department, and even a Department of Energy subsidiary, per CNN.
The DOJ charged him with "Computer Fraud and Abuse Act Violations, Wiretap Act violations, production of child pornography, and aggravated identity theft."
Per the DOJ, Durachinsky stole things like victims' tax and medical records, photographs, Internet searches, and more. He also allegedly "watched and listened to victims without their knowledge" and recorded conversations taking place in the room where the computer was.
Go deeper