The numbers behind recent VC trends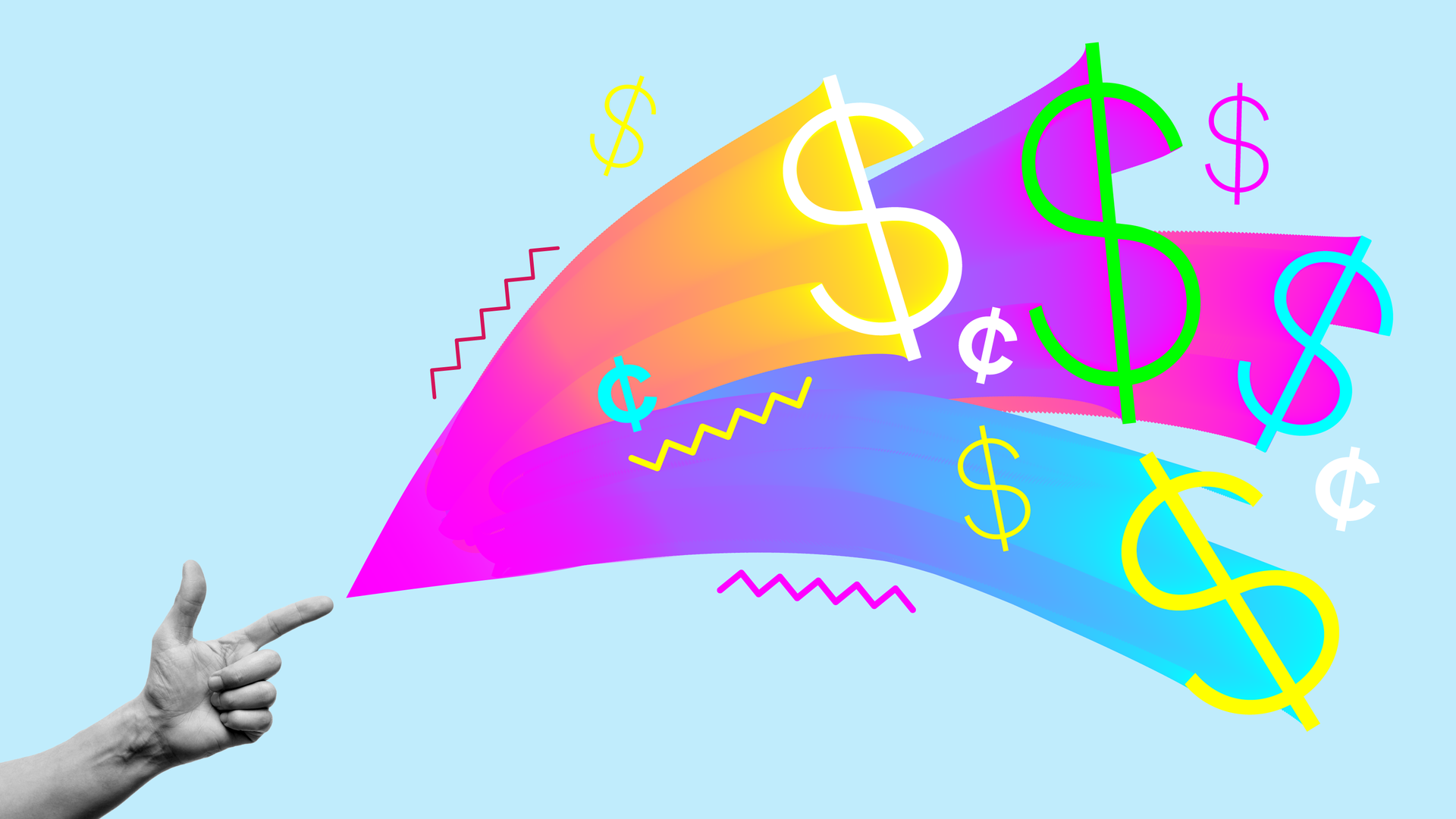 Venture capitalists have become much pickier than they once were, are taking longer to invest and are writing bigger checks.
Why it matters: It's harder for startups to raise money, even though investors are flush with cash.
All of the below data comes from PitchBook — including some from the Q4 PitchBook-NVCA Venture Monitor— unless otherwise noted:
Barbell Effect
Today's seed rounds are yesterday's Series A rounds, which have become yesterday's Series B rounds, and so on. This has led to a hollowing out at the earlier stages of investing, as many firms have gone even more amoebic (so-called "pre-seed") while others have gone later.
There were only just over 3,793 seed deals in 2017, compared to more than 4,375 the previous year, and 5,680 in 2015.
Some seed investors have moved over to the cryptocurrency market, with initial coin offerings raising

more

than $3.7 billion last year, per Coinschedule.
In 2017, the median age for startups raising seed rounds was 2.42 years old—about a year older than in 2008 and half a year older than in 2014. Companies raising Series A and B are seeing similar trends.
In 2017, more than 60% of all late-stage capital invested was in deals of $50 million or more—the highest proportion in the last decade.
Bigger deals, longer waits
The median U.S. seed deal in 2017 was $1.7 million, up from $1.47 million in 2016, and $1 million in 2015.
Median early-stage rounds (Series A and B) in 2017 were $6.0 million, up from $5 million in 2016, and $4.38 million in 2015.
The average check size for Series A and Series B investors has increased by 36% over the past decade, while the average number of investors in such rounds has climbed by 40% (as of Q3 2017).
Unicorn watch
Later-stage companies continue to stay private longer, aided by continued access to "crossover" investors and an uptick in secondary liquidity deals for early employees and investors.
$575 billion worth of unicorn tech startups remained private through the end of Q3 2017.
The median time between a startup's first VC funding and its IPO hit 8.1 years in Q3 2017, up from about 6.5 years in 2010.
The decline in new VC deals is being outpaced by the decline in exits, whether via IPO or acquisition.
Top-line data
U.S. venture capitalists invested $84 billion into 8,035 companies in 2017, up from $72 billion in 2016 and the highest annual total since the dotcom era.
Go deeper