Report: U.S. biodiesel fueling deforestation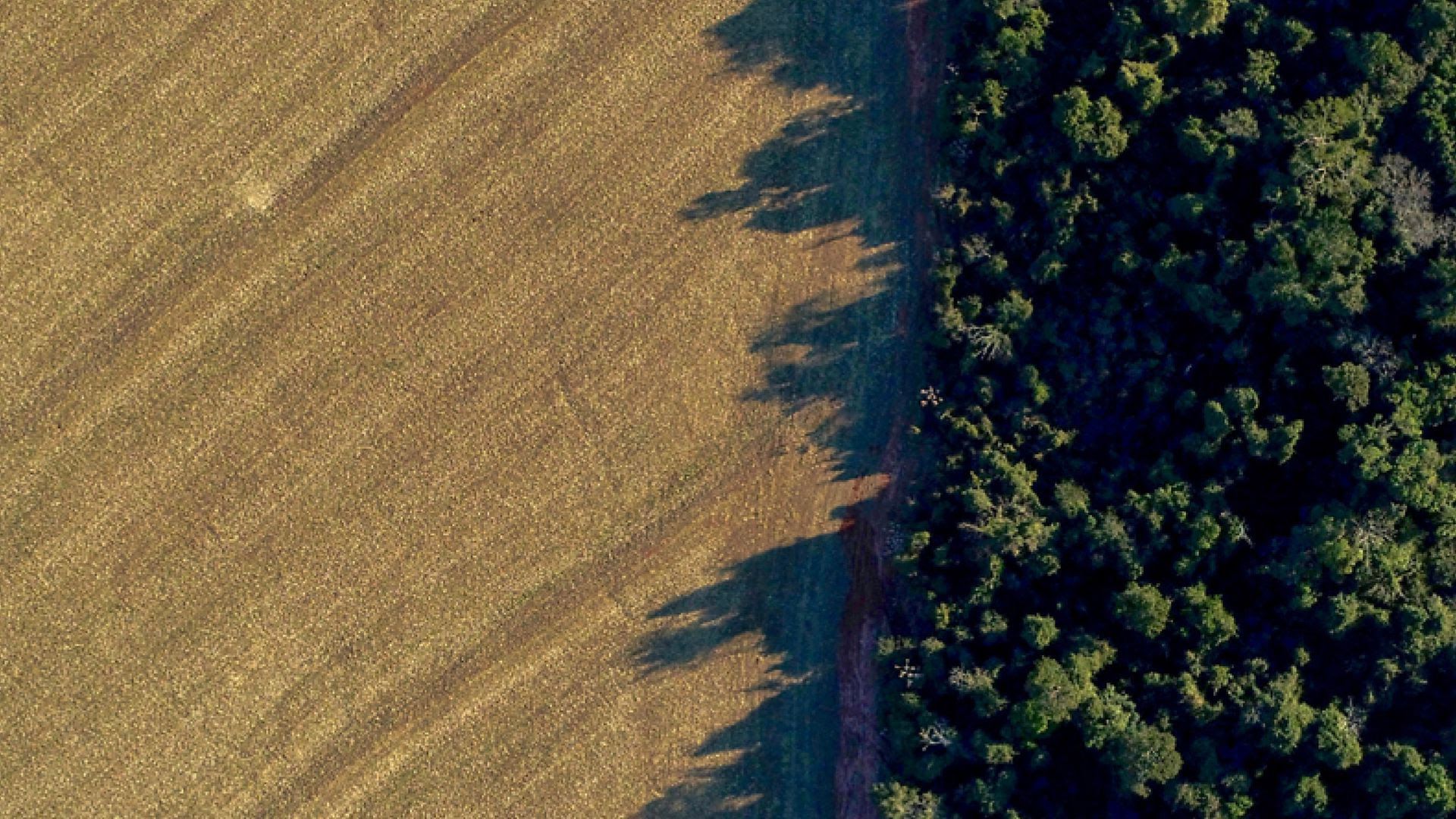 The U.S. biofuels mandate is driving destruction of ecologically vital forests in Argentina to make way for soybean fields, despite U.S. policy aimed at preventing imports of biodiesel linked to deforestation, according to a new report out today.
The report, available here, from the groups Mighty Earth and ActionAid USA (two groups that oppose biodiesel), is broadly critical of biodiesel's environmental footprint. But the research is focused on the Chaco region of Argentina, where a team led by the environmental investigation group Ecostorm conducted an on-the-ground inquiry, the groups said.
"The Chaco has become a deforestation 'hot spot,' and studies conclude that expansion for soybean crops, Argentina's top export, is the primary driver," the report states.
"At the sites we visited alone, we witnessed more than 30,000 acres of deforestation, just a small slice of the overall deforestation for soy in Argentina."
Why it matters: The report is another data point in the intense battle over the environmental footprint of federal Renewable Fuel Standard (RFS), a 2007 law that has required increased use of ethanol, biodiesel and other biofuels.
More broadly, it arrives at a time when there's new interest on Capitol Hill in changes to the mandate, largely because oil industry interests who oppose RFS for other reasons are strongly pushing for altering the program.
One level deeper: U.S. policy restricts biodiesel imports to fuels made from crops grown on land that was already cleared or cultivated in 2007. But the report argues that big agribusiness companies are engaged in a "shell game" that effectively voids that protection despite following the "letter of the law."
"[I]t appears as if the soy industry has merely shifted soy production for other uses to the Chaco, Amazon, Brazilian Cerrado, and other South American ecosystems in order to meet the technical requirements of the RFS, while still driving massive deforestation to expand their overall soy operations," it states.
State of play: The U.S. has imposed trade restrictions against biodiesel imports from Argentina and Indonesia. But the report says the deforestation in Argentina should be a "cautionary tale" and that unless policymakers end the biodiesel mandate, soy cultivation for biodiesel will expand elsewhere, with similar risks.
Go deeper