Jamie Dimon regrets mocking Bitcoin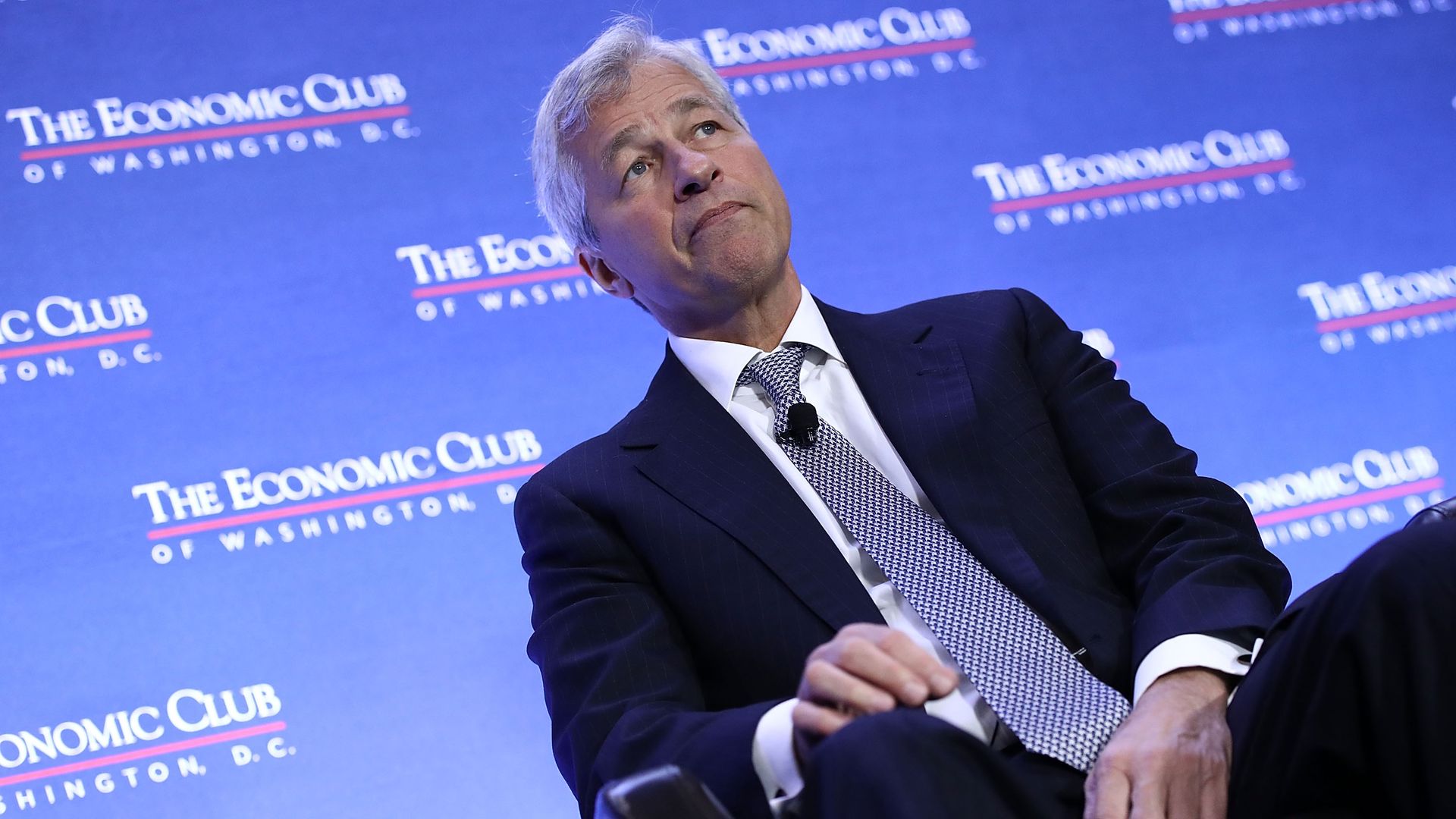 J.P. Morgan CEO Jamie Dimon has regularly trolled the Bitcoin community, calling it "stupid," a "fraud" and saying that he'd fire any bank employee caught trading it. But today he expressed regrets for making those comments, in an interview with Fox Business News:
"The blockchain is real. You can have cryptodollars and yen and stuff like that. ICOs... The Bitcoin was always to me what the governments are going to feel about Bitcoin when it gets really big. And I just have a different opinion than other people and I'm not that much interested in the subject at all."
— Jamie Dimon
Dimon also says that his daughter once bought some bitcoin at just $11 (which must have been before 2013). It's now valued at over $14,000.
Go deeper