First Republican backs plan to end net neutrality repeal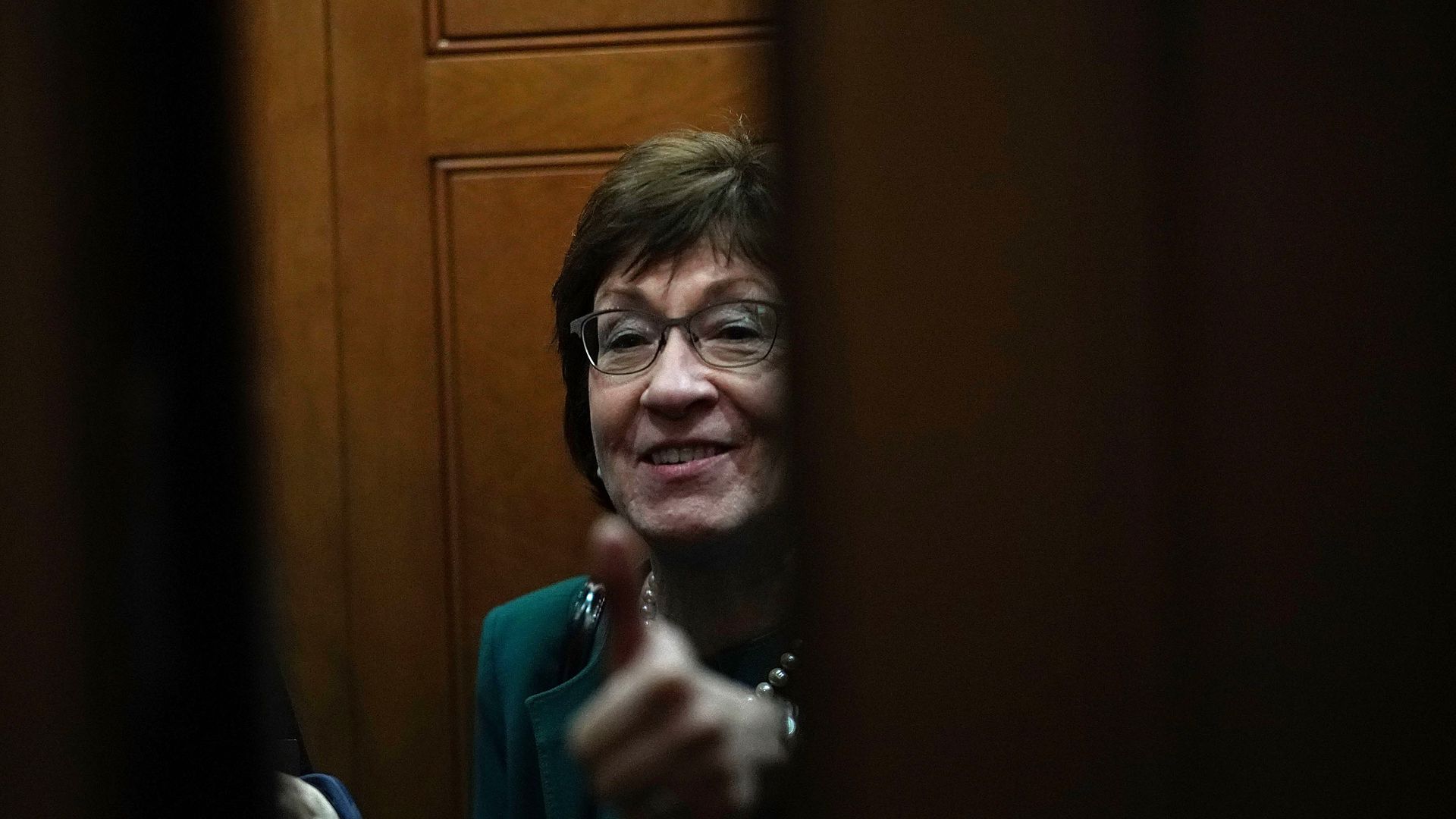 Maine Republican Sen. Susan Collins will support a Democratic proposal to end the FCC's rollback of net neutrality rules. "Senator Collins does not support the FCC's recent decision to repeal net neutrality rules, and she will support Senator Markey's legislation that would overturn the FCC's vote," her spokesperson said in a statement first obtained by the Bangor Daily News.
Why it matters: Democrats said Tuesday they expect to force a vote on the proposal in the spring or summer. Assuming the numbers in the chamber don't change — and every Democrat votes for the resolution — they need Republican help to get to the simple majority it needs to pass.
Yes, but: The proposal is unlikely to pass the House and the president could still veto it.
Go deeper