Dems hope net neutrality will be election issue for young voters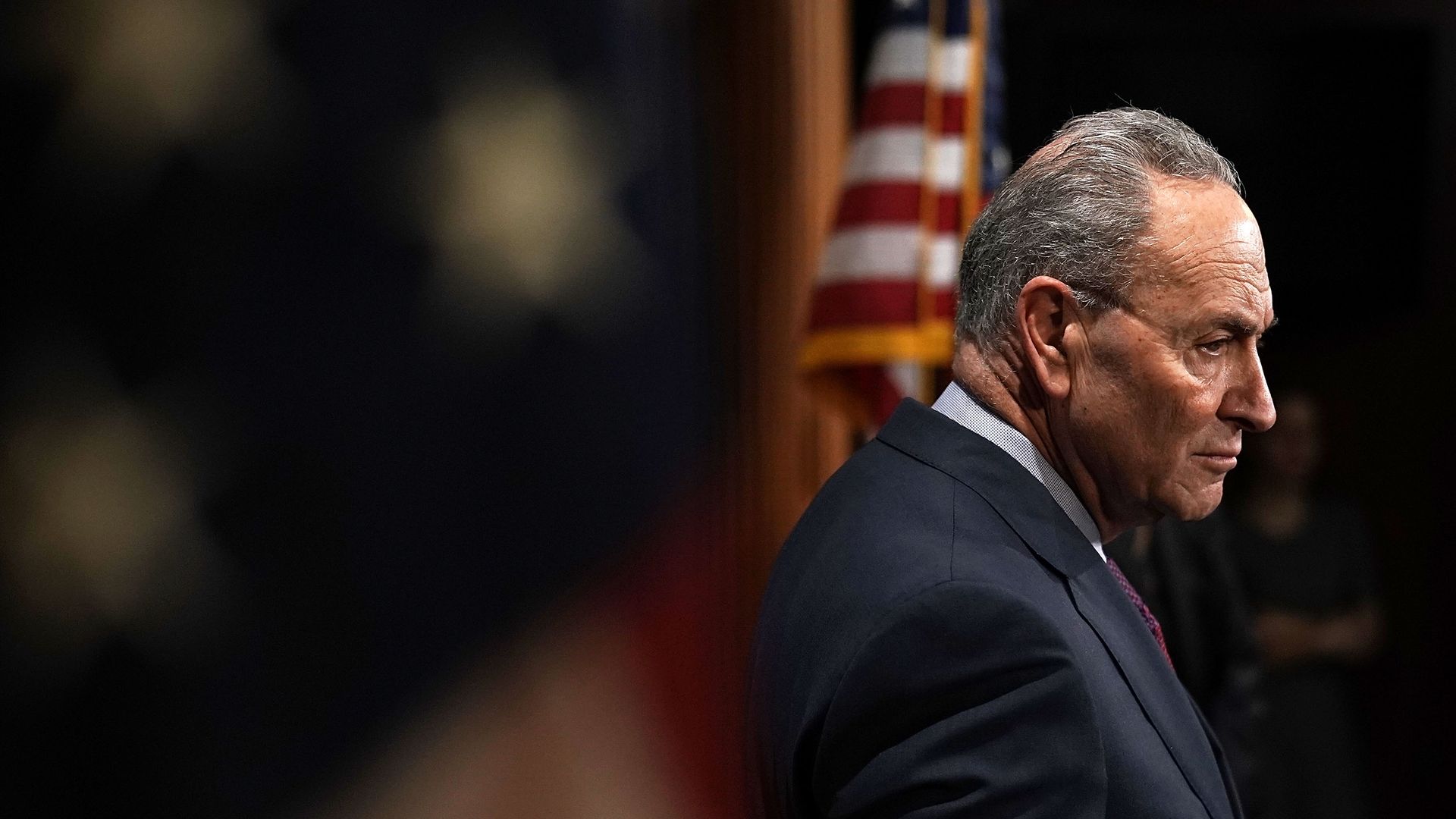 Senate Democrats said Tuesday they expect young voters to get behind to their effort to reverse the FCC's repeal of net neutrality rules.
What they're saying: "It's an issue that galvanizes people, particularly younger people who grew up with the internet," said Sen. Chuck Schumer, the chamber's Democratic leader.
Why it matters: Democrats have enough support to force Republicans to vote on a resolution to block FCC Chairman Ajit Pai's net neutrality repeal. Sen. Ed Markey said the vote will likely come in "late spring or into the summer."
Reality check: The effort doesn't stand a chance in the Republican-controlled House. Even if they did, Trump would likely veto it. Still, appealing to younger voters could deliver longer-term results at the polls.
Go deeper: New York Times reporter Cecilia Kang reported last month that teenagers are among the most vocal opponents of the FCC's repeal of net neutrality rules.
Go deeper