Celgene buying cancer drug startup for up to $7 billion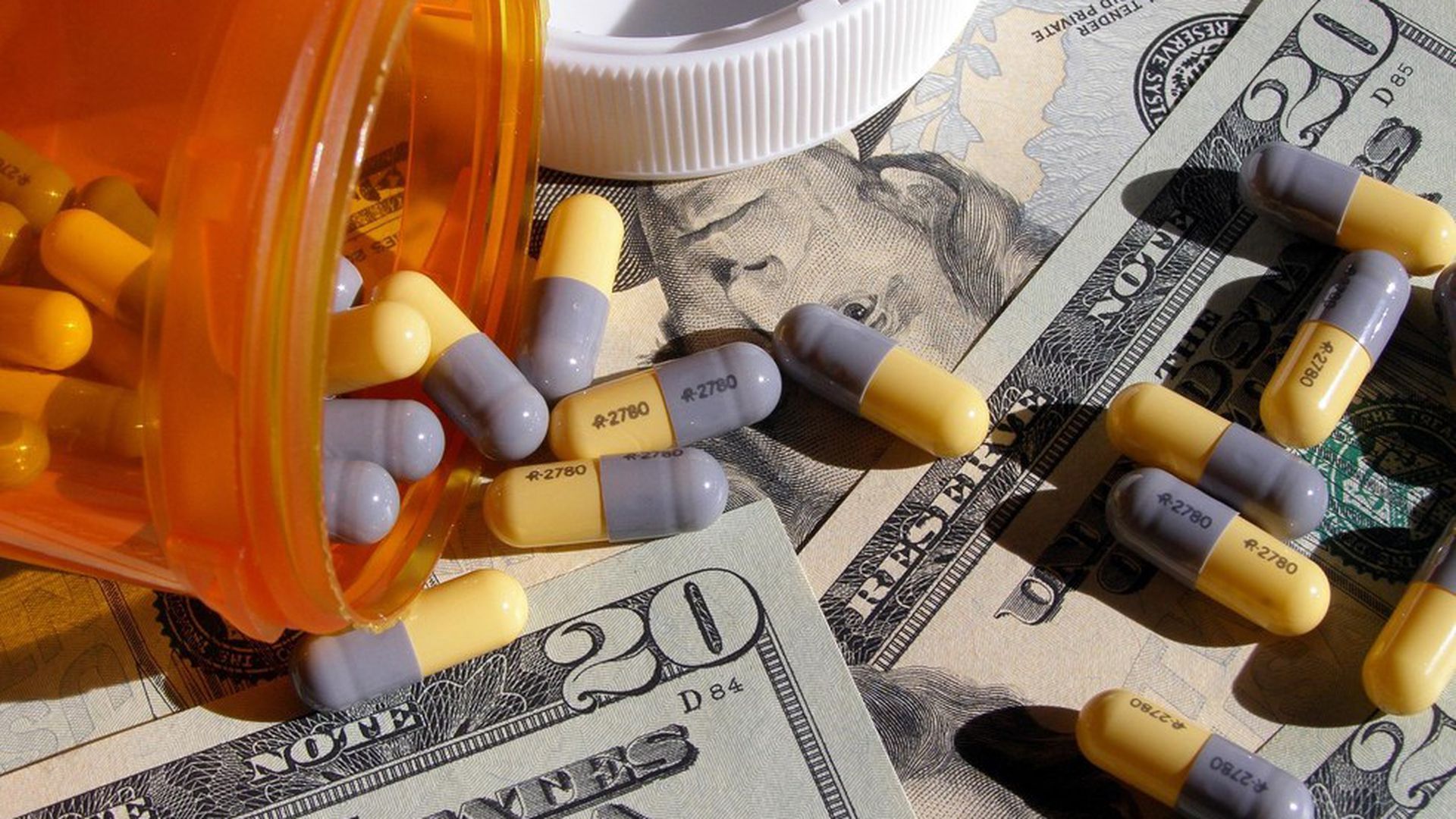 Celgene on Monday said that it has agreed to acquire cancer drug startup Impact Biomedicines for upwards of $7 billion.
Why it matters: Because this is a silly stupendous return on investment for Medicxi Ventures, which was the sole participant in Impact's $22.5 million Series A funding round.
That deal was done just over a year ago, according to Medicxi's Kevin Johnson, even though the press release was held until last October. Johnson says that his firm's binary investment thesis was that the FDA would remove its 2013 clinical trial hold on a Sanifi cast-off candidate called fedratinib and that a sale would shortly follow.
"It was a gamble on our part and it worked," Johnson tells Axios.
Deal details: The $7 billion includes $1.1 billion cash upfront and several types of earn-outs.
D.C. angle: Celgene executive chairman Bob Hugin is considering a U.S. Senate run in New Jersey, per Politico.
Bottom line: "Impact has been developing fedratinib to treat bone-marrow disorders known as myelofibrosis and polycythemia vera that affect blood-cell production in tens of thousands of patients. If approved, fedratinib would challenge a blood-disease drug from Incyte Corp. called Jakafi. Both drugs try to stop an enzyme that plays a key role in producing blood cells and driving the diseases." — WSJ
Go deeper