Another potential White House loss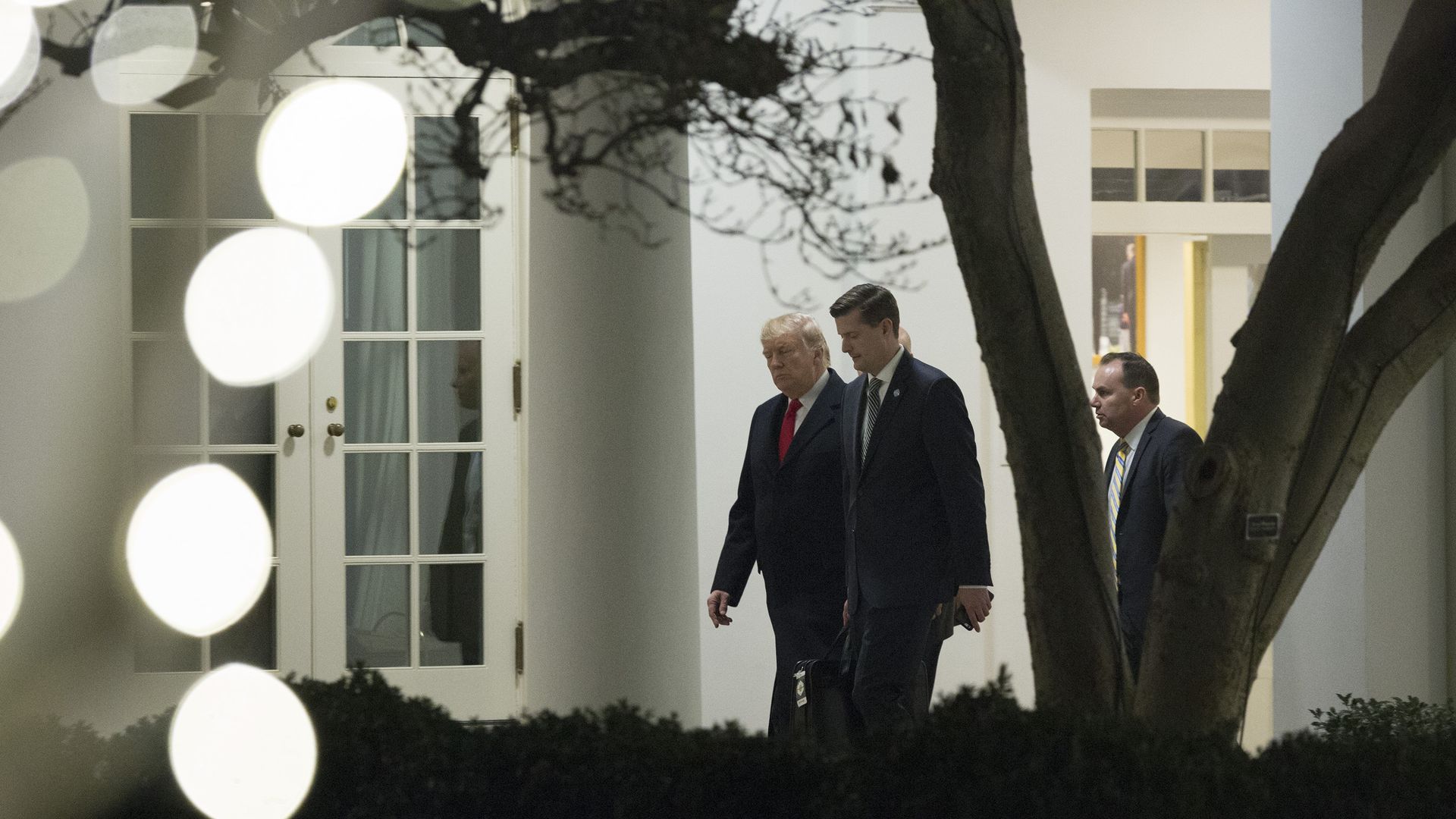 Three sources with direct knowledge tell me White House Staff Secretary Rob Porter — regarded as one of the biggest brains in the building — has received overtures from major companies and organizations wanting to poach him from the Trump administration.
I'm told Porter has not yet seriously entertained an offer, and has made no decisions about his future. Top White House officials are keen to keep him in the building.
Porter has expressed an interest in playing a larger role in coordinating policy throughout the Trump administration.
Policymaking roles and responsibilities have been fractured across the administration thus far.
The most powerful policymaking group has been Gary Cohn's National Economic Council, and sources tell me the recent resignation of Cohn's deputy Jeremy Katz has been a bigger blow to the administration than many realize.
White House officials say the Domestic Policy Council, led by Andrew Bremberg, has been less effective. Bremberg's deputy Paul Winfree recently quit.
Porter is rare in the sense that he's close to people on both sides of the White House policy debate — he has a close working relationship with both Gary Cohn and Stephen Miller, for example. He's a lawyer with strong Capitol Hill connections and helps General Kelly control the paper flow to Trump's desk. Porter also presides over the weekly trade policy meetings in the Roosevelt Room.
Go deeper