What major health care deals will mean for patients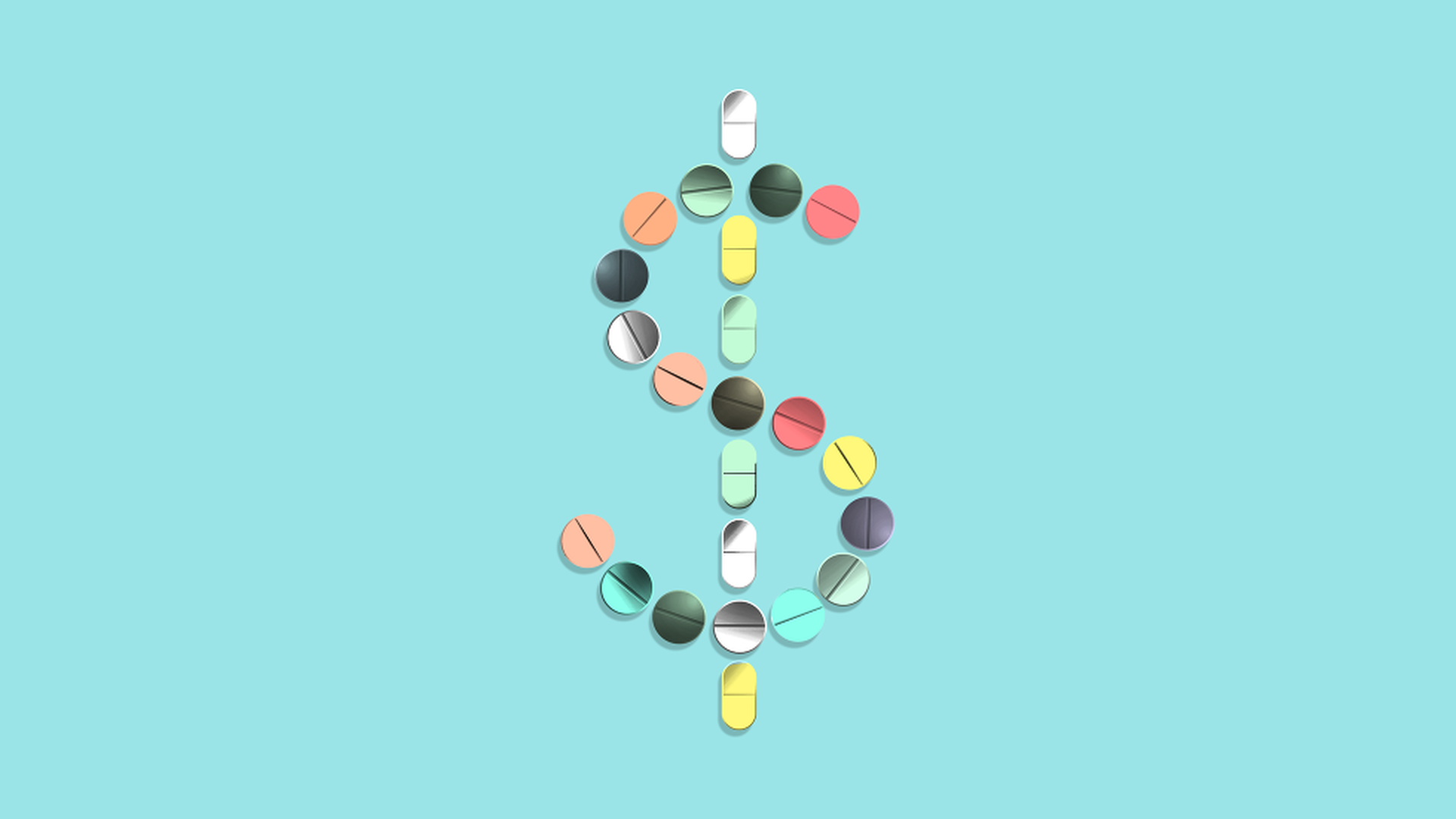 The biggest health care deal in 2017 — CVS's proposed $69 billion acquisition of health insurer Aetna — shows how the industry is consolidating around the patient.
This trend is likely to continue in 2018, according to PwC's latest annual report on health issues. Organizations will take on new roles, getting closer to the consumer as the lines blur between insurers, pharmaceutical companies, retail clinics and pharmacy benefit managers. Here are three forces that will drive collaboration:
Drug spending: Now that pharmacy costs are one of the fastest-growing components of health care spending, purchasers are examining the intricate web of buyers and sellers. Intermediaries such as PBMs and wholesalers will be pressed to become more than just pass-throughs. Expect many to be acquired or form alliances.
Need for shared data. Merged data from the integration of medical and pharmaceutical treatments will improve population health. For instance, in states hit hardest by the opioid crisis, Aetna is using claims and pharmacy data to identify pregnant mothers and babies at risk for neonatal abstinence syndrome and babies born with opioid dependence.
Amazon's market entry. The online retail giant has acquired wholesale licenses in 12 states, a signal that will lead PBMs, retail pharmacy chains and health plans to work together to reduce costs and compete on price.
The bottom line: We all have a stake in the health care system. The winners will be the companies who prove the value of their collaboration by improving patient health.
Gurpreet Singh is a partner and U.S. health services leader at PwC.
Go deeper