Trump may be backing off welfare reform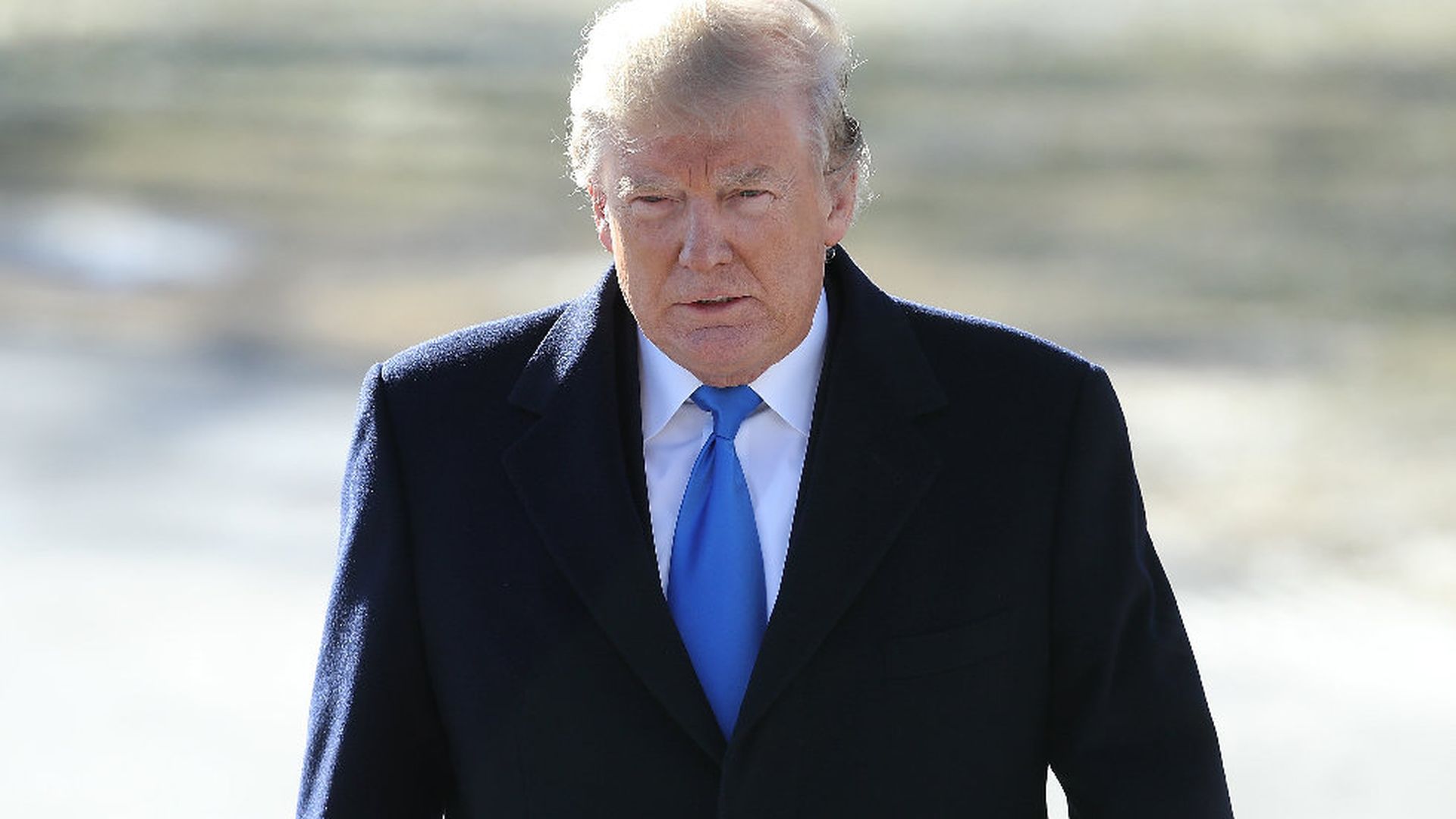 President Trump is beginning to back off the idea of taking on welfare programs this year, per a new Washington Post report. Apparently he's heard from White House advisers and even Senate Majority Leader Mitch McConnell that it wouldn't be possible without Democratic support.
Why it matters: This could come as a disappointment to Republicans who want to reduce spending on programs like food stamps and housing, WaPo notes. But with other legislative items like immigration, infrastructure and government spending looming, advancing welfare reform could be difficult.
House Speaker Paul Ryan has said reducing spending on welfare programs is a priority, but per the Post, some House Republicans have said "they would welcome the push — but that it is going nowhere."
With immigration, the DACA deadline is on March 5, and Ryan has said that "he wants it done," the Post reports.
With infrastructure, the Post reports that Trump is worried Republicans won't support an infrastructure plan.
Go deeper