Women severely hit by retail industry downturn: study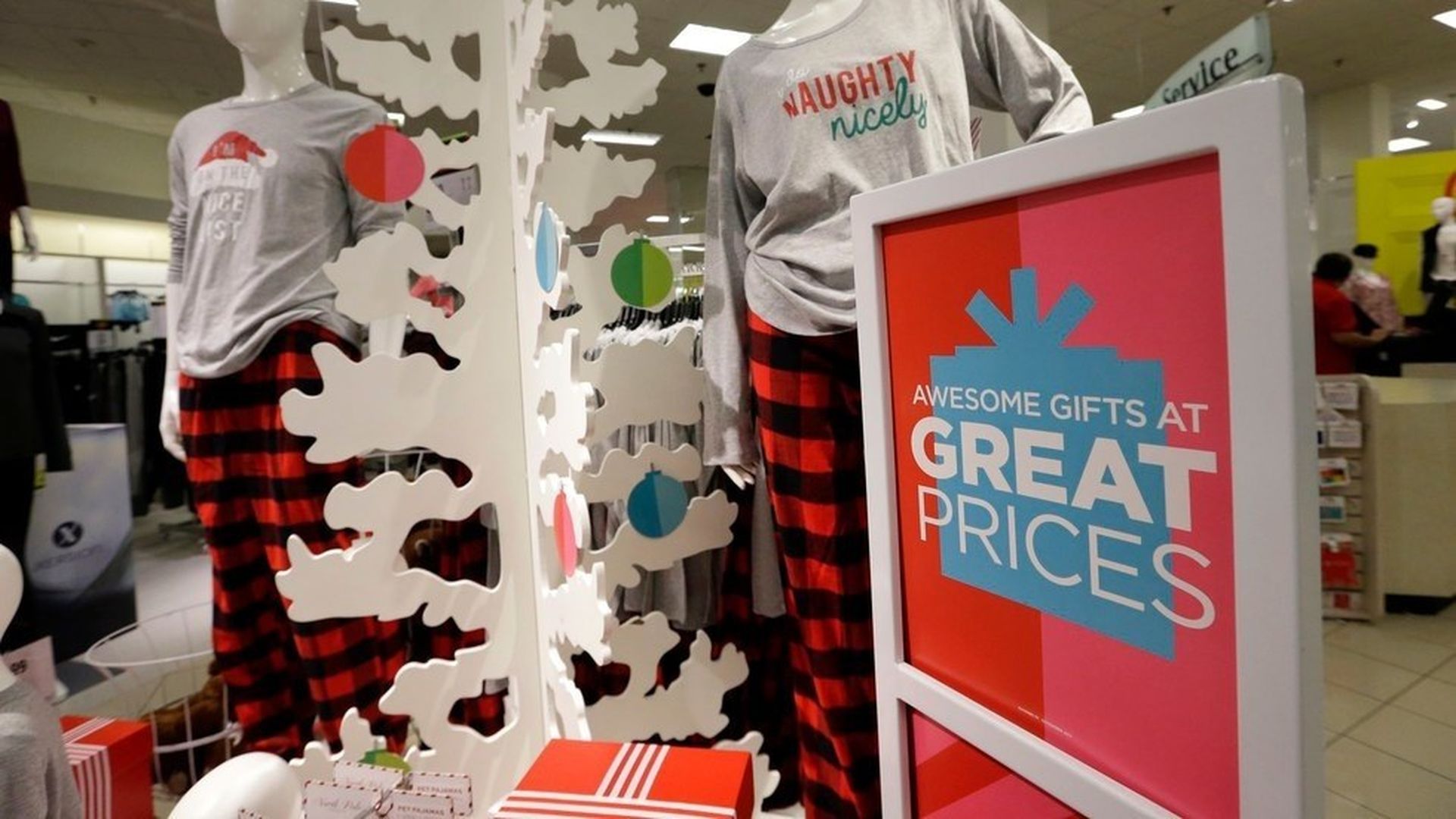 As U.S. retailers saw 129,000 jobs lost over the past year, women are experiencing the brunt of the downturn, losing about 161,000 positions in the year ended in October, according to data analysis by the Institute for Women's Policy Research, Bloomberg reports. On the other hand, men gained 88,000 jobs in retail.
Why it matters: Heidi Hartmann, president of the IWPR, told Bloomberg that it's unclear why the trend for women reversed this past year. It could be that they are moving to higher-paying job opportunities or that men are doing better because sales are booming in the retail sectors where they tend to work, like cars and appliances.
Go deeper