Trump's National Security Strategy has a climate blind spot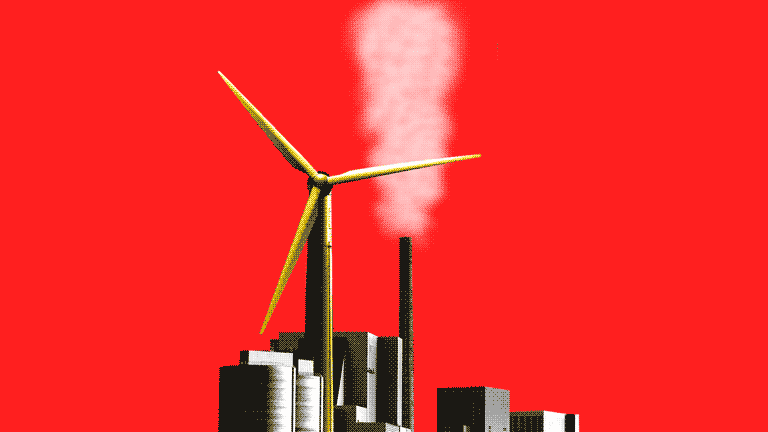 According to Trump's National Security Strategy, climate policies will "continue to shape the global energy system" but climate change doesn't pose an explicit national security threat.
This omission is hard to square with the Defense Department's recognition of climate as a "threat multiplier" that will exacerbate global droughts, flooding and migration and the calls on the U.S. military that accompany these destabilizing events.
The NSS is at also odds with the bipartisan defense authorization bill's warnings on climate change. An amendment acknowledges the human role in climate change and mandates that the Pentagon report on resulting "vulnerabilities to military installations" and other operational risks. It quotes military leaders, including Defense Secretary Mattis, who recognize climate change as a national security risk, and lays out the material stakes in stark terms. In the Marshall Islands, for example, "an Air Force radar installation built on an atoll at a cost of $1,000,000,000 is projected to be underwater within two decades."
Why it matters: Dollars should continue to flow to reinforce military bases facing coastal erosion, anticipate climate-driven threats and invest in technologies to liberate soldiers from vulnerable fossil fuel supply chains. If that funding stops, there will be more to worry about than a few words missing from a strategy document.
Go deeper