Trump's EPA takes first step toward new carbon rules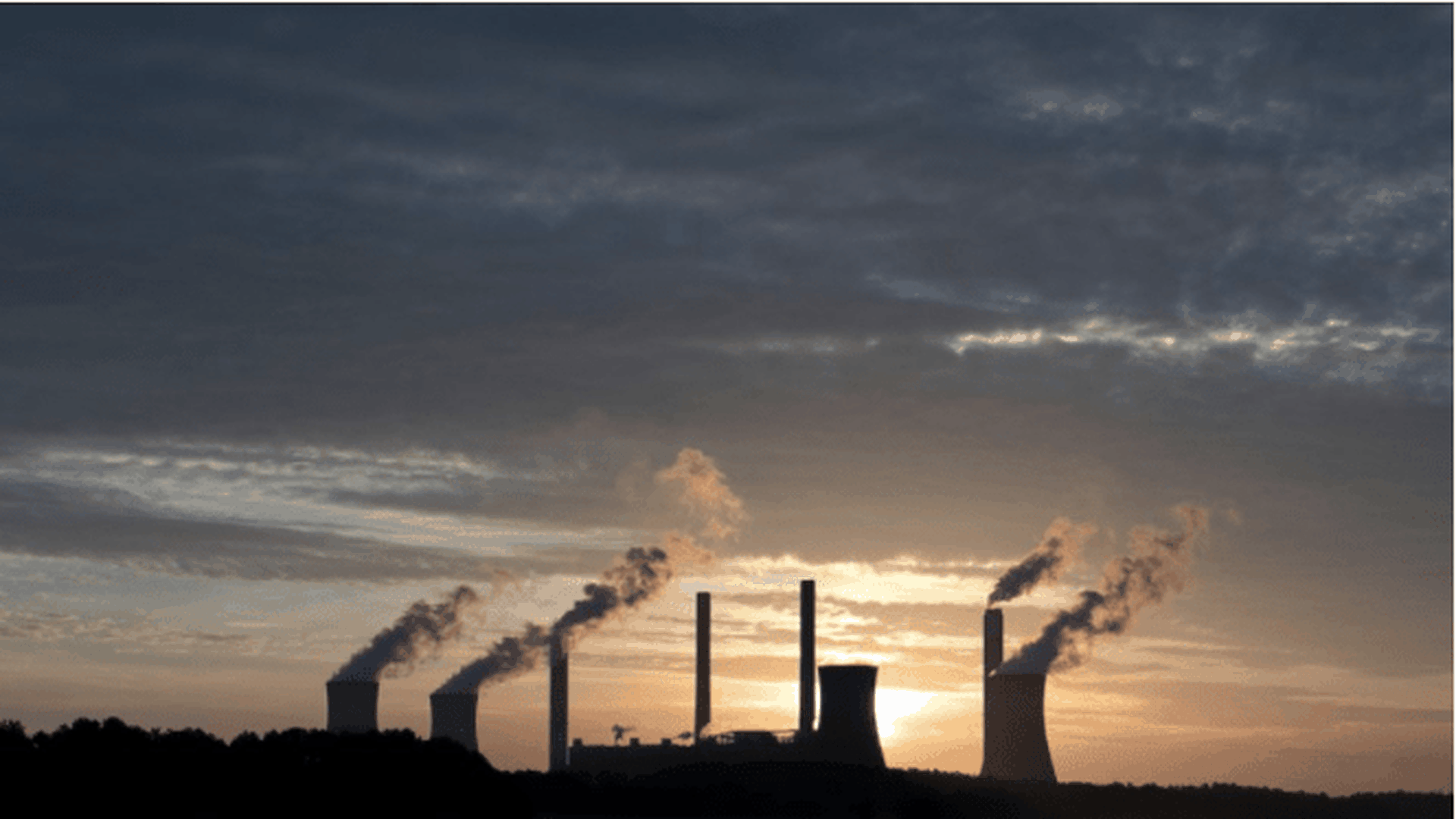 The Trump administration is taking a preliminary step toward regulating carbon emissions from America's power plants, according to a document obtained by Axios.
Why it matters: The move, which has been expected from the Environmental Protection Agency, comes after the administration began the process earlier this year to repeal former President Obama's more sweeping rule cutting power-plant carbon emissions.
The big picture: This is the first concrete effort by the administration to try to replace, instead of wholly repeal, Obama's environmental and climate regulatory agenda. Across the Trump administration, agencies have been repealing a host of environmental regulations, but it takes a lot of time and staff hours to repeal and, in some instances like this one, eventually replace.
Gritty details:
The regulatory step, known as an advanced notice of proposed rule making, seeks public input on how the agency can cut carbon emissions from power plants.
The move is a tacit acknowledgment by the EPA that it is not, for now anyway, going to try to review a scientific finding concluding that greenhouse gas omissions are endangering the public health and welfare. That finding, issued in 2009 during the Obama administration, is the scientific and legal underpinning that requires some sort of carbon regulation on power plants.
The next step would be a proposed rule, which is expected sometime next year.
Go deeper