Transgender people can apply for military service Jan. 1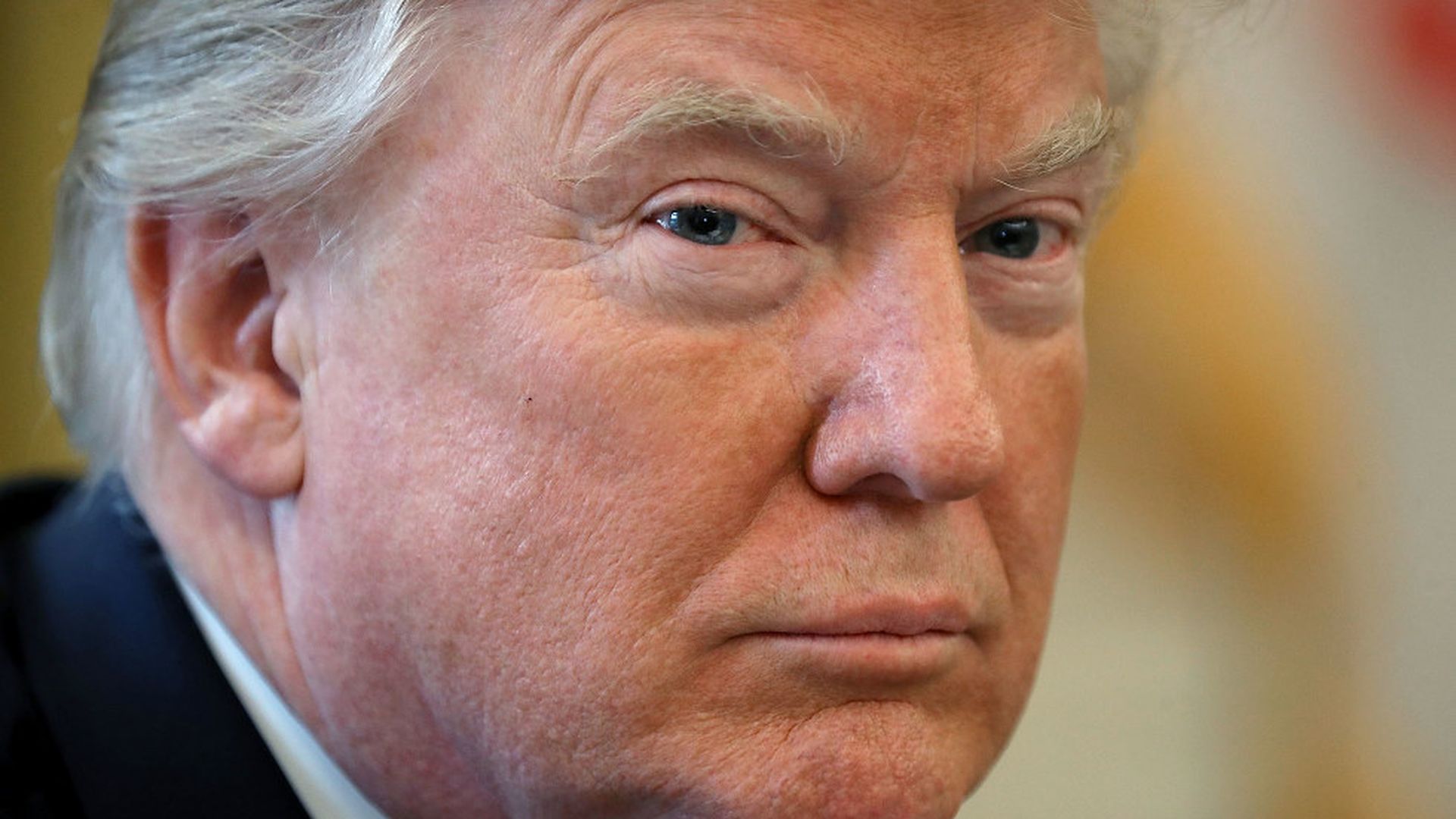 The Trump administration has dropped its fight to delay the January 1st date allowing transgender people to join the military, according to a BuzzFeed report. The DOJ said it will wait for a Defense Dept study on the issue and not pursue the issue to the Supreme Court now.
Why it matters: The administration's decision clears the way for transgender people to sign up to join the military despite Trump tweeting in July that transgender people would not be allowed to "serve in any capacity" in the military.
Go deeper