The race to sell new diabetes technology to Medicare patients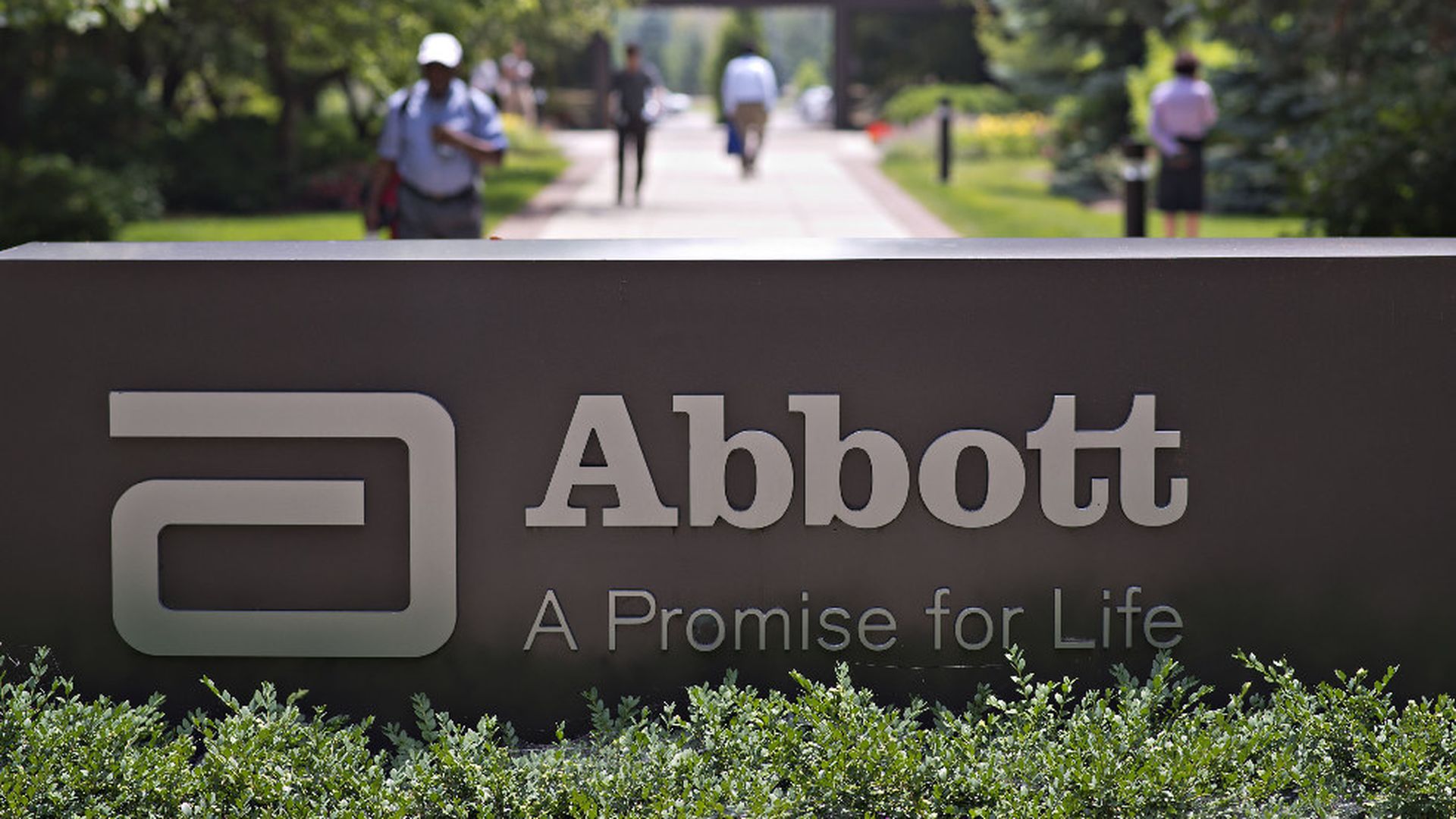 Abbott Laboratories received federal approval today to start selling its new glucose monitoring system to diabetes patients with Medicare coverage. Medicare's approval came almost a year earlier than Wall Street expected, driving down the stock price of competing diabetes device maker Dexcom by about 10%.
Why it matters: The new devices allow people with diabetes to track their blood sugar without having to prick their fingers all the time. A lot of money also is on the line. Medicare pays about $3,000 a year for the new systems, and Abbott intends to market its device aggressively to the 1 in 5 seniors who have diabetes.
Go deeper