The Pennsylvania health care battle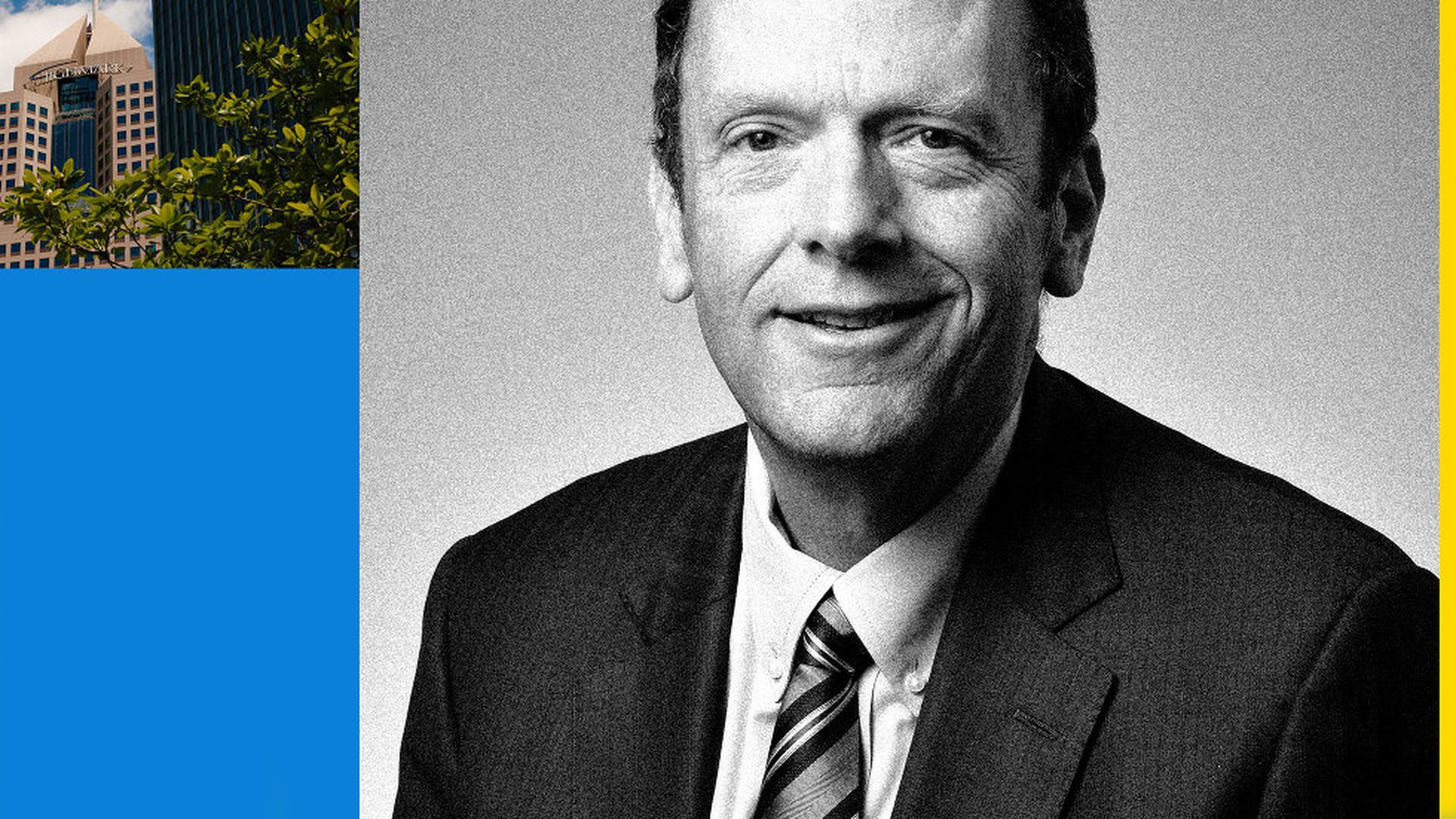 Highmark Health, a powerful Blue Cross Blue Shield insurer that also owns a hospital network in Pennsylvania, and academic system Penn State Health signed an agreement last week to build a health care network in central Pennsylvania.
The deal sounds like a merger, but it's not. It also adds another layer to the turf war between Highmark and UPMC — the two have feuded for years, and UPMC recently embarked on a hospital buying spree. I spoke with executives from Highmark and Penn State to explain what their deal is and why it matters.
The details: Highmark and Penn State Health are investing $1 billion to build out a network of doctors and health care facilities, but the organizations aren't disclosing how much each side is contributing. Penn State Health CEO Craig Hillemeier said the deal is a strategic partnership, not a merger of assets. Here's a condensed version of the conversation:
You all are talking a lot about "value-based care." But what will you do specifically to fulfill the promise that this deal will lower health care costs for people in your region?
Highmark CEO David Holmberg: "This is about making sure that we design insurance products so that when a member has to make a decision, they have access to care near where they live. (Penn State's academic medical center) is also more affordable and more effective than many of the other academic systems."
So how much did UPMC play into this? UPMC has bought a lot of hospitals this year, and I have to imagine that name came up multiple times in discussions.
Penn State Health CFO Steve Massini: "We've had a strategy for a number of years to build out this community-based network and support the academic center. We felt that having an insurance partner like Highmark was a very valuable piece of that strategy ... what others do is not what we tend to get hung up on."
Holmberg: "We're in this for the long term. We're not going to worry about what the other guys do."
Will you create health plans that, for example, have cheaper premiums but limited networks where people can only go to Penn State doctors and hospitals?
Highmark President Deborah Rice-Johnson: "We have those in the market today. It's not new to the industry. We'll still have broad-network products ... but we have absolutely seen premiums and care costs moderate very differently (in limited-network plans) than the broad-network products."
Can you guarantee that premiums for those types of narrow plans won't rise faster than the rate of inflation?
Rice-Johnson: "We have done that, yes." But employers need to sign multiyear agreements with Highmark to get those capped rates.
Go deeper