The last man on earth to speak his language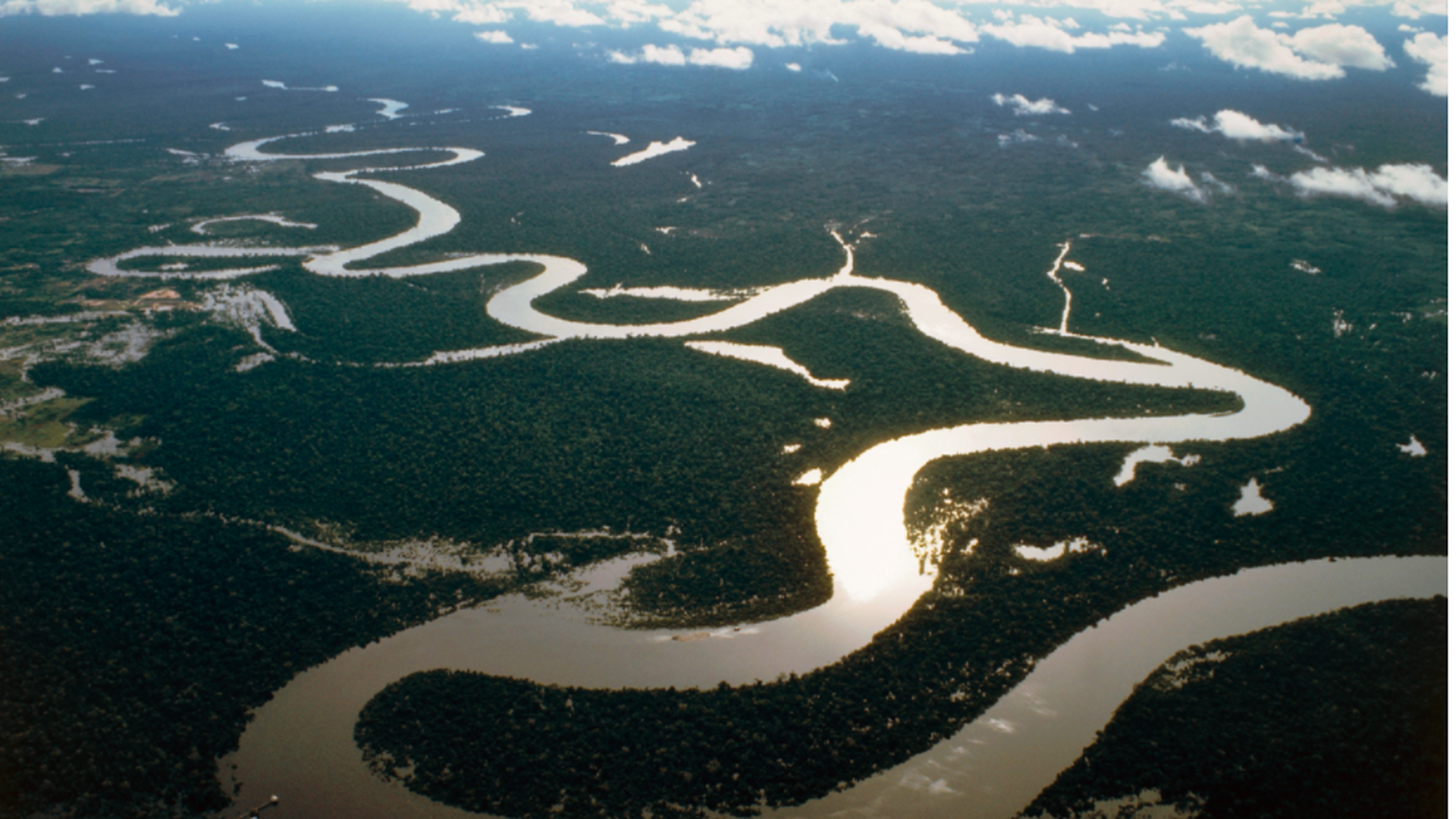 An elderly man in Peru named Amadeo García García is the last person on earth to speak his native language, Taushiro, the NY Times' Nicholas Casey reports in a remarkable long-read. A combination of disease and exploitation have led the Taushiro, a tribe of hunter-gatherers in the Amazon, to the verge of extinction.
Why it matters: "In the last century, at least 37 languages have disappeared in Peru alone, lost in the steady clash and churn of national expansion, migration, urbanization and the pursuit of natural resources. Forty-seven languages remain here in Peru, scholars estimate, and nearly half are at risk of disappearing."
Go deeper