The Iran protests, by the numbers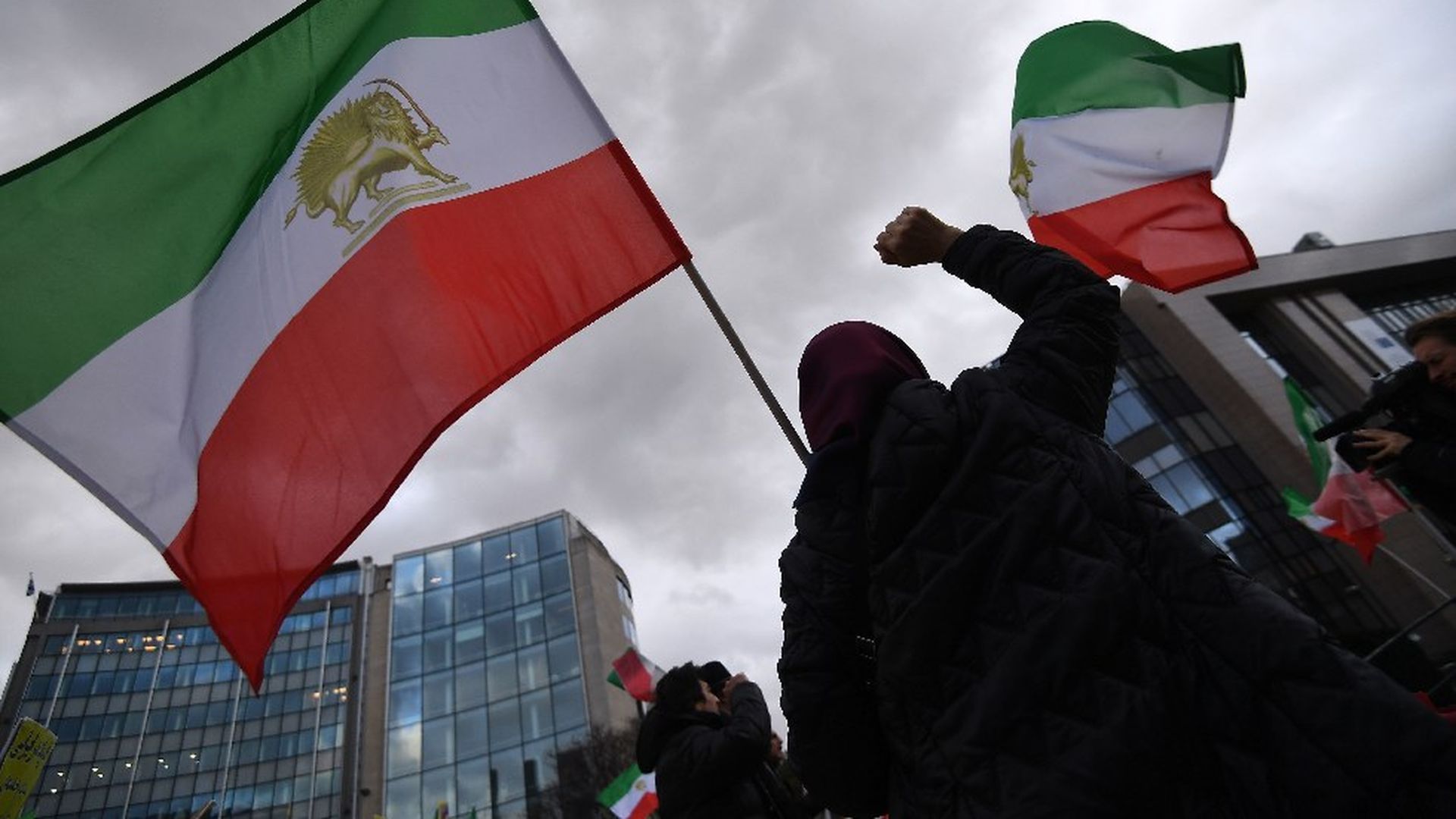 Citizens saw a 40% increase in prices for basic goods, like eggs, in the lead up to the protests the NYT reports.
26.7% of 15-24 year olds are unemployed, per BBC. Total unemployment sits at 12.4%, but is as high as 60% in some areas of Iran.
There have been 8 tweets from President Trump about the protests since they started.
More than 1,000 protestors have been arrested since December 28, per the Daily Beast.
"Tens of thousands" of Iranians are participating, Vox reports.
Around 41% of homes in Iran have at least one smartphone, per BBC; social media has played a big role in spreading word of the protests.
More than 25 cities have seen demonstrations, per the LA Times.
Go deeper