The everyday attacks in modern cyber warfare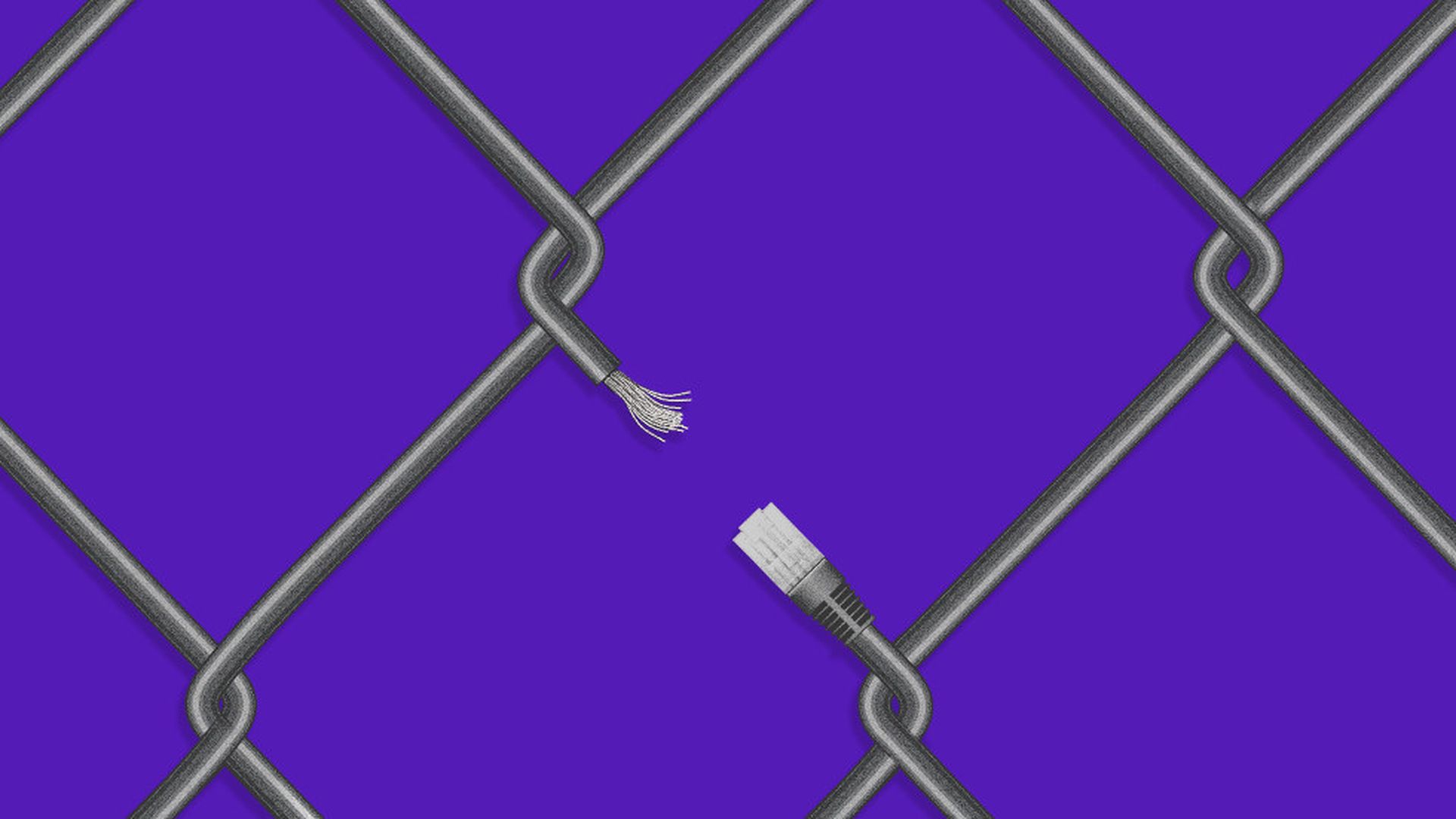 The Department of Homeland Security has identified 16 critical parts of our infrastructure that are at risk for a cyber attack — energy, financial services, transportation, water, and defense, to name a few.
But, but, but: Adam Meyers, vice president of Intelligence for cyber security company CrowdStrike, told Axios that the focus on critical infrastructure is misplaced; he argues there are smaller hacks occurring every day "that are laying the groundwork" for even bigger attacks in the future.
Why it matters: When it comes to cyber-security vulnerabilities, the U.S. has "unlimited risk, limited resources, and a thinking enemy," according to the Director of George Washington University's Center for Cyber and Homeland Security, Frank Cilluffo.
Recent attacks on everyday items:
North Korea, Russia, or China aren't as likely to go for a massive critical infrastructure attack just yet, because "the U.S. has articulated there will be significant consequences," according to Will Carter, deputy director at the Technology Policy Program for the Center for Strategic and International Studies. So instead, they're aiming to gather data on Americans with the goal of manipulating people into stealing intellectual property, spying for them, and furthering their "espionage goals."
One last thing: A Pew Research survey shows that awareness of cyber vulnerabilities has grown among Americans. 70% of Americans expect a major cyberattack on infrastructure in the next five years, and 62% believe the government can handle it.
Go deeper