Tehran to end arrests over "Islamic values" violations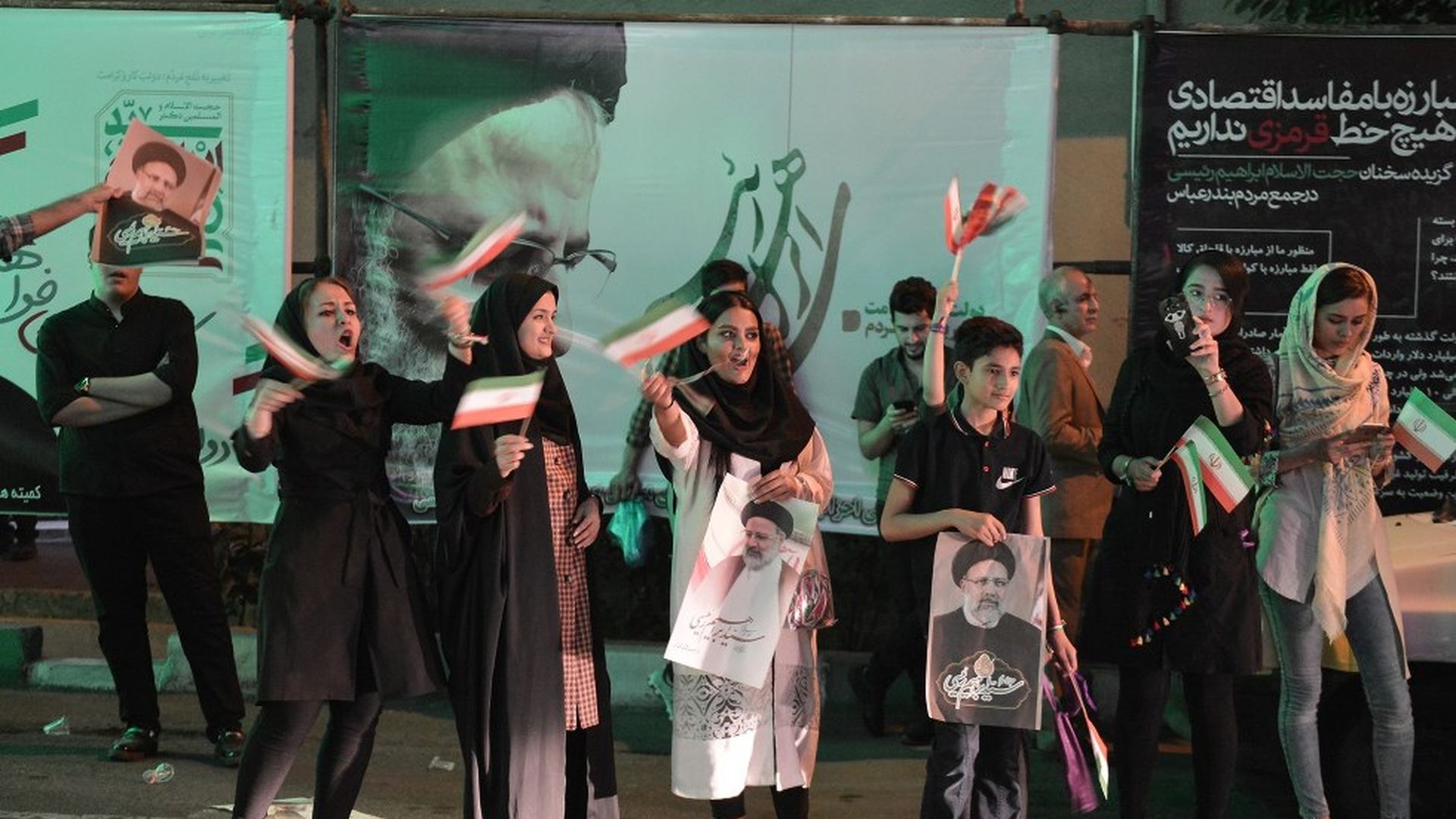 Police in Iran's capital of Tehran will no longer arrest those who violate "Islamic values," and will instead "educate" them, according to the Wall Street Journal. Women have long been punished for "infractions as minor as...wearing nail polish, heavy makeup, or tying their headscarves too loosely," per the Journal.
Why it matters: This comes after Saudi Arabia ended its ban on women driving, and could indicate a shift toward moderation in the region. Some Iranians are skeptical, however, and say what matters is how the new rules are implemented, per the Journal.
Go deeper