Tech ally defeated in race for key House position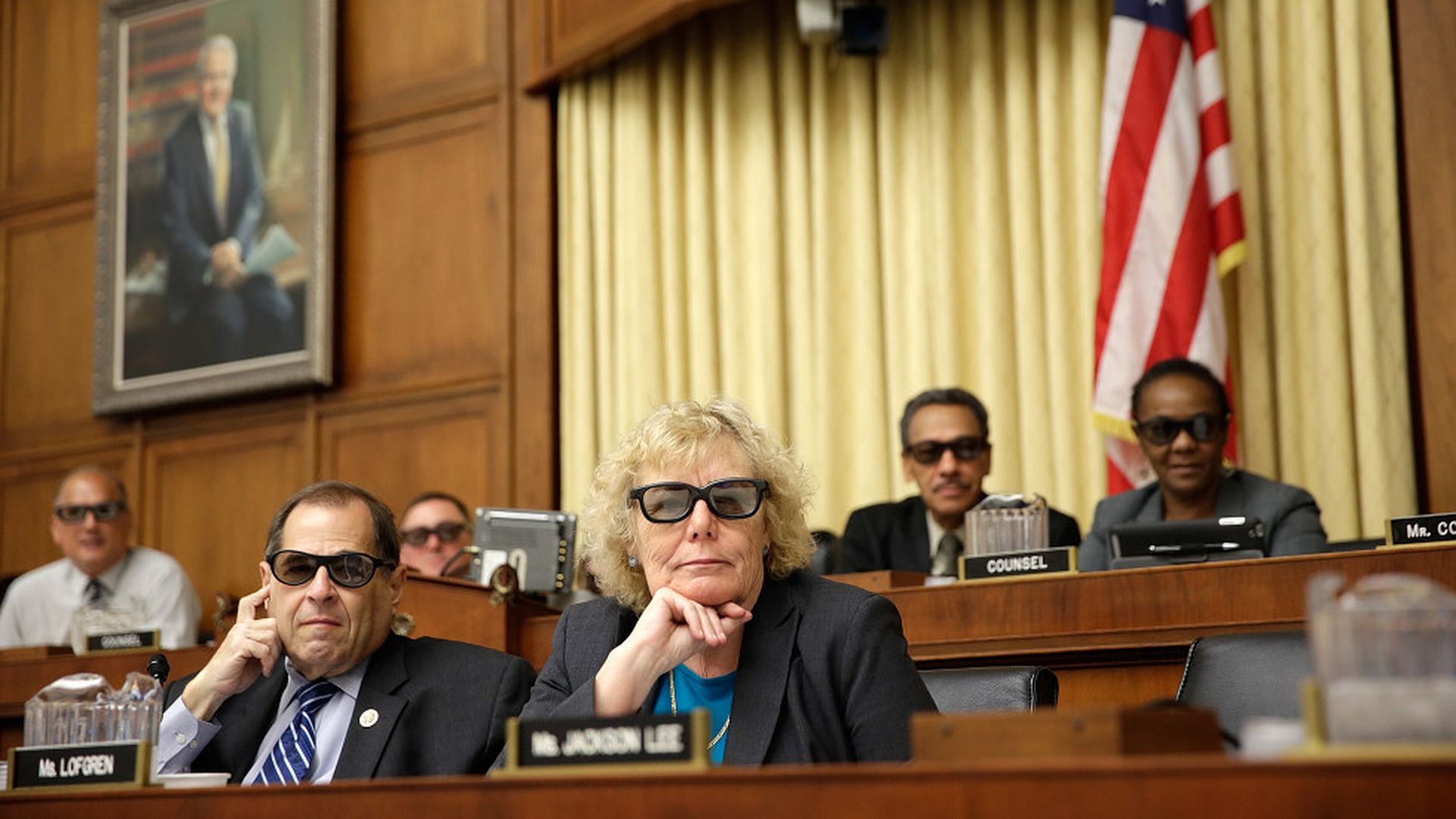 New York Rep. Jerry Nadler defeated Rep. Zoe Lofgren (Calif.) to be the top Democrat on the House Judiciary Committee, Politico reports. It's a big job that will get bigger if Democrats take back the chamber.
Why it matters to tech: Lofgren is a longtime ally of Silicon Valley and had faced some criticism from the left regarding her close relationship to the tech industry. Nadler has a track record of approaching the tech industry with more skepticism.
Go deeper