Study shows getting out of the house can lead to a longer life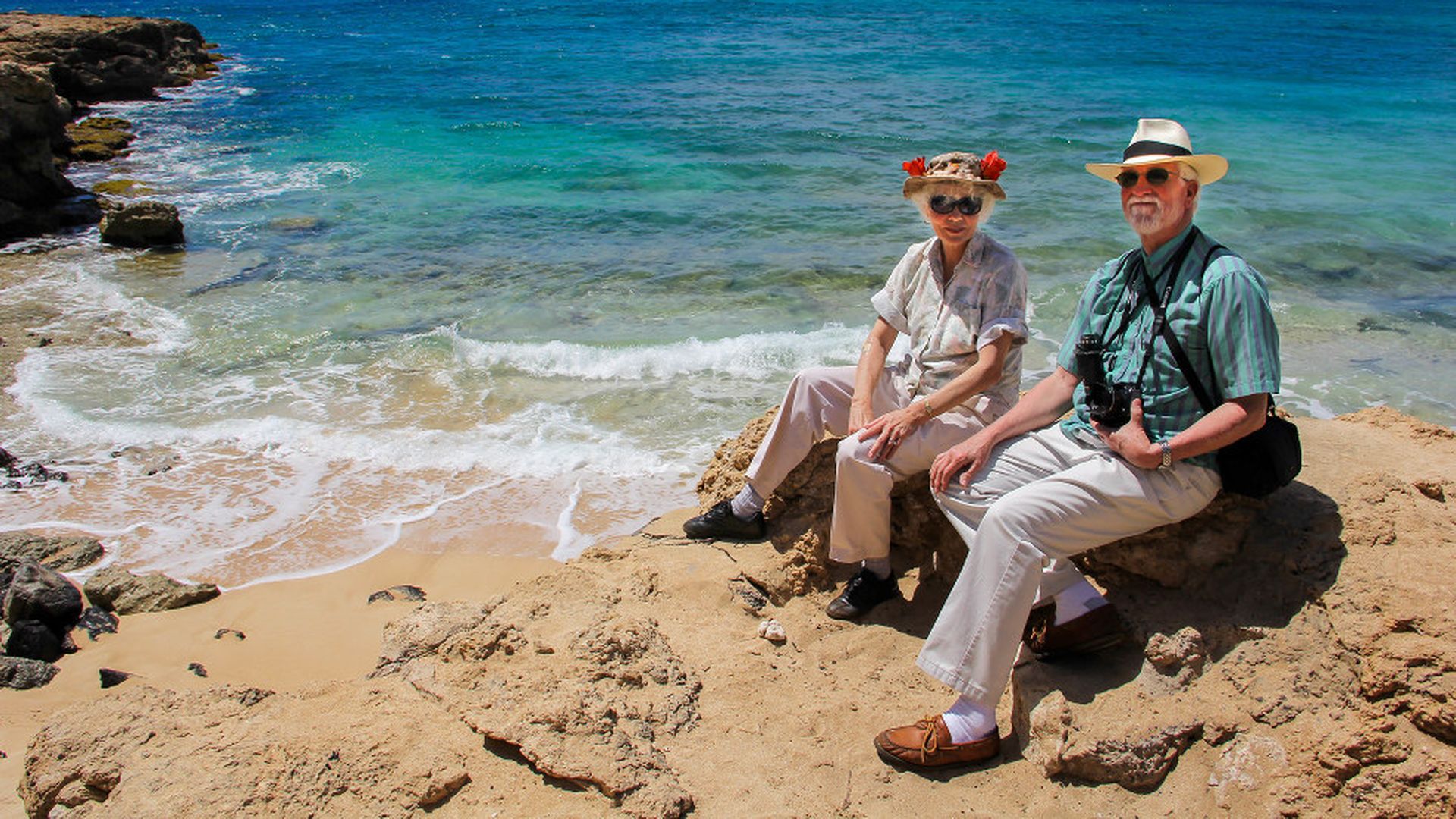 Researchers in Israel have found that leaving the house regularly can "contribute to a longer life" for elderly people, according to Yahoo.
The findings: The study focused on 3,375 people at ages 70, 78, 85, and 90, per Yahoo. It found that those who left the house frequently (six or seven days a week) had a higher chance of living "to the next age group." The results remained the same when researchers accounted for "medical or mobility issues." Dr. Jeremy Jacobs of Hadassah-Hebrew University Medical Center, the study's lead author, told Yahoo that finding was "quite exciting. There's something about interacting with the world outside that helps."
What's next: Researchers are looking for ways to encourage older adults to leave their homes more, Yahoo reports. Dawn Mackey at Simon Fraser University in Vancouver, Canada, told Yahoo that getting out of the house is "an important way to maintain mobility and social engagement and ward off loneliness."
One more thing: The study found that the cohort who left the house the least were less-educated males with higher rates of things like loneliness, financial problems, bladder and bowel problems, and more.
Go deeper