Stitch Fix's post-IPO earnings fail to impress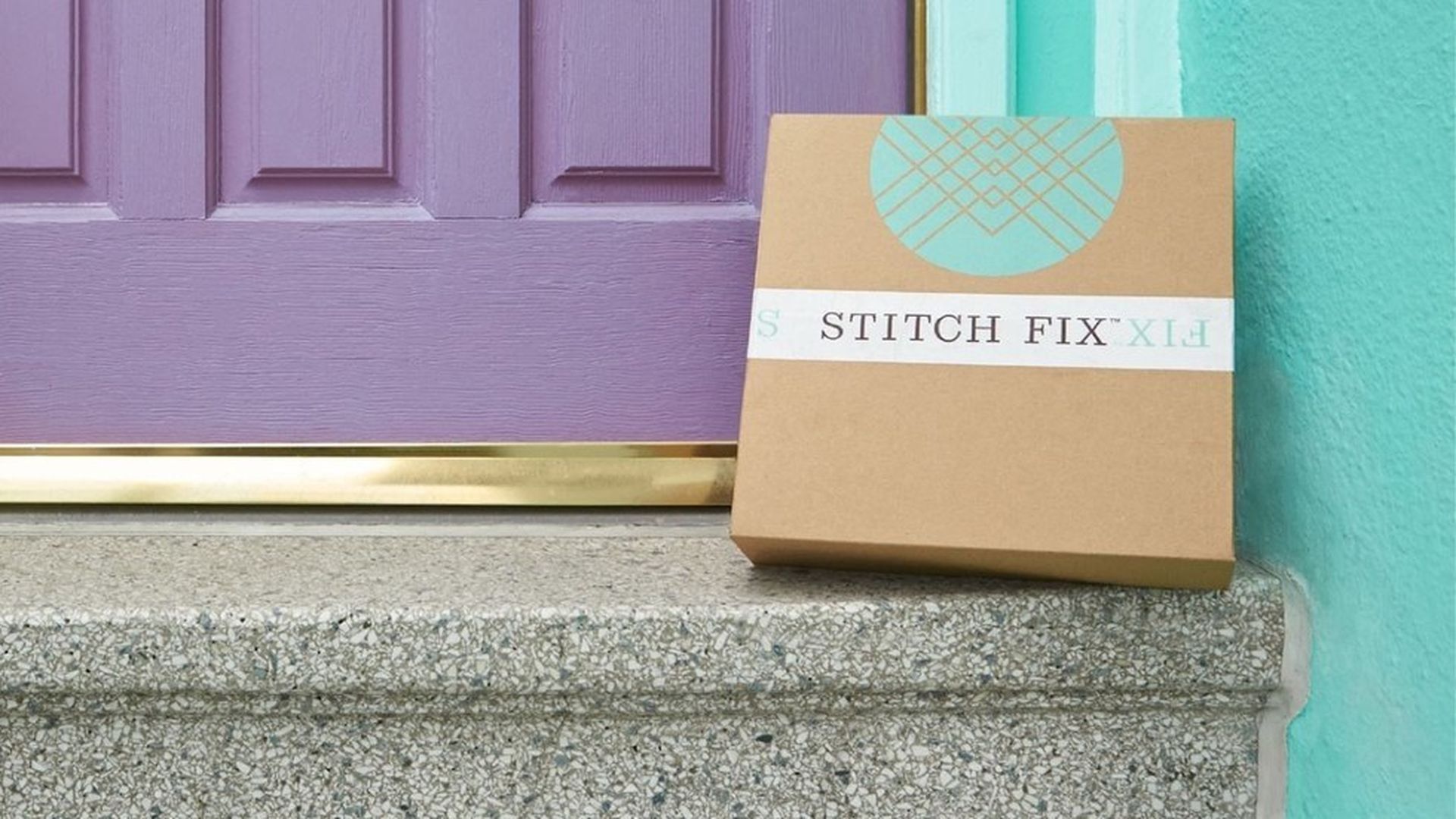 Apparel subscription service Stitch Fix saw its stock price plunge 12% in aftermarket trading on Tuesday, even though its first post-IPO earnings included a $296 million revenue mark that was in line with analyst expectations.
Bottom line: Traders seem turned off by increased ad spend, which climbed 84% year-over-year and represented 9.5% of net revenue (compared to 6.5% during the year-earlier period).
Highlights from its call with analysts on Tuesday:
Seasons: Because of an unusually warm year, Stitch Fix continued selling summer clothes into the fall.
Lower and premium price points: Stitch Fix is adding items at both ends of the price spectrum, but expects to invest more into expanding its lower-price inventory.
Men: One year into debuting its service for men's apparel, the company says it's doing much better than it did one year into its women's business. Still, Stitch Fix acknowledges that the men's market is estimated to be about two-thirds the size of the women's, and that male customers purchase less often.
Customer acquisition: Although Stitch Fix touts its use of data science to match customers with items that best suit their bodies and wants, it hasn't yet applied such methods to customer acquisition.
Go deeper