Sequoia Capital is talking about a $5 billion fund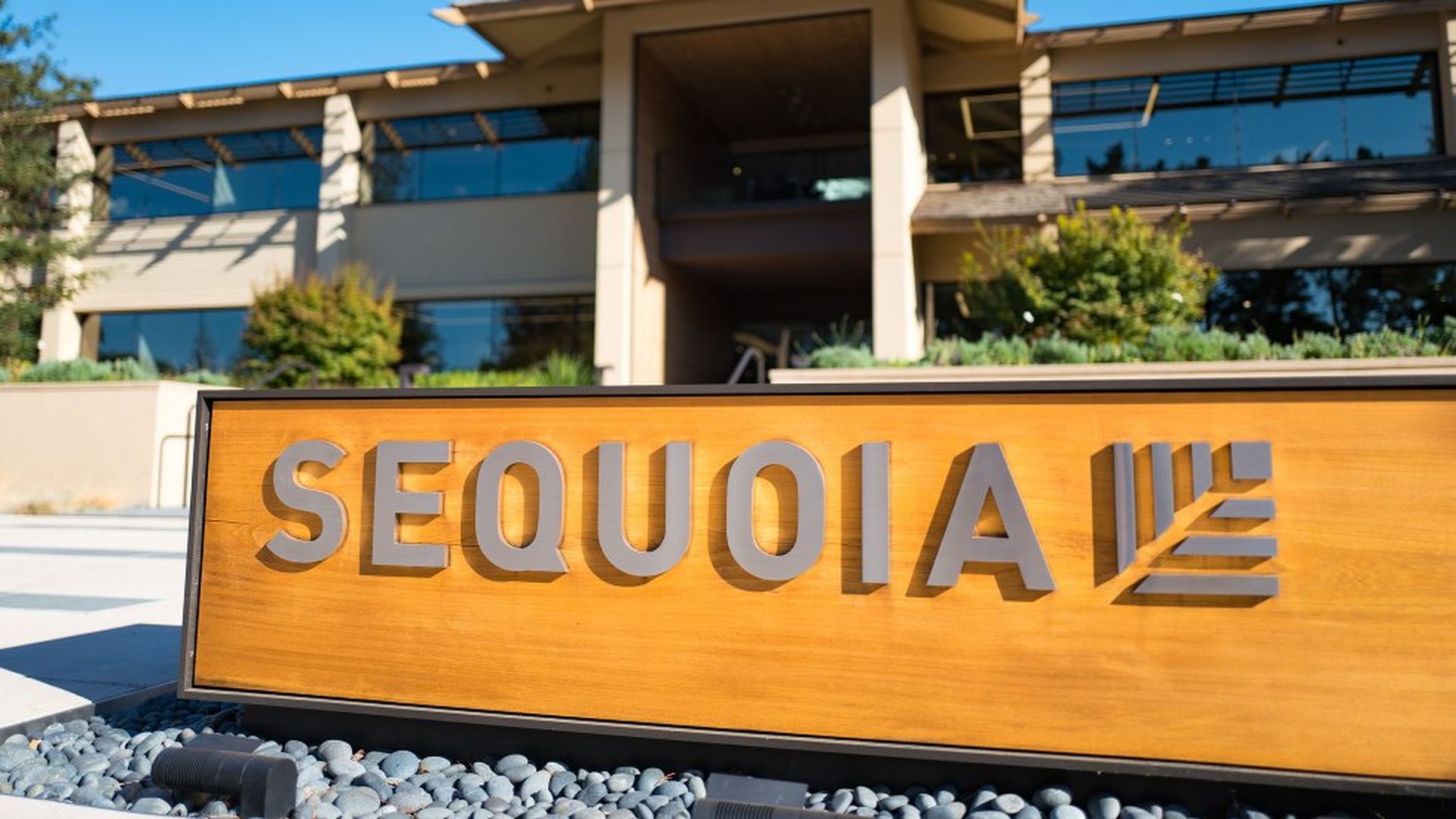 Sequoia Capital is speaking with investors about raising $5 billion for its third global growth fund, although it has not yet set an official target or begun formal marketing.
Why it matters: This is a whole lot of money, and is further reflection of how hot private companies are staying private longer.
There has been some argument that Sequoia's possible target is being motivated by SoftBank's Vision Fund, but it's a bit more complicated than just a dollar-for-dollar fight.
The percentage growth between Sequoia's current global growth fund and its next one is about the same as between its $750 million first fund and its $2 billion second fund.
Sequoia doesn't expect to compete with SoftBank on a pure capital basis, since a $5 billion fund can't outspend $100 billion fund. But the added resources will help Sequoia provide an alternative to existing portfolio companies, including instances where its offer is smaller but it successfully makes its case that SoftBank is trying to overcapitalize for the sake of ownership percentage.
Scoop credit: Recode first broke the news, which Axios has subsequently confirmed with a source familiar with the situation.
Go deeper