Scoop: White House officials discuss removing Katie Walsh from outside group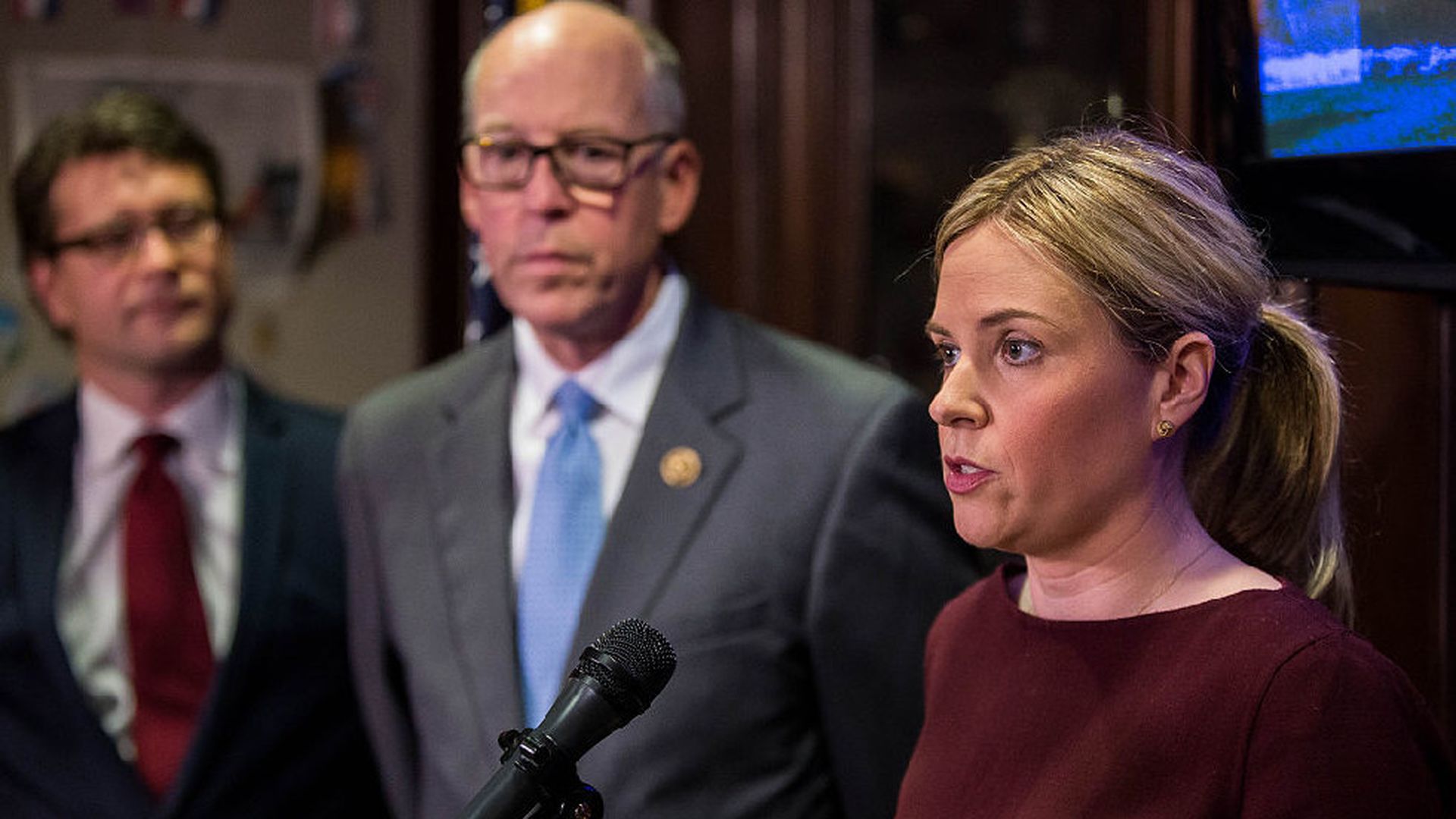 Senior White House officials are debating whether Katie Walsh should be fired from Trump's main outside group, America First, after comments she reportedly made to the author Michael Wolff, according to two sources with direct knowledge.
I'm told Jared Kushner was one of the only West Wing officials to wave people off of firing Walsh, which is surprising given there was no love lost between them when she worked in the building.
Yesterday, as Trump was fuming about Steve Bannon's comments and West Wing officials were drafting his blistering statement, attention also turned to less-noticed quotes in the book, "Fire and Fury." The Wolff reporting on Walsh that infuriated West Wingers: Figuring out what Trump wants is "like trying to figure out what a child wants," Wolff quotes Walsh as saying.Pushback: Walsh told me yesterday she never said those things, but Axios' Mike Allen reported this morning that Wolff has tape recordings of his conversations with Bannon and Walsh.
Get more stories like this by signing up for our weekly political lookahead newsletter, Axios Sneak Peek.
Go deeper