Revised lawsuit accuses Google of gender pay discrimination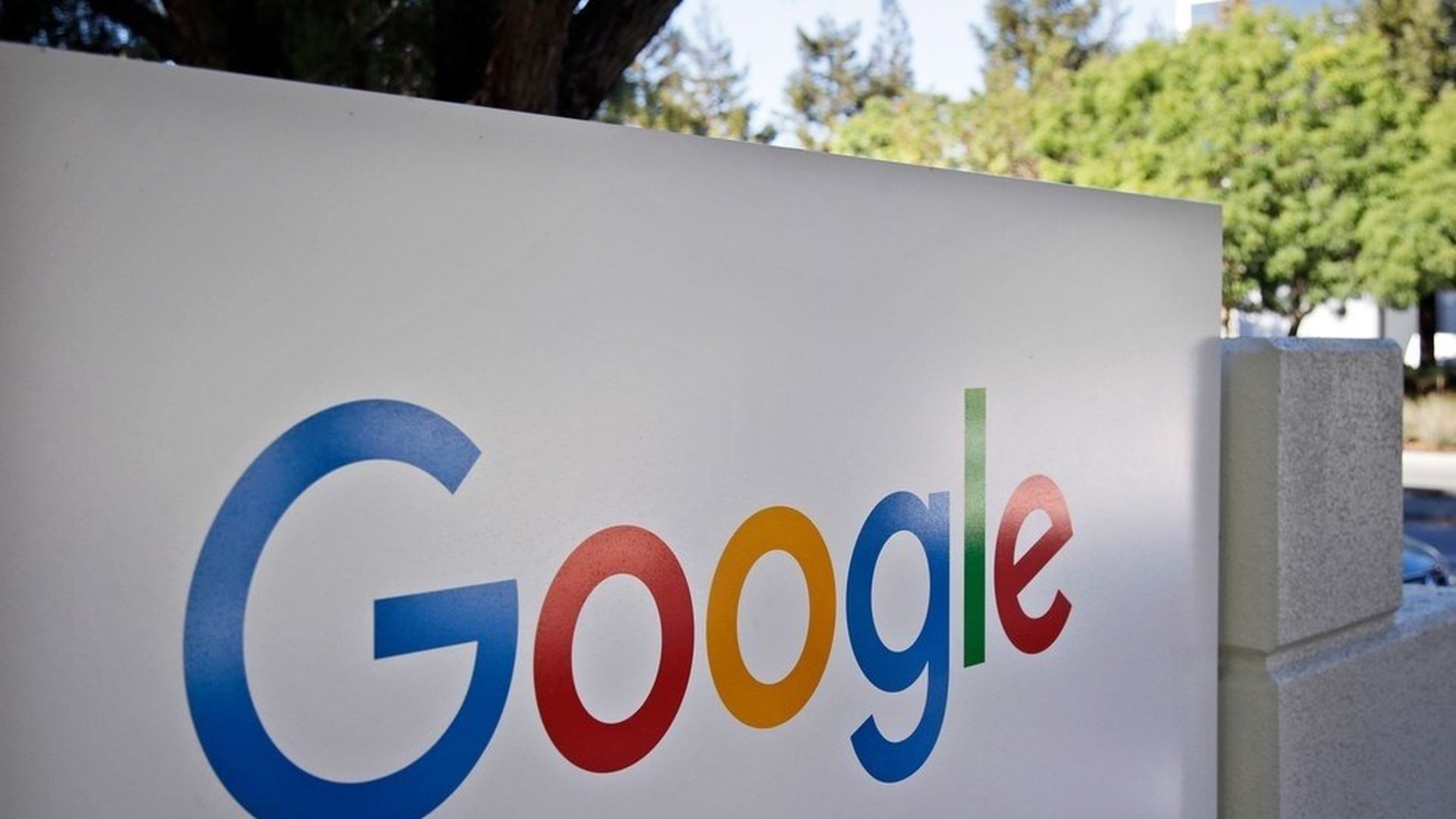 Four former Google employees claim in a revised gender-pay lawsuit filed on Wednesday that the company asked about their prior salaries, a practice now banned in California, and underpaid them compared with their male counterparts, the AP reports.
Why it matters: This comes almost a month after a San Francisco judge dismissed the initial version of the suit because the plaintiffs failed to show that Google's alleged practice applied to an entire class of people — all women in California who have worked for the company. The new version, seeking class-action status, has a more limited scope, per AP.
The other side: Google spokeswoman Gina Scigliano told the AP in a statement that the company disagrees with the allegations. "Job levels and promotions are determined through rigorous hiring and promotion committees, and must pass multiple levels of review, including checks to make sure there is no bias in these decisions," she said.
Go deeper