Republicans split on how to handle Trump's FBI attacks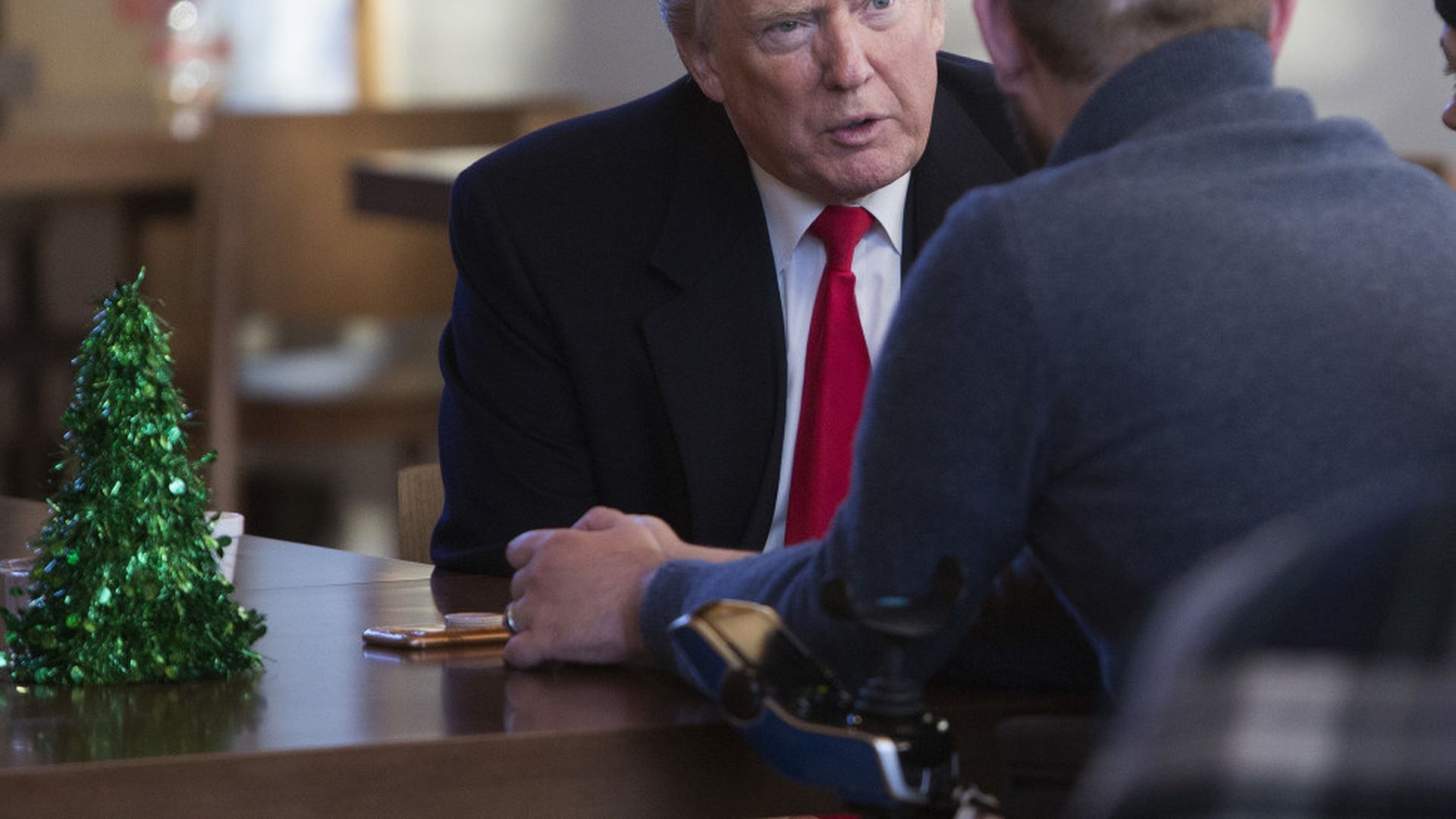 Republicans are facing more disagreement among themselves on the Russia investigation, and how to handle Trump's frequent attacks on the FBI and Special Counsel Robert Mueller, according to the New York Times.
Why it matters: This isn't uncommon, the Times points out, as many Democrats "waged war" on independent counsel Kenneth Starr during President Bill Clinton's investigation. And now, some Republicans are siding with Trump in diminishing the investigation's credibility, while others voice support for Mueller.
Sen. Marco Rubio: "From his reputation and everything I know about him, I remain convinced that when this is all said and done, Mueller is going to only pursue things that are true, and he will do it in a fair and balanced way."
Rep. Jim Jordan: "The public trust in this whole thing is gone."
Go deeper