Report: Papadopoulos played "a critical role" in the Russia investigation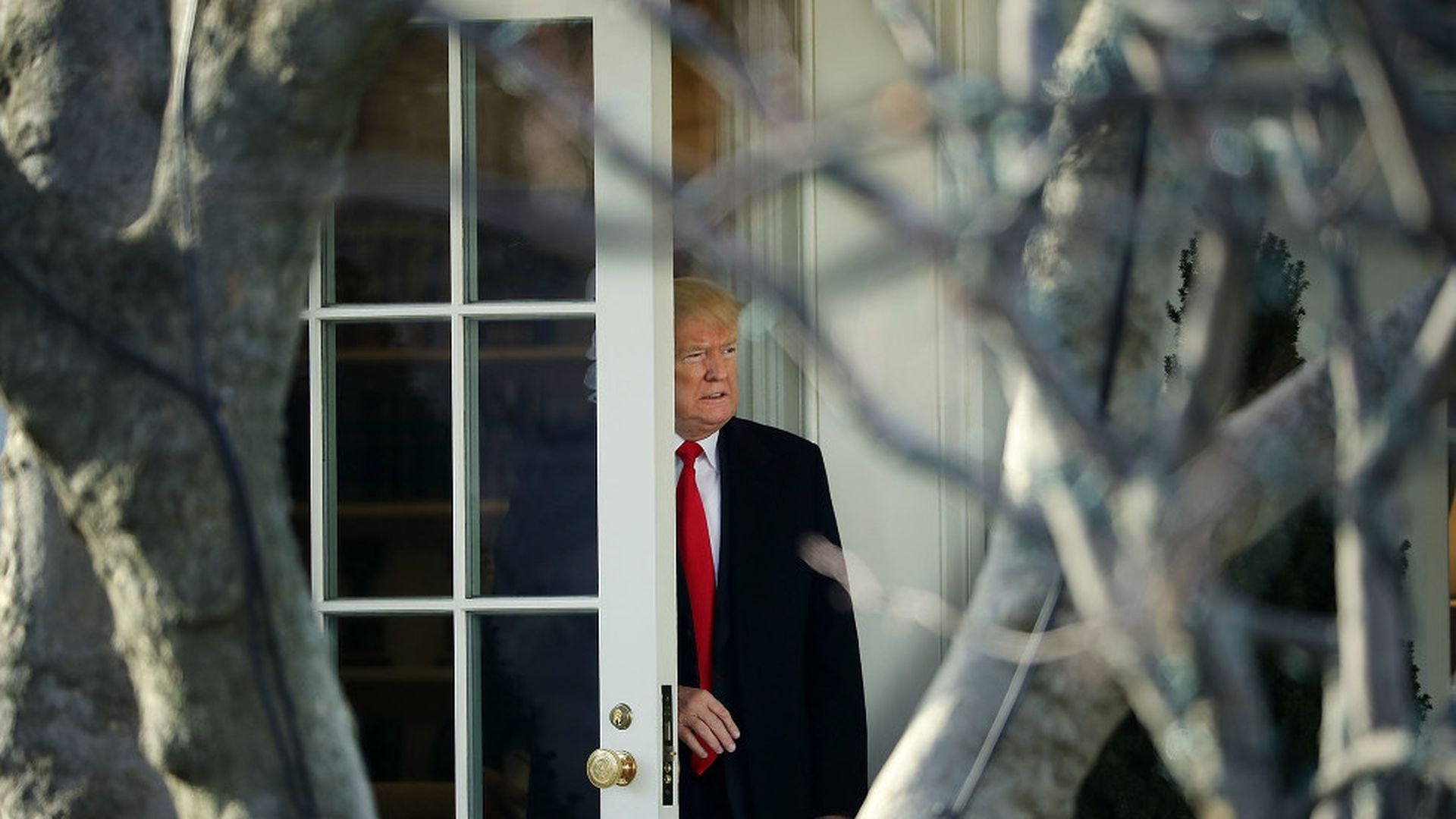 Former Trump campaign foreign policy adviser George Papadopoulos has been projected as a relatively unimportant member of the campaign team, but according to a New York Times report, he "stayed influential throughout the campaign."
Why it matters: Per the NYT, the reason behind the FBI opening an investigation into Trump's Russia ties was what Papadopoulos told an Australian diplomat about Russia's dirt on Hillary Clinton. The Australian government passed along that information, which spurred the FBI investigation. Trump and others close to him have previously blamed a private intelligence dossier for sparking the inquiry.
Other highlights from the NYT:
Contrary to the idea that Papadopoulos was a low-level staffer, he helped arrange a meeting between Trump and Egypt's President Abdel Fattah el-Sisi, and "continued for months" to set up a meeting with Russian representatives, "keeping senior campaign advisers abreast of his efforts."
He edited the outline of Trump's foreign policy speech in April, in which he said improved relations with Russia was a possibility for the U.S. Papadopoulos told his Russia contacts it "should be taken as 'the signal to meet.'"
The Russia investigation was "propelled by intelligence from other friendly governments, including the British and Dutch."
Go deeper