People bought a lot of "coin" and "crypto" web domains in 2017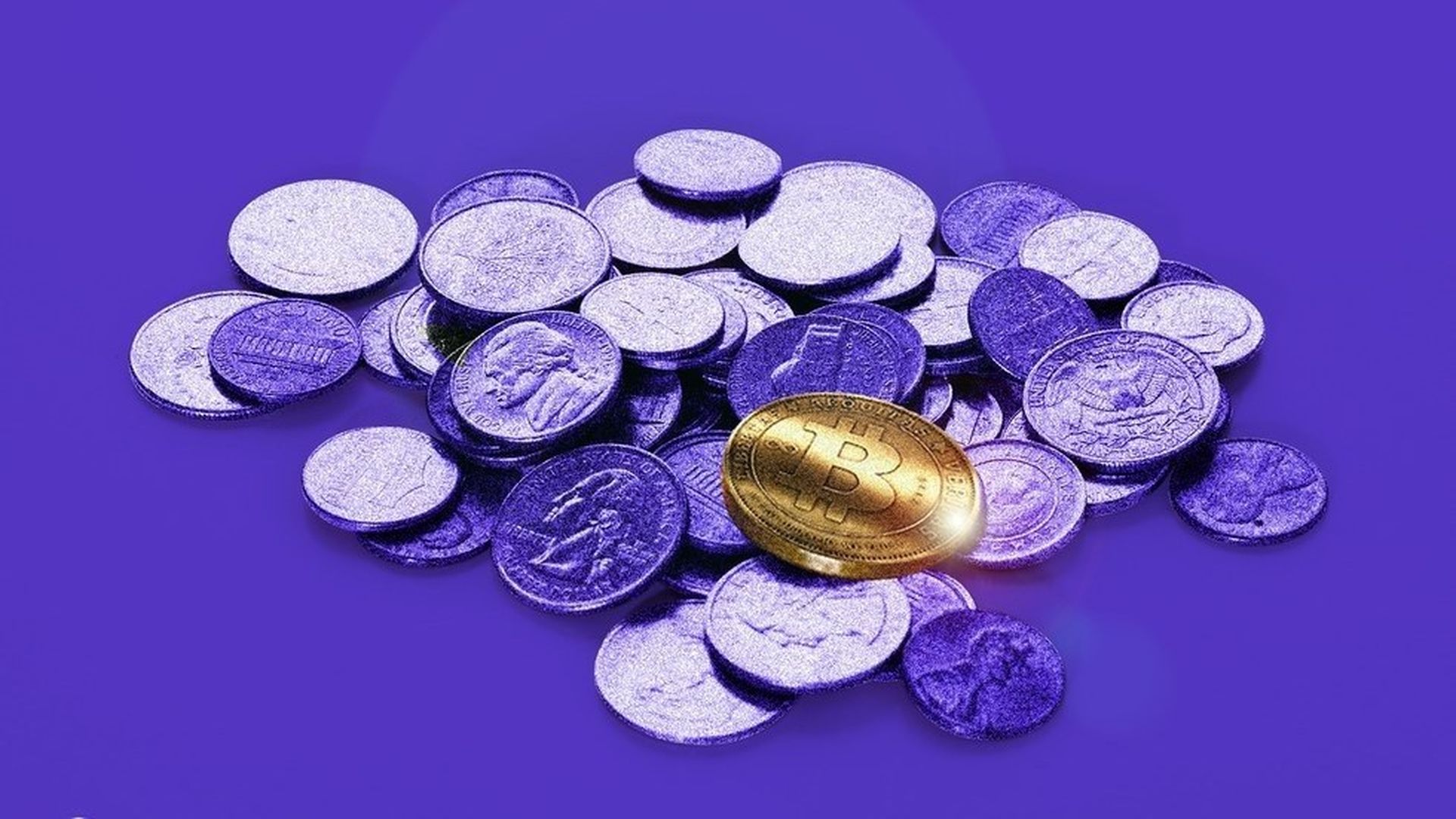 Prices and investment in digital tokens skyrocketed this year, and so did purchases of related web domains, according to data from GoDaddy.
Why it matters: It's certainly reminiscent of the frothiness of the DotCom boom. And just as any company with a website could complete an IPO back then, we're already seeing companies boosting their stock prices now simply by adding "blockchain" to their names. An iced tea company pulled the trick yesterday, as did a British provider of stock market data in October.
By the numbers:
Registrations of domains including "coin" went up by 139.3% in the past year.
Registrations of domains including "crypto" went up by 362% in the past year.
Cryptobank.com was purchased this year for $125,000, according to DN Journal.
Go deeper: Here's a look at the trend from Bloomberg.
Go deeper