Pakistan placed on State Dept. watch list for religious freedom violations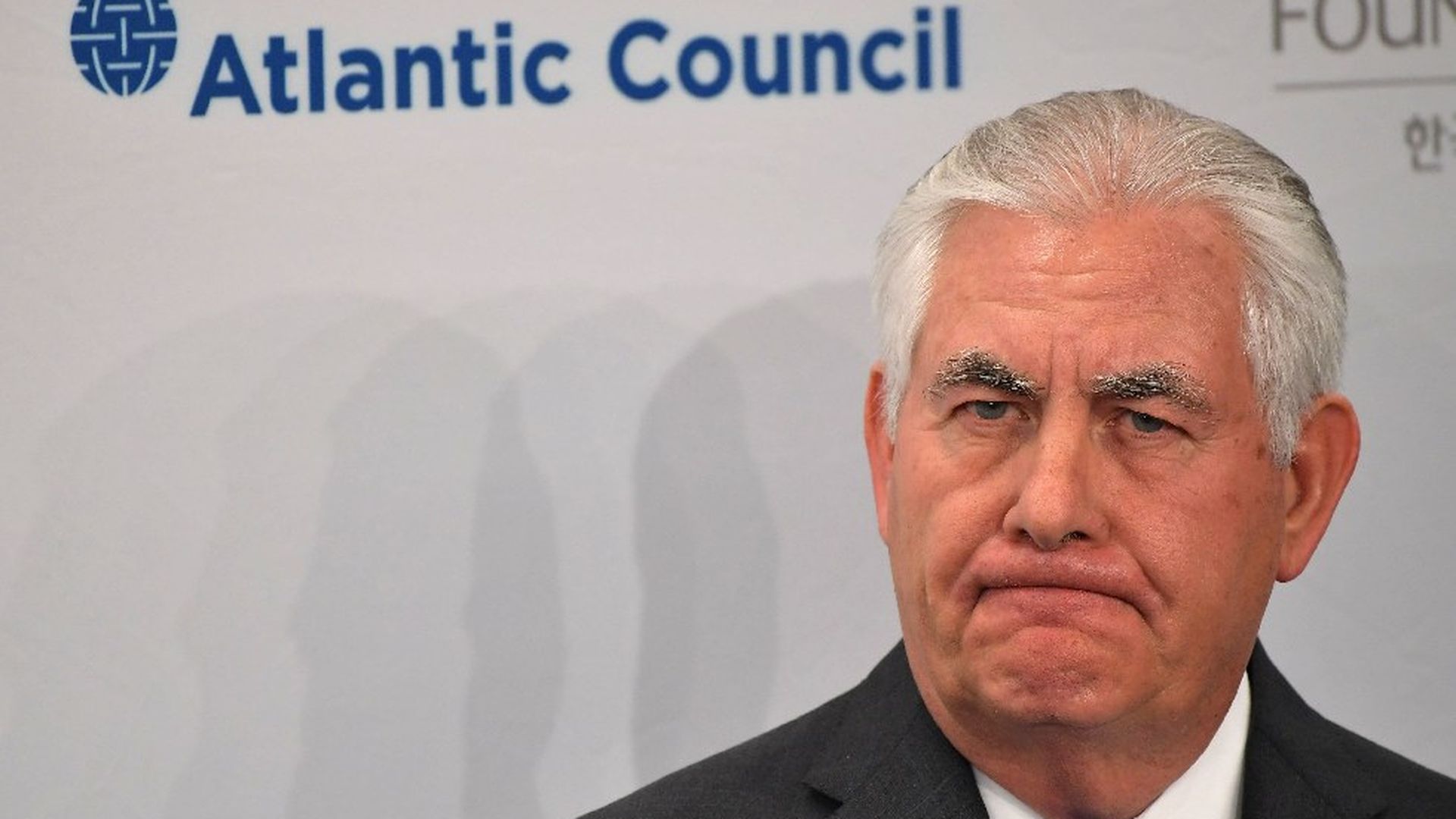 The State Department announced on Thursday that it was placing Pakistan on a watch list for "severe violations of religious freedom," Reuters reports.
Why it matters: After recent criticism from the Trump administration that Pakistan isn't doing enough to fight terrorism, and his threat to cut aid to the country, U.S.-Pakistan tensions have worsened.
What they're saying: Michael Kugelman, Deputy Director of the Woodrow Wilson Center's Asia Program, told Axios that this announcement should be viewed "in the broader context of US-Pakistan tensions and Washington's willingness to push the envelope more when it comes to its Pakistan policy."
Kugelman told Axios that "there were often rumblings [in the Obama administration] that Pakistan would be placed on this religious freedom violation watch list, but it didn't happen. With Trump...it's a different story."
One more thing: In the Department's statement about Pakistan, it also announced 10 other countries designated as "Countries of Particular Concern" for religious freedom violations. Those include Iran, North Korea, Sudan, Saudi Arabia, Burma, China, Uzbekistan, Turkmenistan, Tajikistan, and Eritrea.
Go deeper