Ousted SoFi CEO is back with a new startup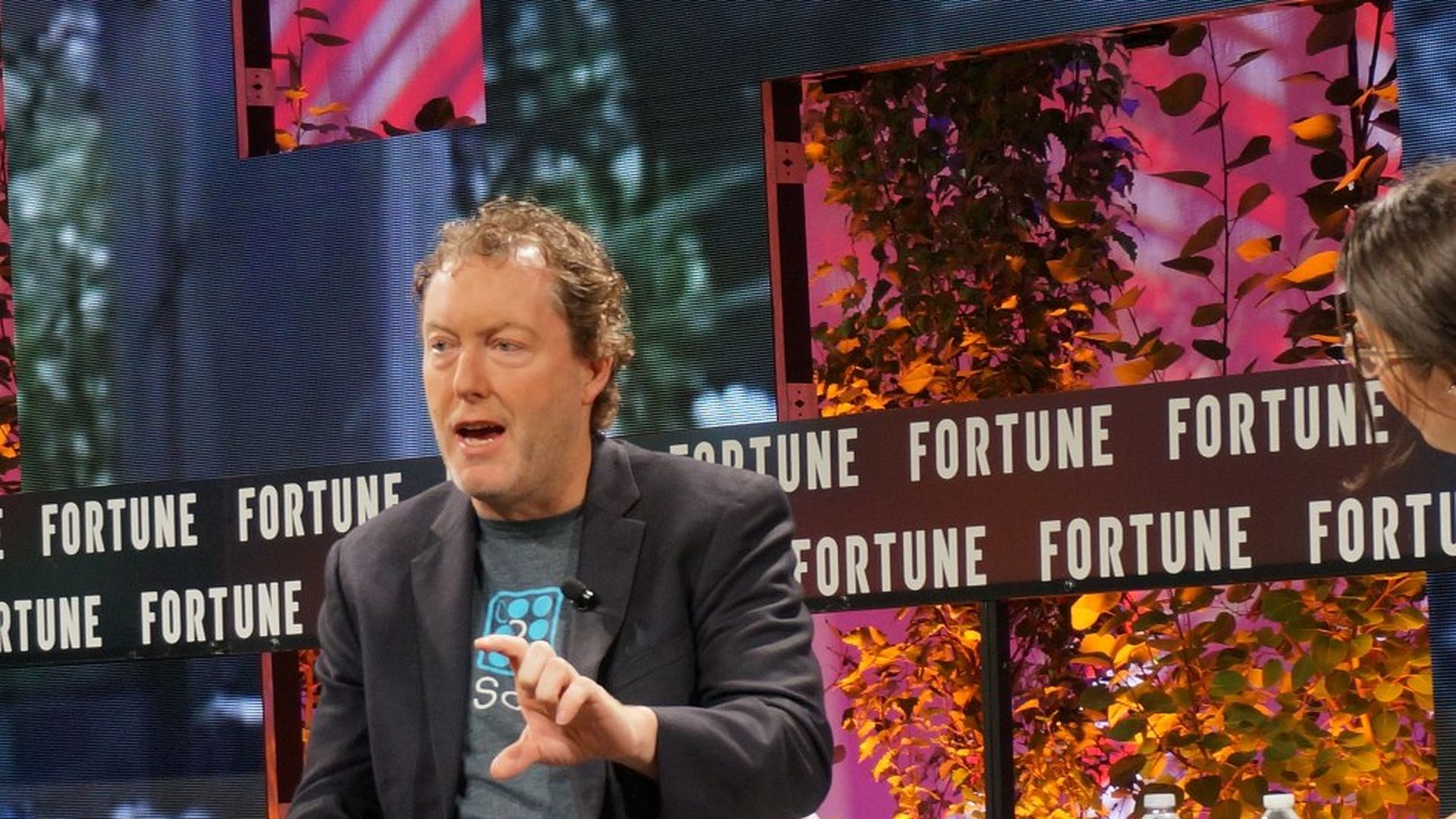 Mike Cagney, the recently ousted CEO of SoFi, is seeking up to $25 million for a new fintech startup focused on home equity lines of credit, according to Recode. His co-founder is wife June Ou, SoFi's former CTO.
Why it matters: If 2017 was the year in which VCs began to fire controversial execs, 2018 may be the year in which they're forced to decide on quick-turn second acts.
More from Recode:
"Cagney's outreach is said to be aggressive and extensive — and given his controversial past, it has investors talking. He has not admitted any wrongdoing amid the news stories and lawsuits against SoFi, which helps students refinance student loans... Some of the initial money for the startup will come from Cagney's own pockets, people said. That money will likely be enough to launch the startup."
Go deeper