New spending bill includes stopgap for children's health coverage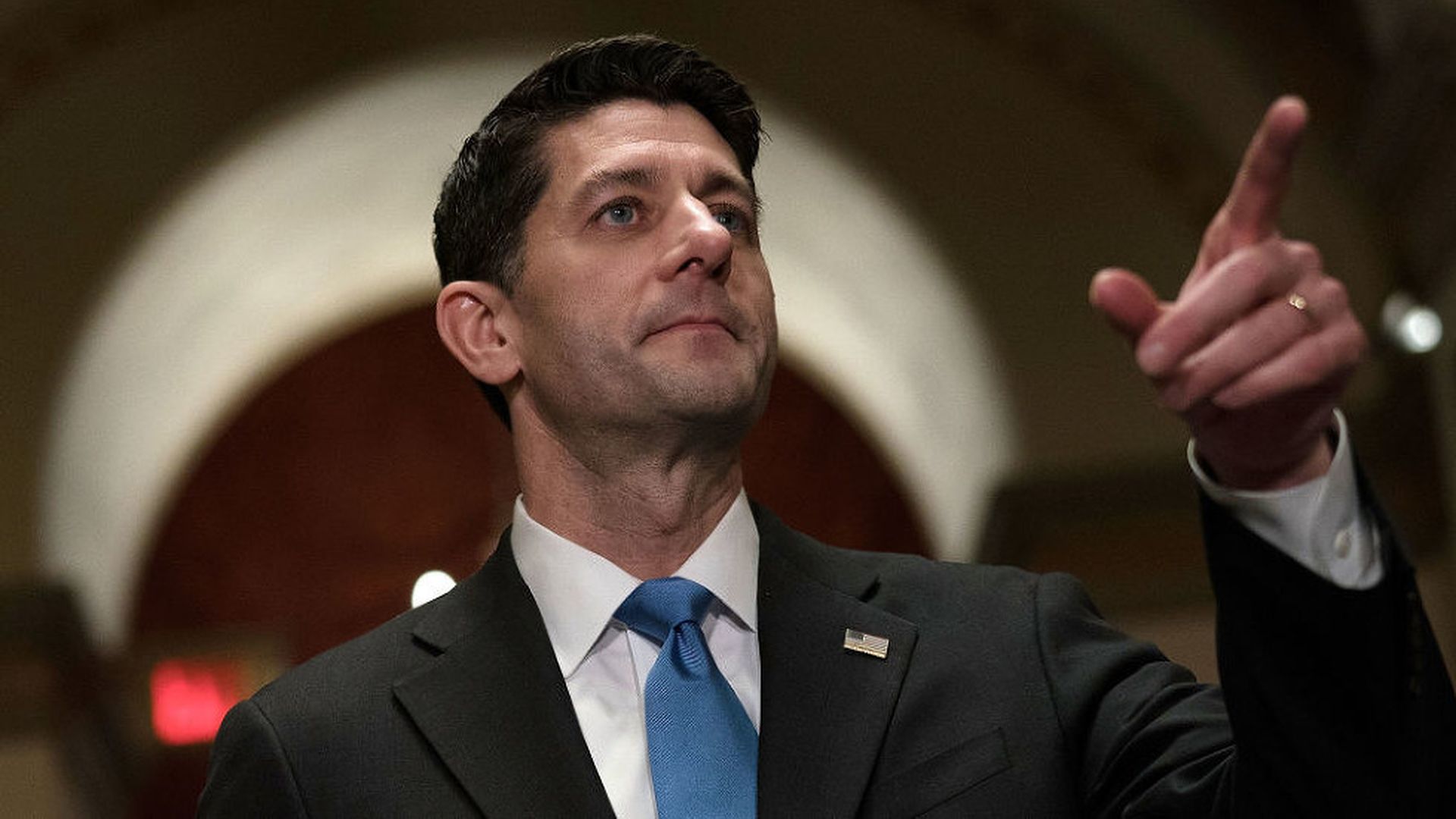 The House is slated to vote today on Republicans' latest bid to avert a government shutdown — which includes roughly $3 billion to keep the Children's Health Insurance Program afloat through March.
Why it matters:
A long-term CHIP extension, while ostensibly a bipartisan priority, remains elusive. Federal CHIP funding expired in September, and some states are planning to scale back coverage next month if Congress doesn't act soon. The House passed a five-year CHIP bill in November, but most Democrats opposed that measure.
Go deeper