New report predicts 2018 oil exploration spending will drop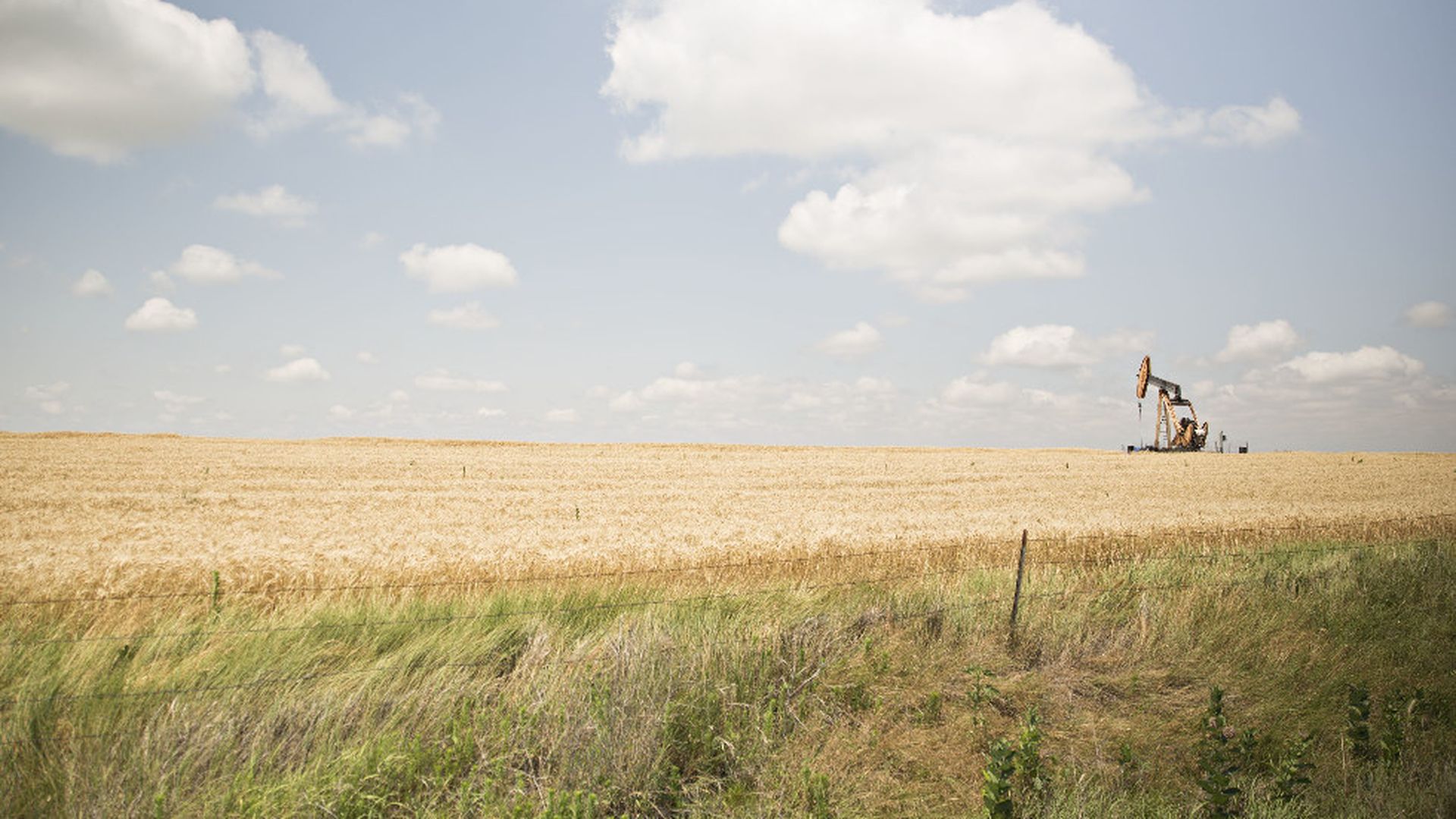 The consultancy Wood Mackenzie predicts that oil industry investment this year in finding and assessing conventional new discoveries will slip again despite the improved price outlook.
One reason it matters: As global crude consumption keeps rising, some experts say that more robust industry investment in finding and developing conventional sources of oil will be needed to avoid a precarious supply situation in a few years, despite the rise of shale.
"Global investment in conventional exploration and appraisal will be around US$37 billion in 2018. This will be 7% less than 2017 spend of US$40 billion, and over 60% below its 2014 peak," Andrew Latham, a top analyst with the firm, said in a statement.
Go deeper: Reuters chatted with Latham and has a story on the report here, including this synopsis of his analysis which notes that the projected decline in exploration spending "masks a modest uptick in drilling activity as lower rig rates and a focused approach on well-charted basins allow firms to do more with their money." He predicts that "activity will be flat to higher."
Go deeper