Nearly $600k in tax dollars used to settle Senate misconduct claims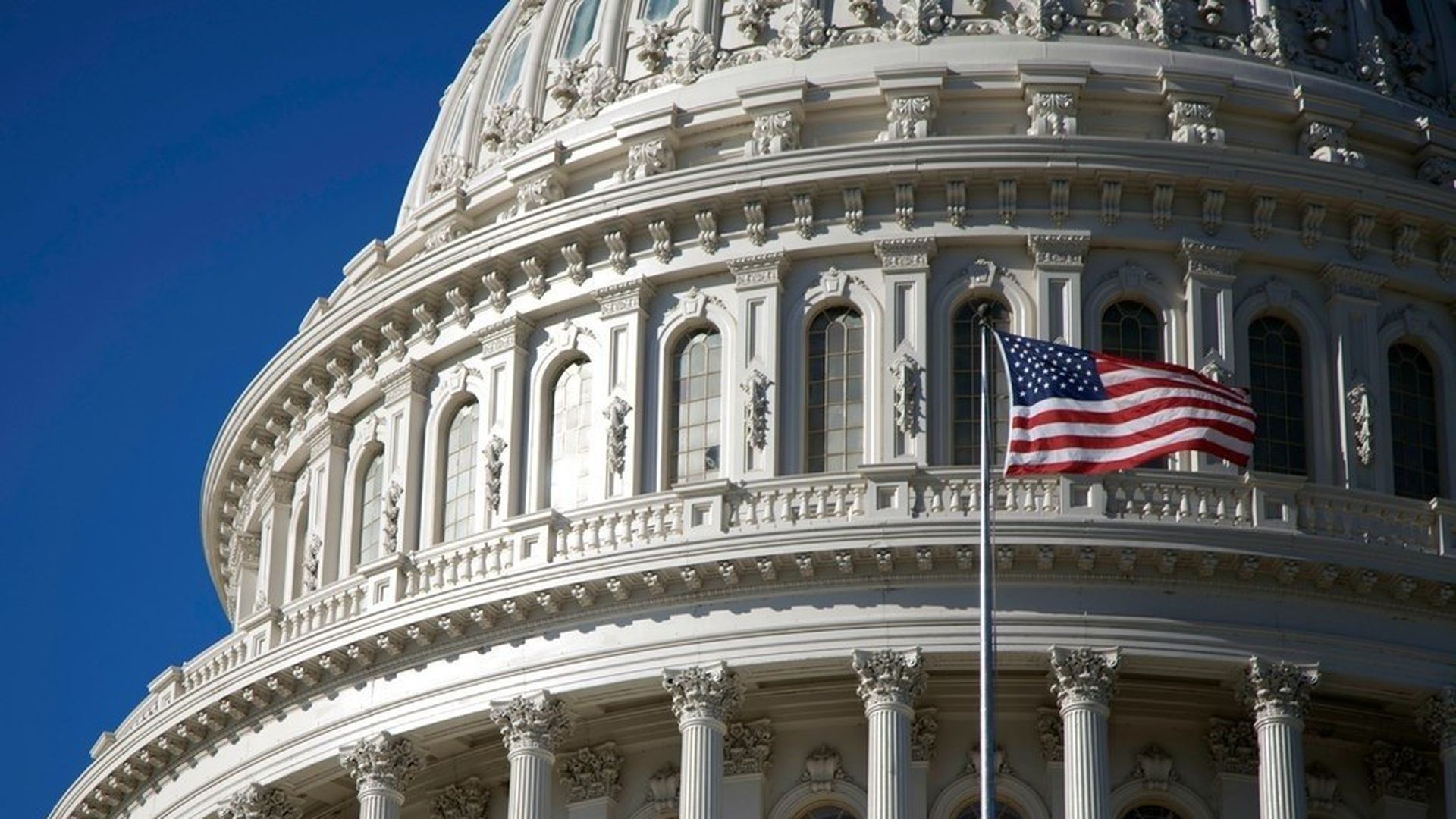 Nearly $600,000 in tax money was used to settle 13 cases of workplace misconduct claims against senators' offices between 1997 and this year, according to new data released by the Senate Rules Committee late Thursday.
Why it matters: The data, which did not disclose the lawmakers' office involved or name the accusers, had not been made public before. It comes amid growing scrutiny over Congress' culture of secrecy with cases of sexual harassment, how much public money is spent on settlements, as well as calls to overhaul how lawmakers handle claims of misconduct.
The data released didn't say whether sexual harassment was involved, but it shows that $14,260 was paid for a single settlement alleging sex discrimination. The data is broken down into two categories: settlements involving a senators office and settlements for other Senate employing offices not led by a senator. The latter has 10 claims of misconduct, costing tax-payers $853,252, including $421,225 for "race discrimination and reprisal."
Go deeper