Mueller's team to question former RNC officials on Russia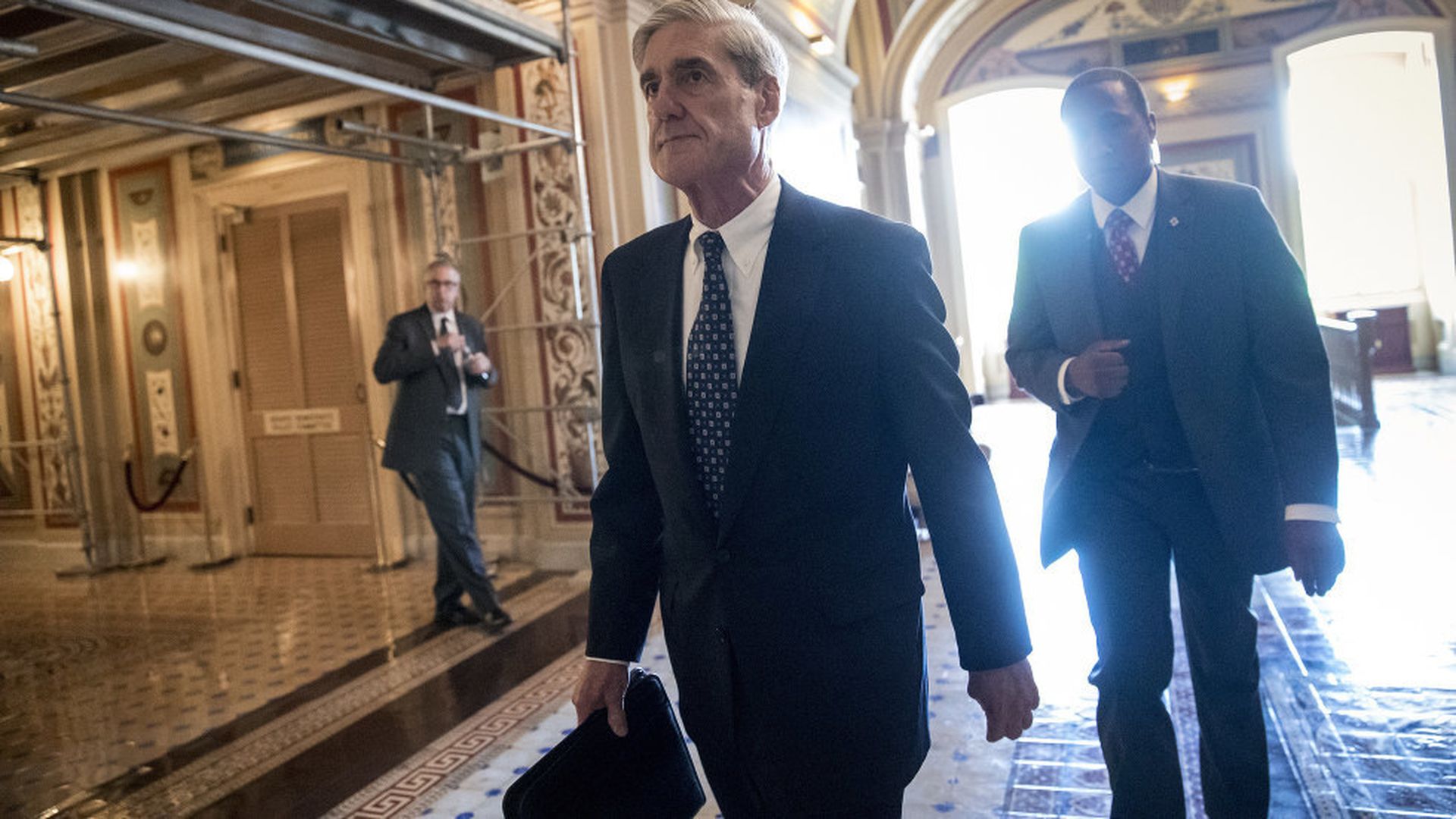 Members of Robert Mueller's team have begun reaching out to former Republican National Committee staff who were familiar with the digital operations of the Trump campaign, according to a source with knowledge of the outreach. The only outreach I can confirm happened recently.
Yahoo News' Michael Isikoff first reported that Mueller's prosecutors are interested in "the party digital operation that worked with the Trump campaign to target voters in key swing states." Isikoff adds: "They are seeking to determine if the joint [RNC-Trump campaign] effort was related to the activities of Russian trolls and bots aimed at influencing the American electorate..."Isikoff says some of these interviews have already happened. Context: Congressional investigators have had lots of questions for campaign digital alums, including senior official Brad Parscale. They've also interviewed Alexander Nix, president of Cambridge Analytica (a firm that worked on data issues for the campaign).
The collusion theory-of-the-case that's held most widely in Washington is that if any collusion happened, it would have been through Trump's data operation. There's no public evidence the data team did anything wrong.
Go deeper