Michael Wolff's "Fire and Fury" to be released four days early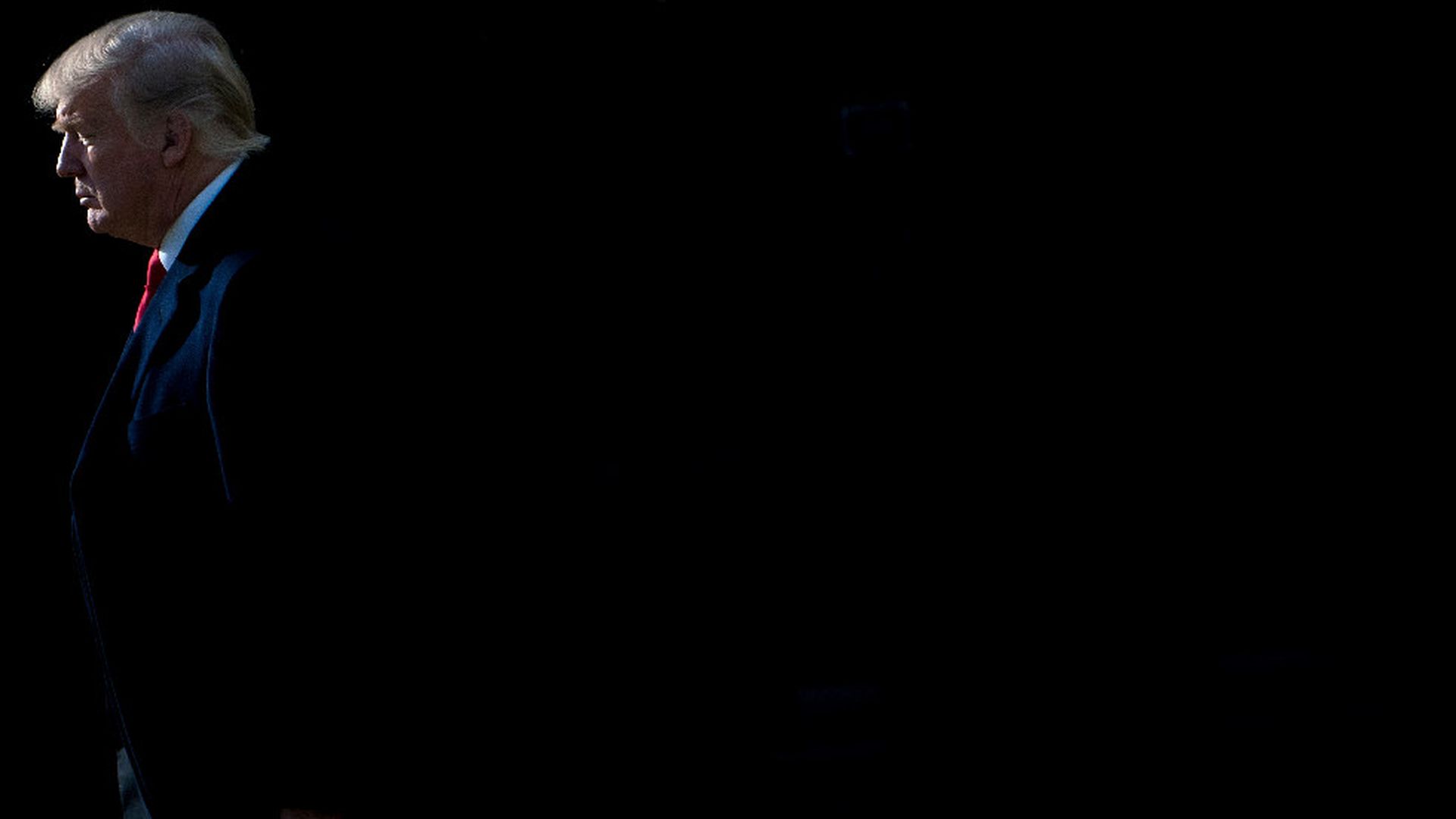 Michael Wolff's new book "Fire and Fury," which details an inside-look of President Trump's White House, is being released on Friday, four days earlier than planned, according to his publisher.
Why it matters: One of Trump's lawyers sent a cease and desist letter to Wolff and president and publisher Henry Holt earlier on Thursday, demanding they cease "further publication, release or dissemination of the Book."
Go deeper: 10 of Wolff's big revelations unrelated to Bannon.
Go deeper