Lawmakers called in psychiatrist to discuss Trump's mental health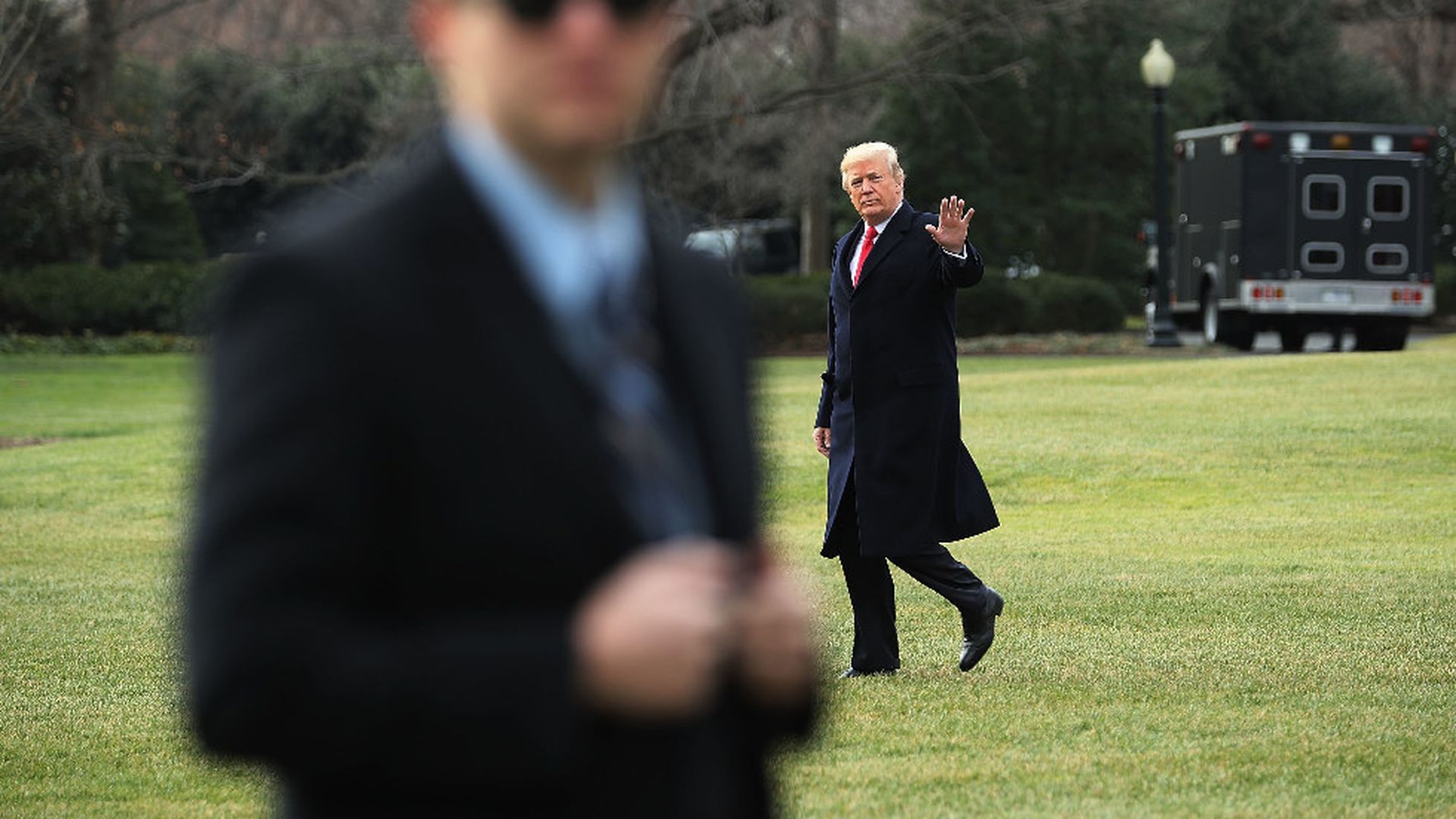 Lawmakers invited a Yale University psychiatry professor, Dr. Bandy X. Lee, to Capitol Hill last month to discuss President Trump's "recent behavior," according to Politico.
Why it matters: One Republican Senator was present at the meetings, along with a dozen or so Democrats. Lee said Trump is "going to unravel," and that "the rush of tweeting is an indication of his falling apart under stress. Trump is going to get worse and will become uncontainable with the pressures of the presidency." Politico reports that Lee has been invited to speak again at Rep. Rose DeLauro's house later this month with other lawmakers.
Go deeper