ISIS claims Kabul suicide attacks that killed least 41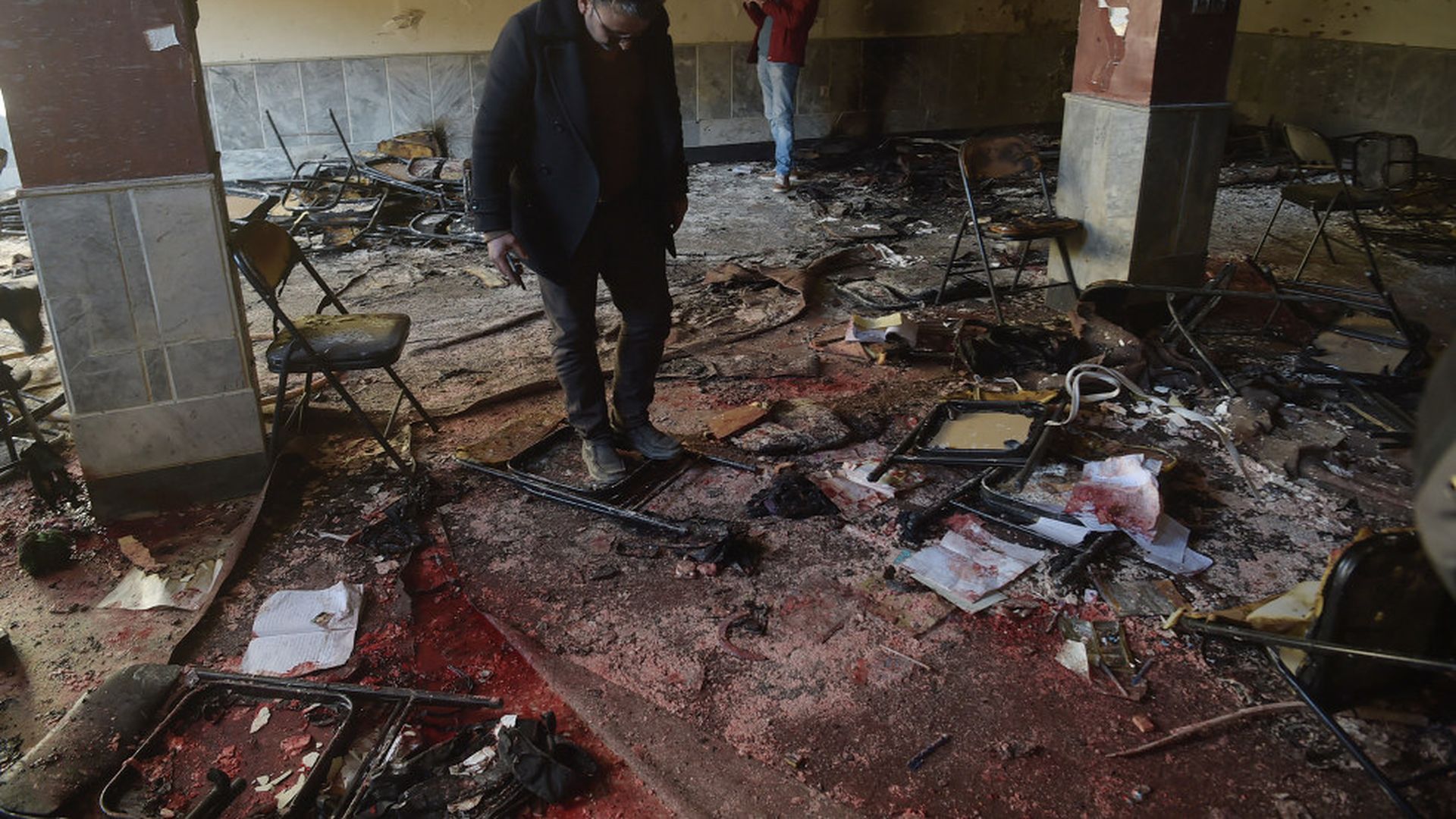 ISIS has claimed three suicide bombings in Kabul that killed at least 41 people and wounded 80 more, according to Time. Afghan President Ashraf Ghani said the three attacks, which hit the Afghan Voice Agency and Tebyan cultural center, "will not break the resolve of the Afghan people."
There were two other major attacks in Kabul in recent months: an ISIS-claimed attack on a local television station that killed two and wounded 20 more in November, and an October attack on a mosque that killed more than 30. White House spokesman Hogan Gidley said President Trump was briefed on the situation by Chief of Staff John Kelly.
Go deeper