Iceland becomes first country to legally mandate equal pay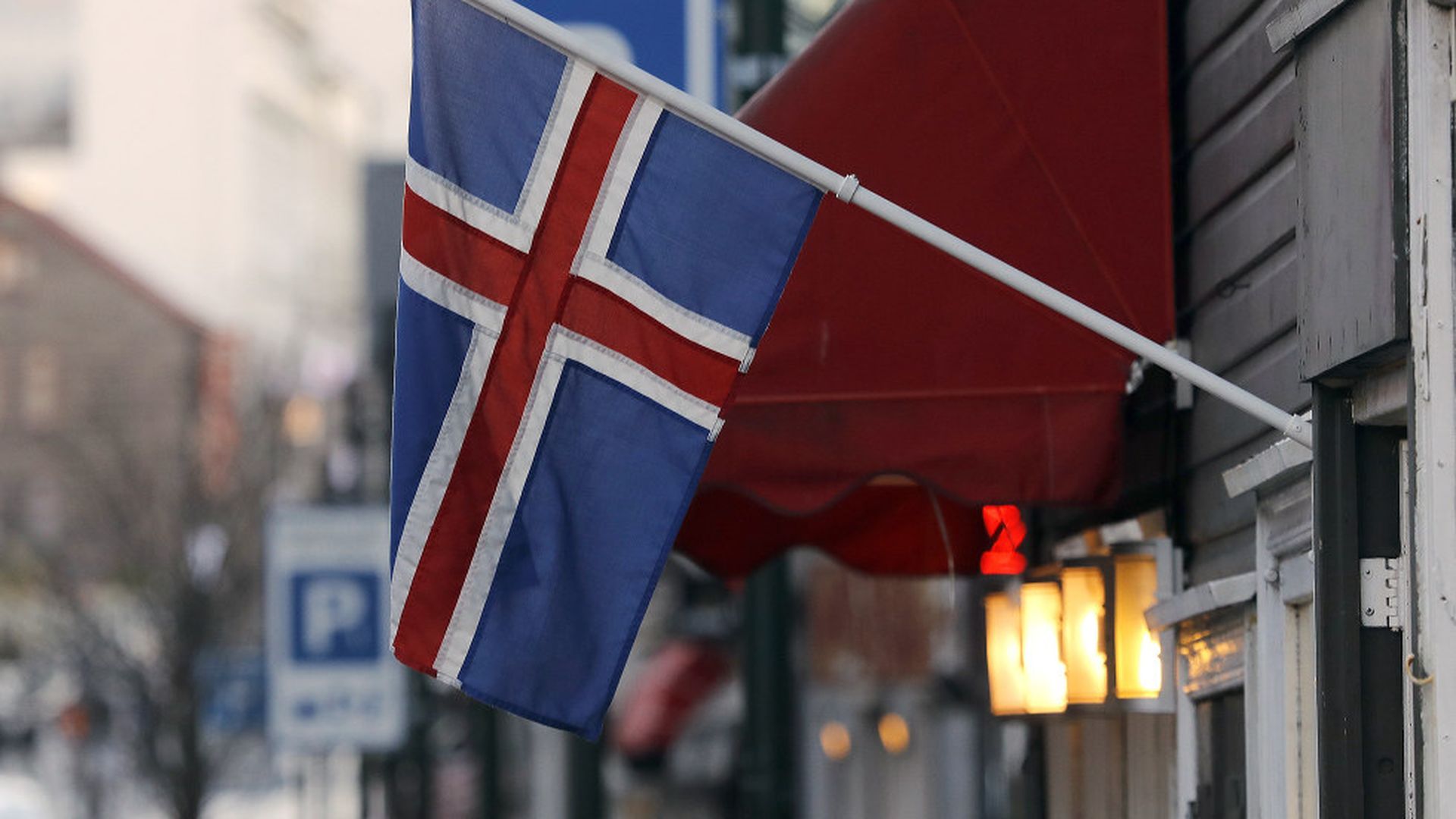 Iceland has become the first country to mandate by law that men and women doing the same job be paid equally, Al Jazeera reports.
What this means: Under the law, all companies and government agencies employing at least 25 people are required to obtain government certification of their equal-pay policies, per Al Jazeera. Employers who fail to prove pay parity will reportedly face fines.
Background: The equal pay law gained support from the country's centre-right government, as well as the opposition, in a parliament where almost 50 percent of all members are women, per Al Jazeera. For the past nine years, Iceland has been ranked by the World Economic Forum as the world's most gender-equal country.
Go deeper