Hospitals set to lose $1.6 billion in drug payments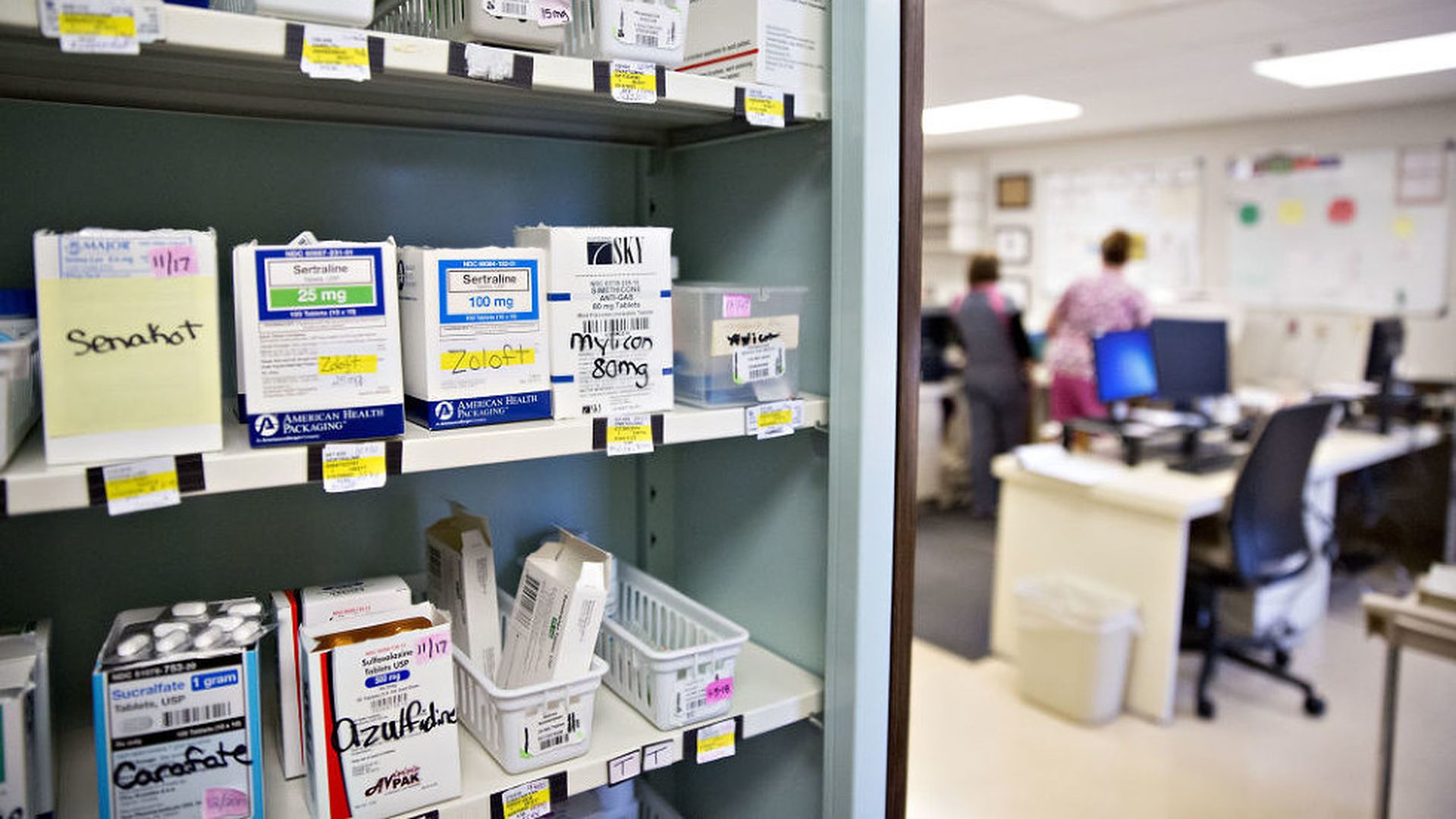 A federal judge has dismissed an injunction requested by the hospital industry to block a policy that would slash $1.6 billion in drug payments through the federal 340B drug program next year.
Why it matters: The cuts will go through starting Jan. 1, although hospitals have vowed to continue pursuing litigation since the judge "did not rule on the merits of the claim."
Go deeper: Behind the 340B drug program cuts.
Go deeper