Homeland Security data breach exposed employees' personal info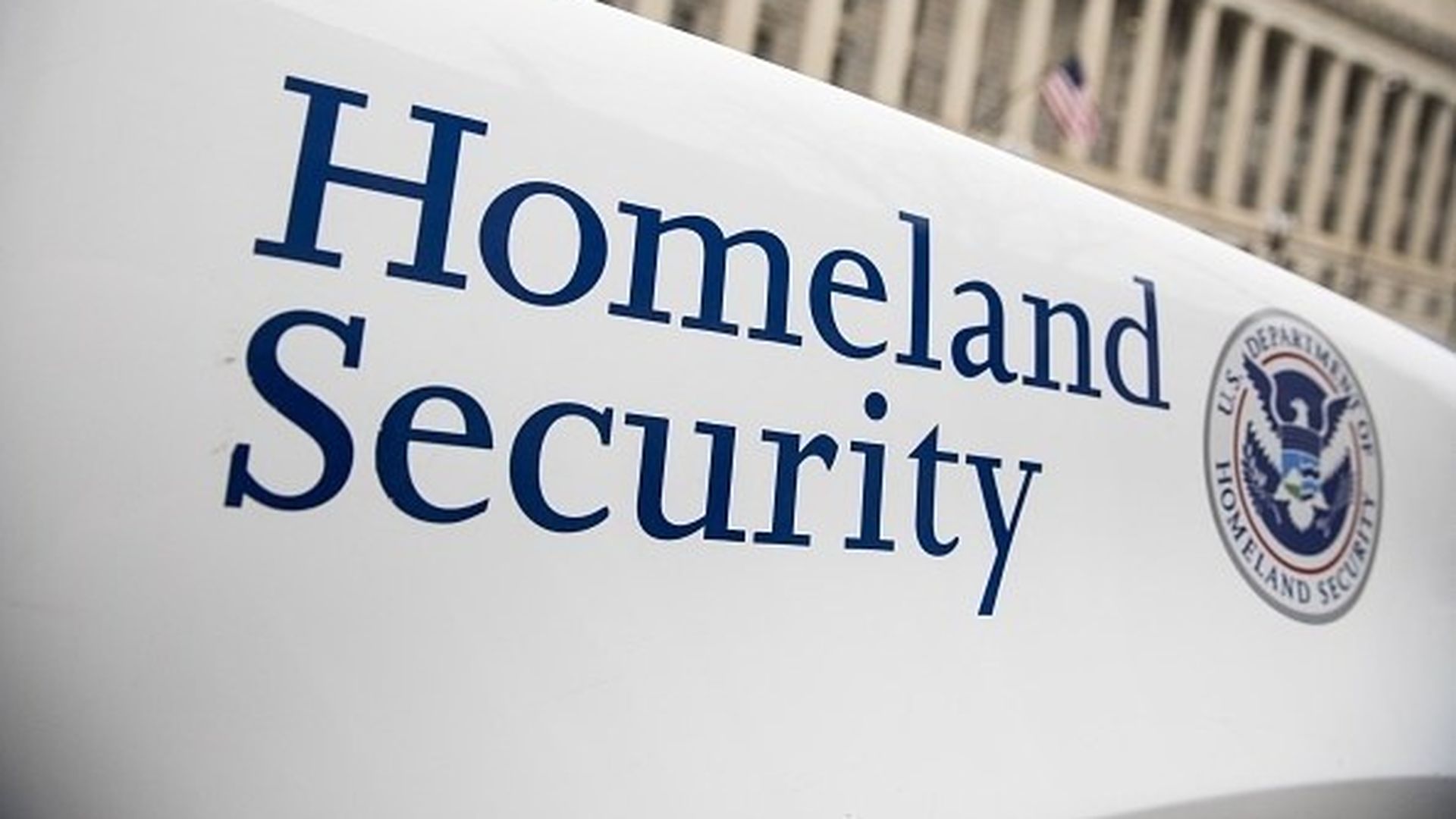 A data breach at the Department of Homeland Security has exposed the personal information of more than 240,000 current and former DHS employees, such as their social security numbers, dates of birth, positions, grades, and duty stations, the agency said.
What we know: The department said the breach was not carried out as part of a "cyber-attack by external actors." Instead, the data was discovered in the possession of a former employee of the agency's Office of Inspector General during an ongoing criminal investigation last May.
Go deeper with the department's full memo.
p.p1 {margin: 0.0px 0.0px 0.0px 0.0px; font: 12.0px 'Helvetica Neue'; color: #454545}
p.p1 {margin: 0.0px 0.0px 0.0px 0.0px; font: 12.0px 'Helvetica Neue'; color: #454545}
Go deeper