GOP Rep. Bill Shuster to retire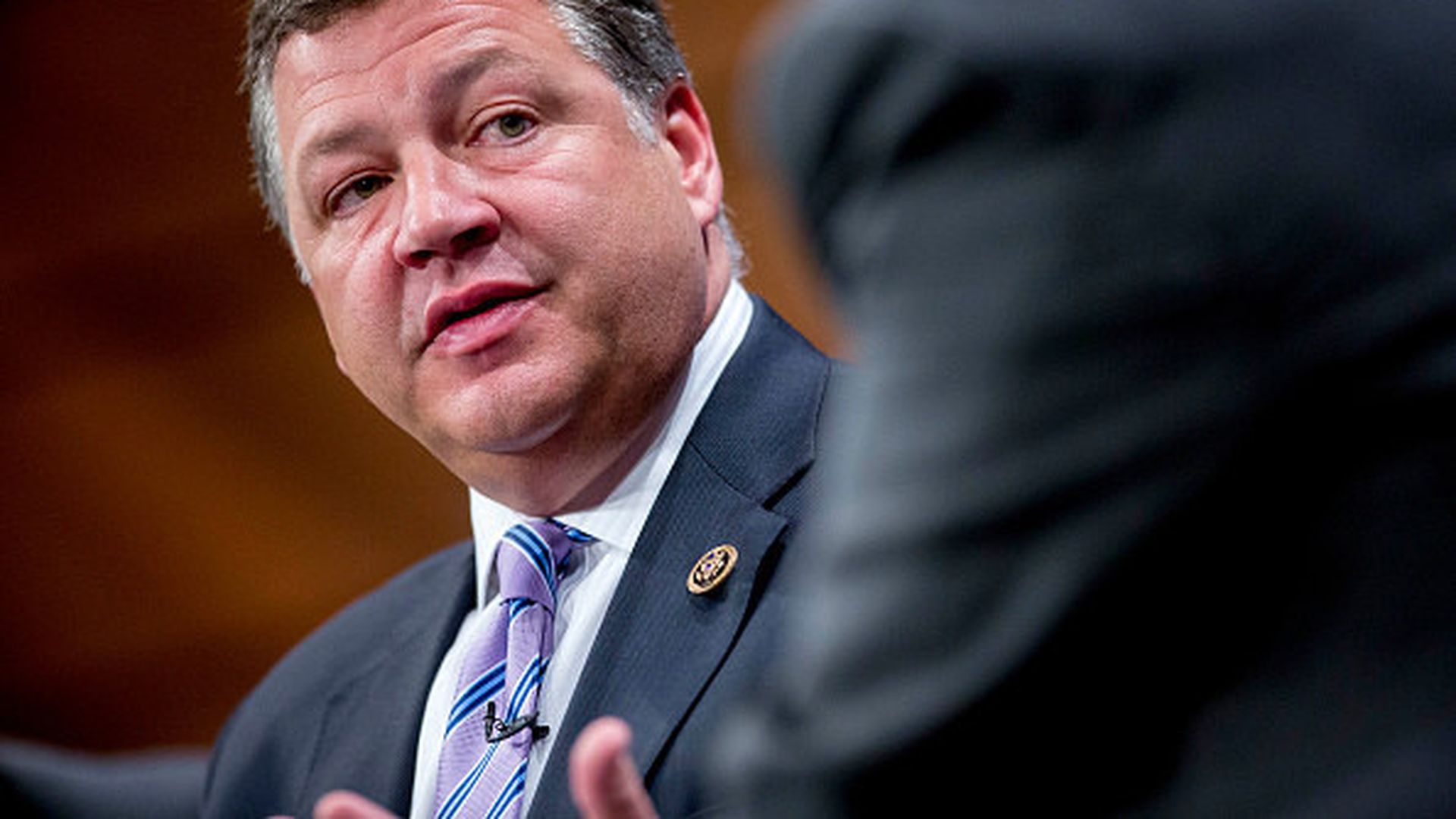 GOP Rep. Bill Shuster, chairman of the House Transportation Committee, told the Washington Examiner that he will not seek re-election in November. He said he'll focus on helping to push forward President Trump's long-awaited infrastructure bill before he retires.
The backdrop: Shuster's decision comes as Trump is expected to meet with House Speaker Paul Ryan and Senate Majority Leader Mitch McConnell at Camp David this weekend to hash out their 2018 agenda, with the infrastructure bill expected to be top of the list, per the Examiner. The western Pennsylvania Republican has been in congress since 2002.
Go Deeper: House Republicans keep announcing 2018 departures
Go deeper