Federal appeals court judge resigns over sexual misconduct allegations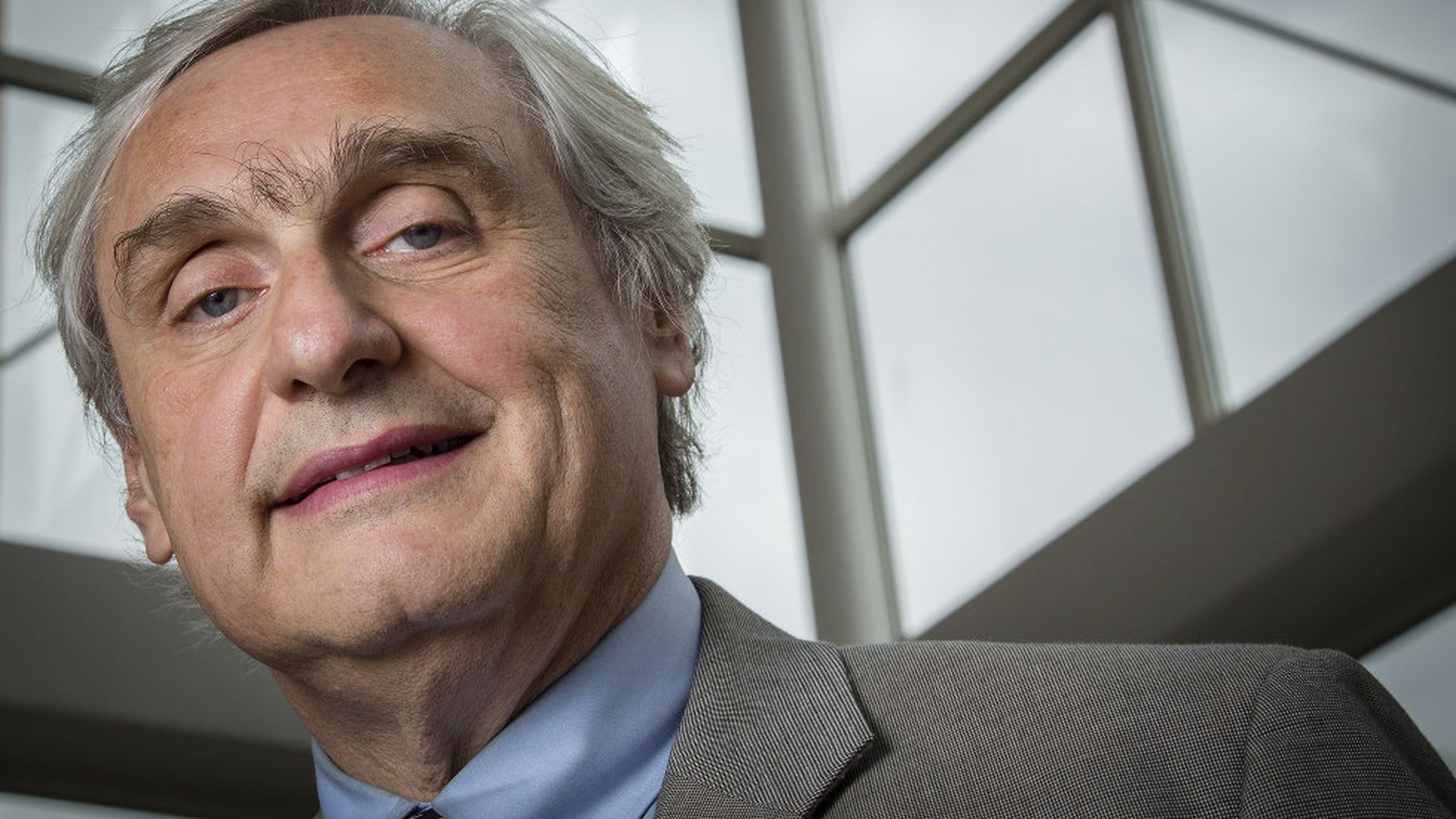 Alex Kozinski, a judge on the U.S. Court of Appeals for the 9th Circuit resigned Monday after 15 women accused him of sexual misconduct and a judicial investigation into his conduct was initiated last week, The Washington Post reports.
The statement: "I cannot be an effective judge and simultaneously fight this battle. Nor would such a battle be good for my beloved federal judiciary. And so I am making the decision to retire, effective immediately."
Go deeper