FBI says it thwarted Christmas-day terror attack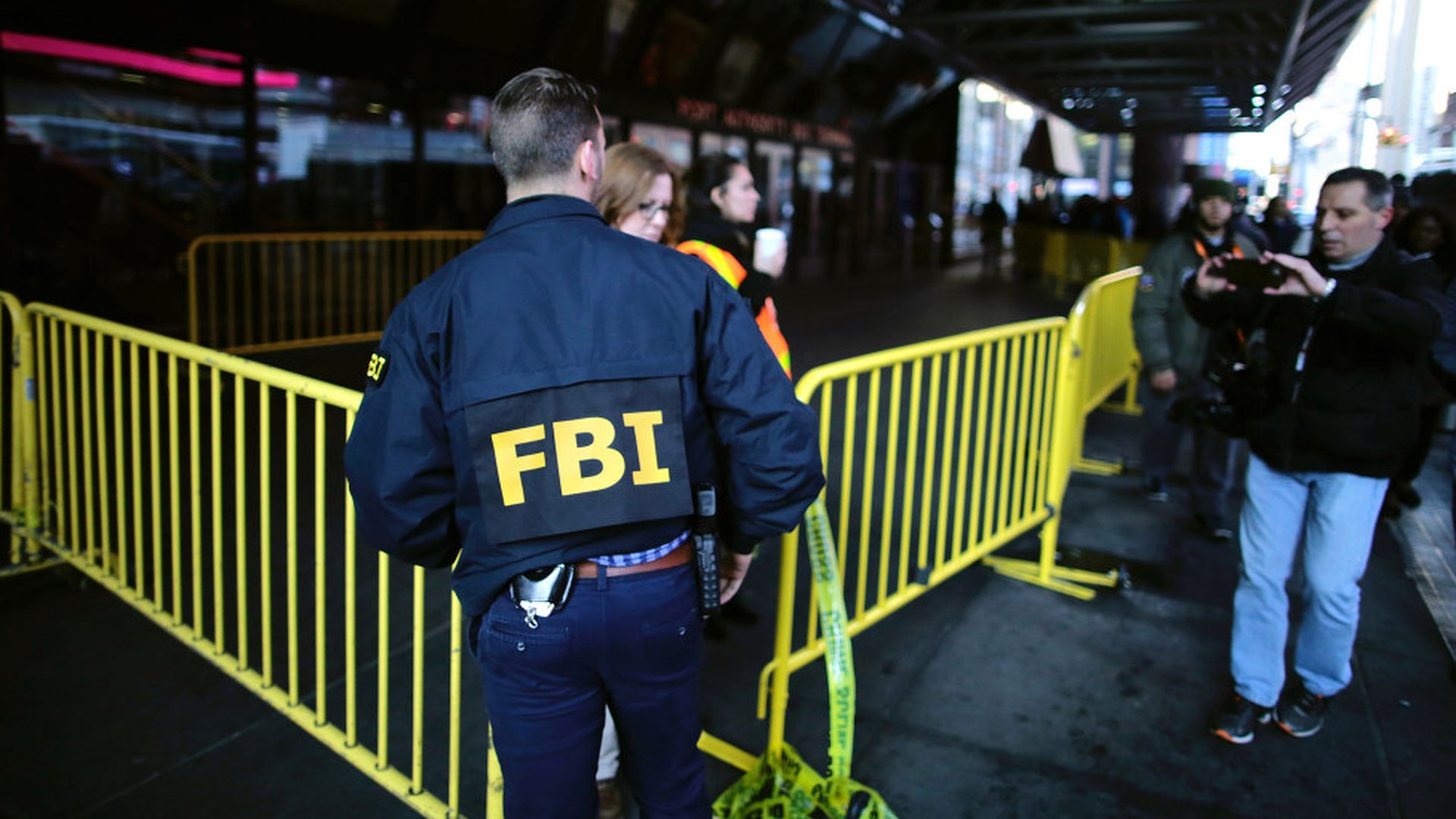 A 26-year-old man has been charged with plotting a Christmas-day terror attack in San Francisco "in support of ISIS," according to NBC affiliate, NBC Bay Area.
What happened: Everitt Aaron Jameson was accused of supplying "material support or resources to a foreign terrorist organization" from October 24 to December 20, NBC Bay Area reports. He identified a popular tourism spot in San Francisco, and called Christmas day "the perfect day to commit the attack," saying he was prepared to die.
A search warrant was served on December 20, where FBI agents found weapons and "a suicide martyrdom letter" in the residence being searched. In the letter, Jameson called the U.S. "Godless," and expressed criticism of President Trump's recognition of Jerusalem as Israel's capital.
Go deeper